Between 2 episodes Cevennes, the Melgorienne racket was able to organize this weekend of 24-25 November its tournament P250.
24 teams present and saw the victory in 3 sets of the pair Yannick Maurel / Jean-Francois Planchais against the Melgian pair Gregory Jacob / Tony Pudico.
The small final was won by Mathieu Arnaud (5R) / Julien PES (AT Assas) against the Palavasiens Jean-Bernard Blanca / Fabien Dadoit.
See you next weekend 1er December for a P100 Double Mixed.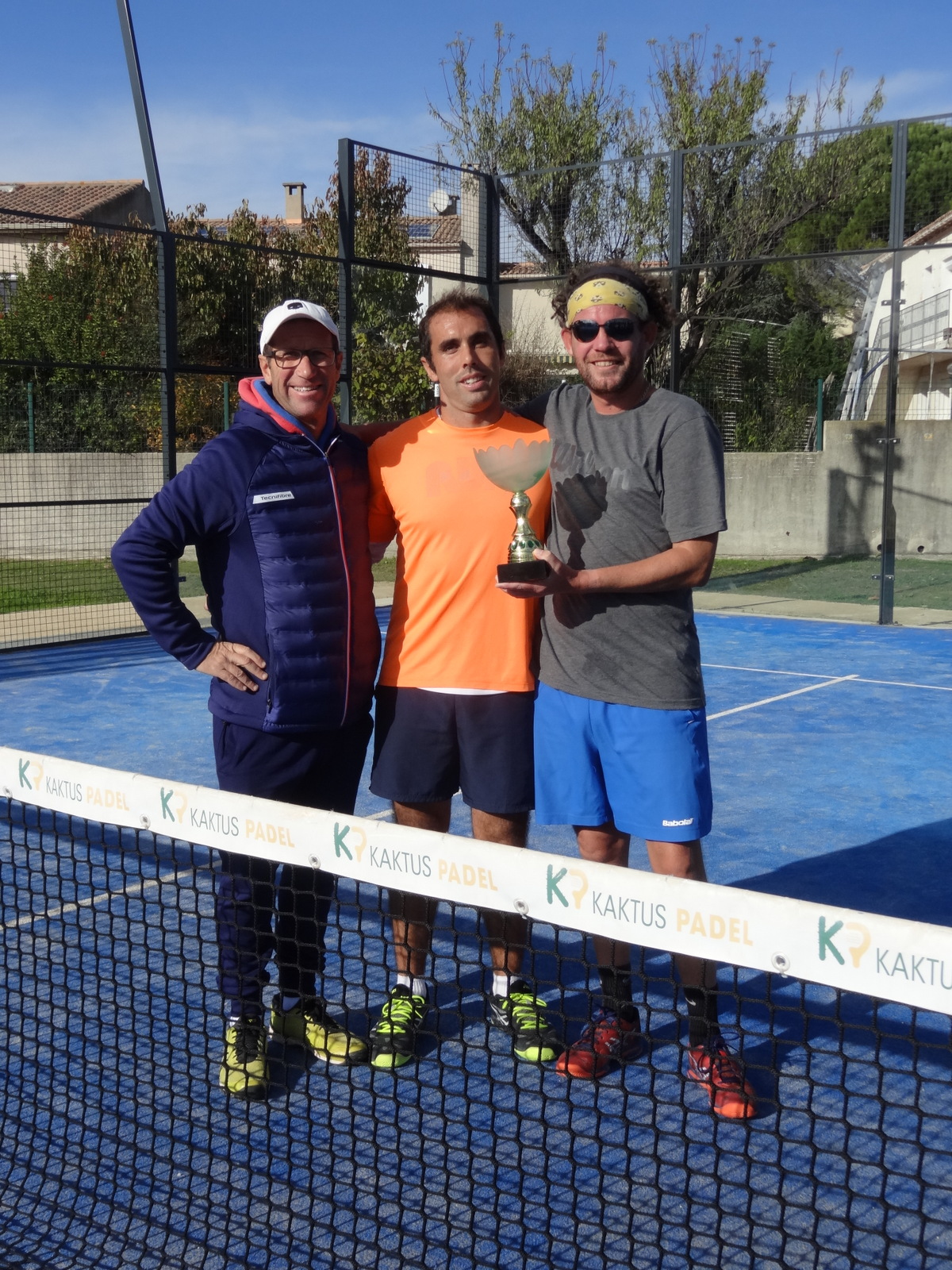 Franck Binisti discovers the padel at the Pyramid Club in 2009 in the Paris region. Since then padel is part of his life. You often see him touring France by going to cover the big French paddle events.