Max Sjövall is the emblematic Finnish player. With his club Padel House, he will represent Finland at the International Club Cup Padel in Malaga in October.
Padel House is 33 courts
Padel Magazine : Can you introduce yourself and tell us more about Padel House?
Max Sjövall: "I am 35 years old and I am the only Finnish player to play regularly on the World Padel Tour. My best WPT ranking is 225 and I've been Finnish champion nine times. Right now I am in rehabilitation after having knee surgery 4 weeks ago."
"Padel House is the largest center of padel in Finland with 33 courts and also the largest club in terms of members."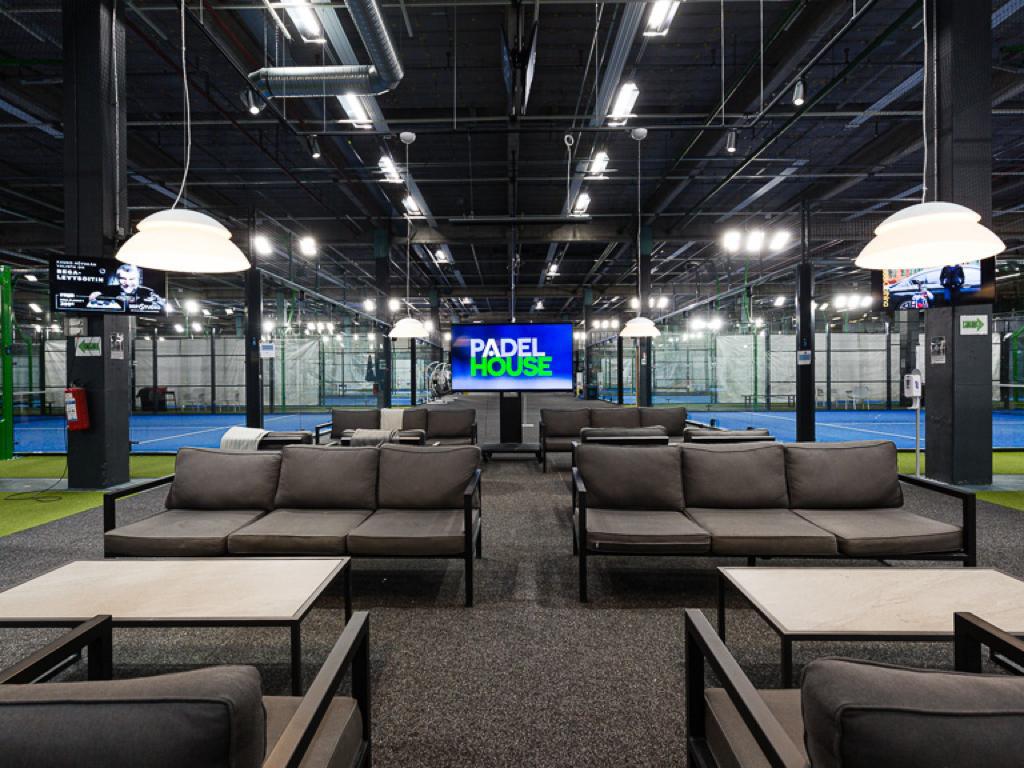 We players loved the experience in Malaga
Padel Magazine : Last year Padel House took part in the 5th edition of the European Cup of Clubs of Padel. How was this experience? Have you met many other clubs?
Max Sjövall: "Last year I personally couldn't participate, but we had a good team and we finished in the top 10. Our players loved the experience and the opportunity to meet and compete against players from around the world. whole world. It was also a great opportunity for our players to share our story of padel in Finland and learn how the padel is growing in other countries."
Padel Magazine : Again this year, Padel House will represent Finland in this competition, but this time it is the International Club Cup of Padel. Why are you coming back?
Max Sjövall: "After last year's tournament, we knew we wanted to come back. It's a great opportunity for our players to play tough matches against new opponents and of course to measure their level at international level."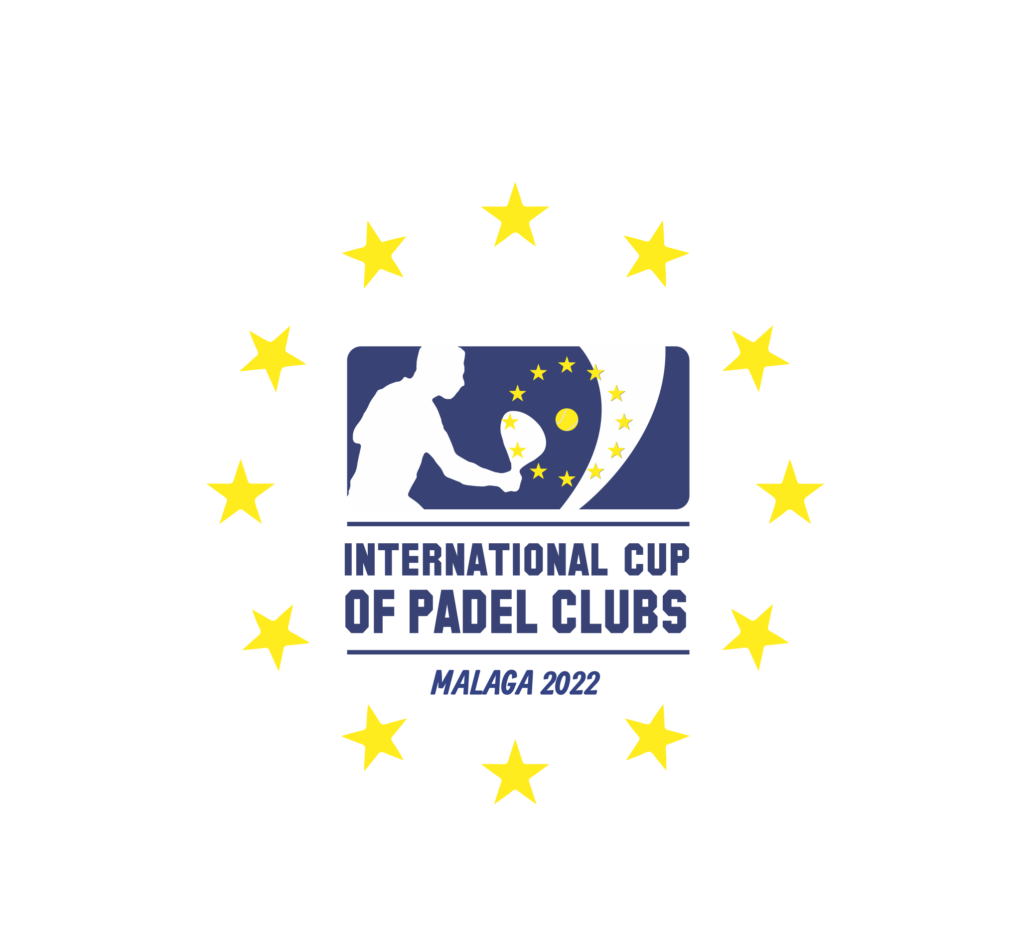 This year it will be even better
Padel Magazine : From now on, do you want to be present every year?
Max Sjövall: "I think it will become a tradition for our club and from what I've heard this year's tournament will be even better than last year's."
Padel Magazine : How the padel growing in Finland?
Max Sjövall: "The padel is growing rapidly in Finland and in the last year alone the number of players has grown from 30 to over 000. Currently we have around 60 tennis courts. padel in Finland and we will definitely surpass the 1 court mark by the end of the year."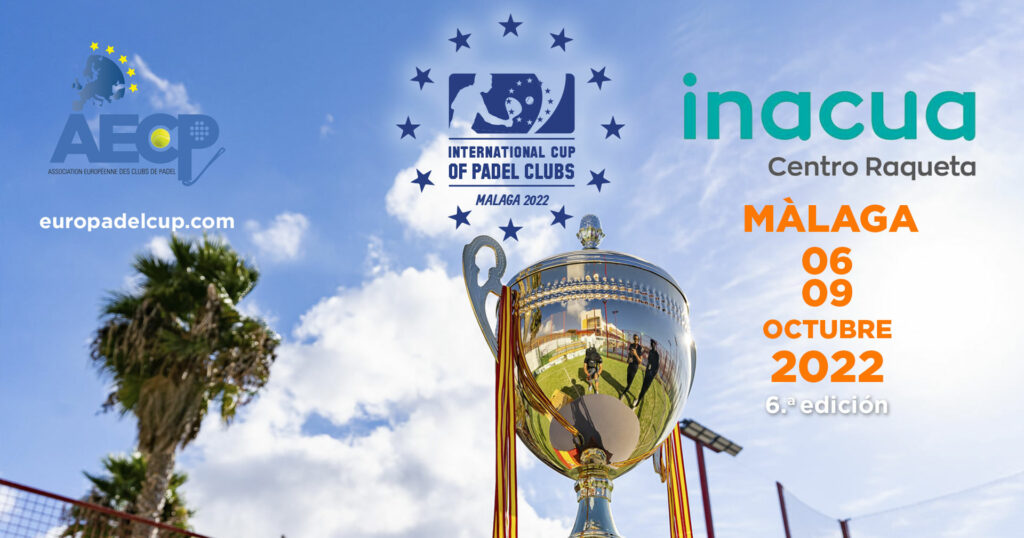 It remains 2 seats to enter this competition. If you are a club, and you want to apply for registration for the 2022 edition, contact the members of the AECP.
Email: Contact@aecp-padel. EU
Tel: Lorenzo Lecci Lopez – +33 6 31 80 48 90 – Claude Baigts – +33 662 448 785
For more information, see the European web page Padel Cup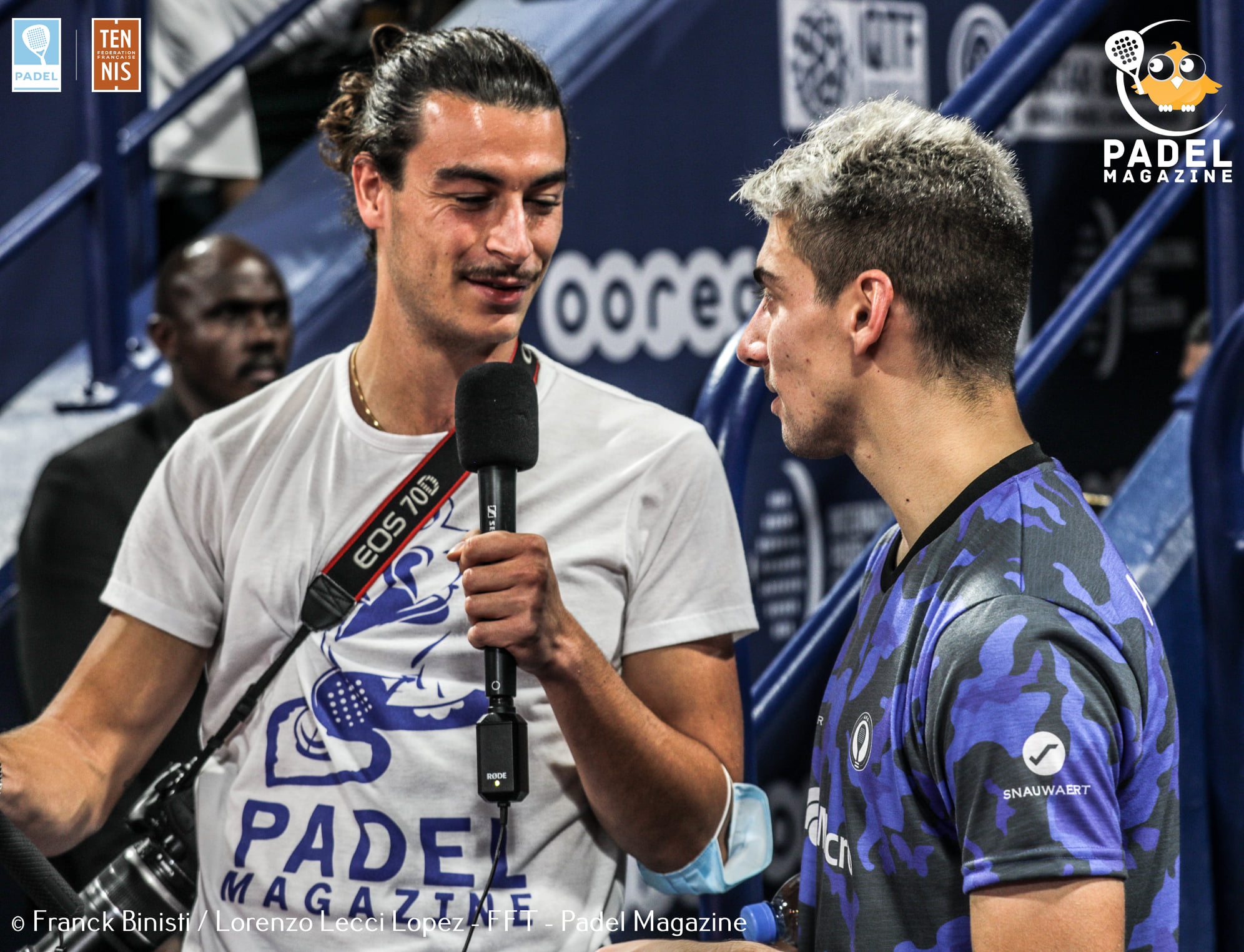 From his names, we can guess his Spanish and Italian origins. Lorenzo is a multilingual passionate about sports: journalism by vocation and events by worship are his two legs. He is the international gentleman of Padel Magazine. You will often see it on the various international competitions, but also on the major French events. @eyeofpadel on Instagram to see his best photos of padel !