At the Mellila Challenger World Padel Tour in Spain, on the outskirts of Morocco, French people made a splash.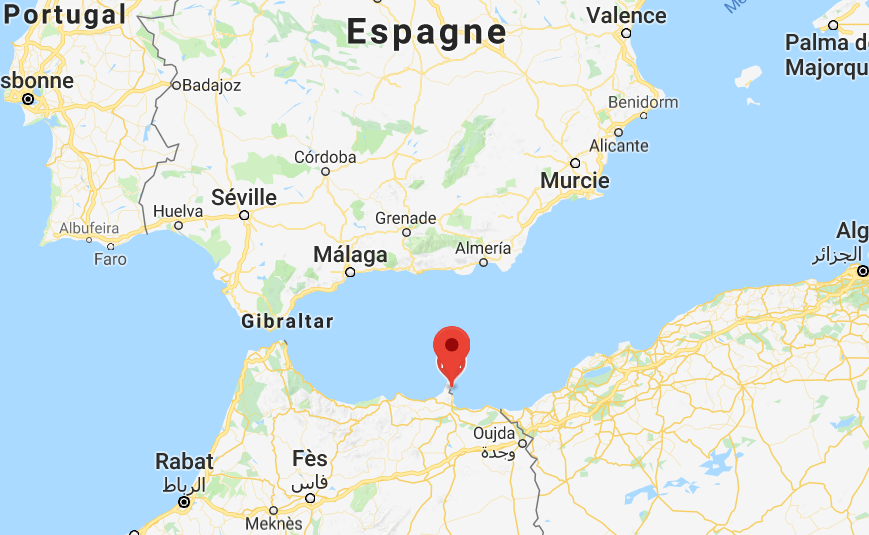 Johan Bergeron / Bastien Blanque had won their match to advance in the pre-qualifying stages to access the qualifying phases of the Challenger World Padel Tour.
Indeed, it is a tournament to make a "blow" explained our French before embarking on this tournament on the African continent.
Mission filled for the French champions Padel who have nevertheless fallen in the first round of qualifications on a Franco-Mexican bone: the pair Moreau / Acevedo Iturribarra.
The victory of Maxime Moreau and his Mexican partner is not so amazing as that. Maxime Moreau is one of the best French players and has been training hard for several months in Barcelona.
This is his first "shot" on the professional circuit of padel with therefore a second round in these qualifications. At his side, a Mexican who is part of the world top 100, Pablo Acevedo Iturribarra. The left-hander (currently n ° 104) already has a great experience on the Spanish circuit. A major asset in this very interesting team to follow.
Next game, a confrontation with a Frenchman in each pair. The pair Scatena / Suescun has also more logically won his ticket for the second all qualifying phases.
A French-Mexican pair against a French-Argentinean pair at the 2e qualifiers round of the Challenger Melilla, atypical as confrontation that will be played today a priori in a half-hour.

Franck Binisti discovers the padel at the Pyramid Club in 2009 in the Paris region. Since then padel is part of his life. You often see him touring France by going to cover the big French paddle events.