The Spoon Center continues its impressive advance with its P500 which was played this weekend and its 66 players present. Victory of the Parisian pair Julien Melot and Thomas Mitjana on Sanchez-Dutoit 7/5 6/2. A great victory that allows Parisians to participate in the Master of the Spoon Center circuit at the end of 2020.
We promise we will give you more information soon.
.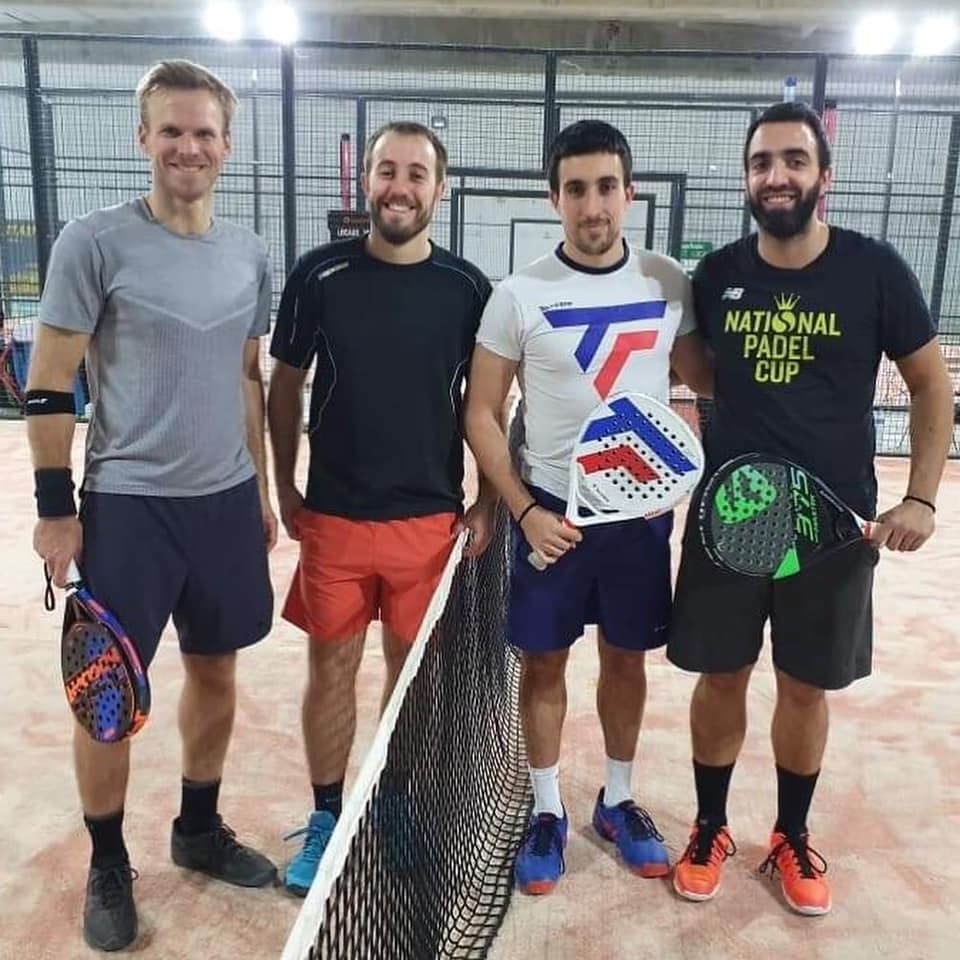 Franck Binisti discovers the padel at the Pyramid Club in 2009 in the Paris region. Since then padel is part of his life. You often see him touring France by going to cover the big French paddle events.