This is a great first in Italy.
In fact, Milan will host a very first show 100% padel from January 13 to 15, 2023 at the MiCo Fiera Milano City in the famous Milanese exhibition center, in the direct vicinity of City Life, a modern attractive pole.
This incredible event is signed by Next Group in collaboration with the Italian Tennis Federation.
Italy, the passionate
If in France the padel has taken off, what about Italy?
Our transalpine neighbors are more and more passionate about the pala. Many fields are being built and this discipline which seemed to be only a fashion for some becomes a real passion for others.
The figures are very encouraging:
350 regular practitioners
1 fans
6 tracks built in the country in recent years
We were able to count 238 clubs and 685 tracks for 291 in Milan alone.
We should also point out that the Lombard capital enjoys excellent publicity in terms of padel because the footballer Zlatan Ibrahimovic opens a center there.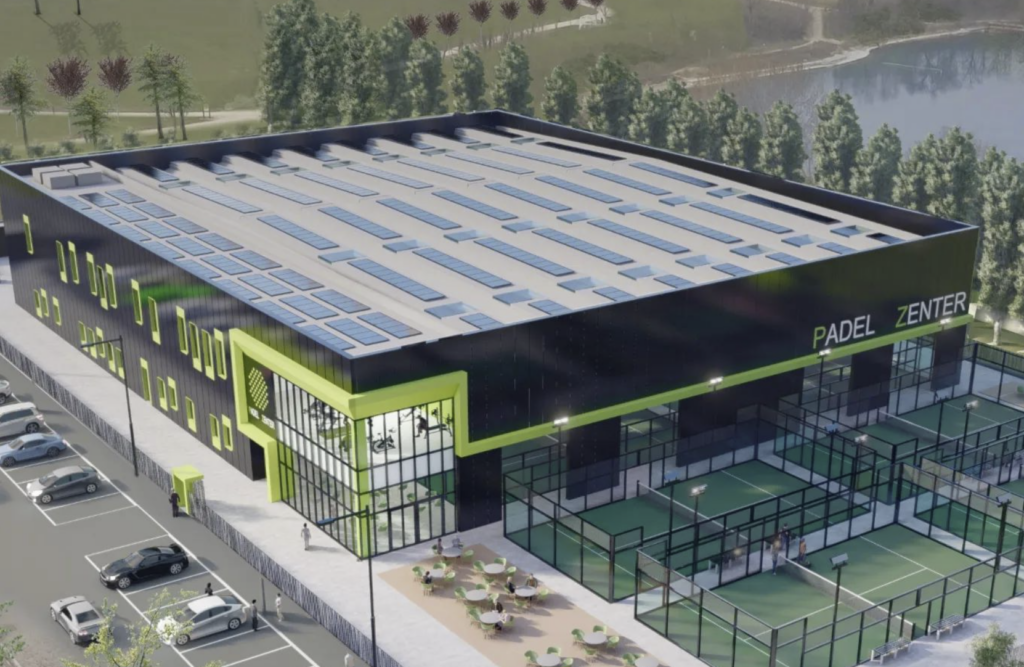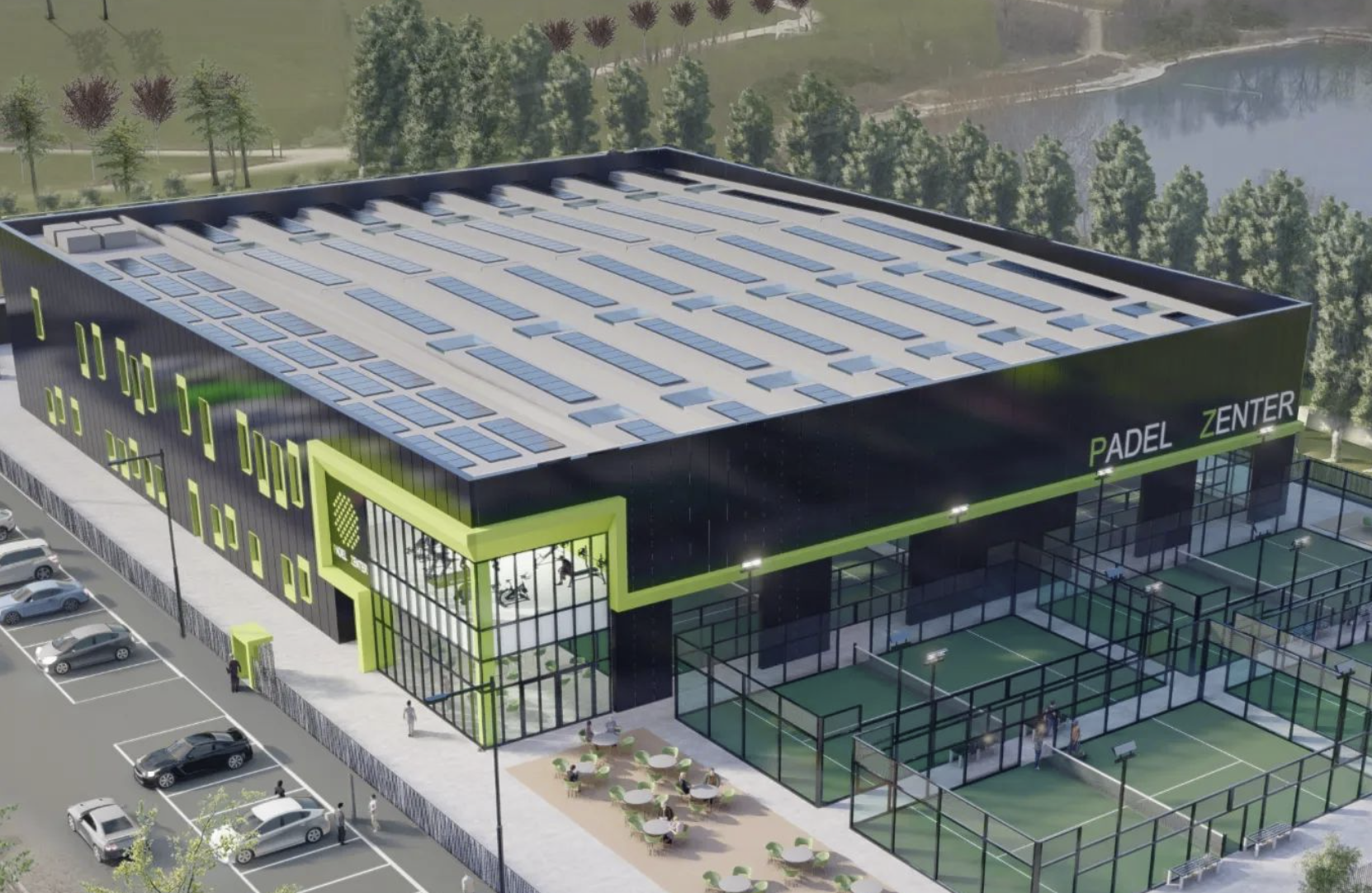 A long-awaited show
During these three days, many activities will delight professionals, companies, players or even enthusiasts on the four tracks made available by the organizers.
It is also rumored that a "secret" party will take place but for the moment no details have yet been revealed. You will have to be patient because all the information will be revealed a few days before the start of hostilities.
So yes, friends padeleros, January 2023 is not for now, and we will have to be patient, but the date has been chosen to allow all the companies present to communicate on their new ranges and to exhibit them at the show.
For more information, you can visit the website of the organizers' subsidiary Padel trend.

Fan of padel and of Spanish origin, the padel runs through my veins. Very happy to share with you my passion through the world reference of padel : Padel Magazine.