Chilean players are preparing for the two big challenges of the year despite the pandemic. Claudio Santibanez, one of the players, talks about the high goals of the team.
Great ambitions
Le padel is booming at Chile. And today there is even a Chilean selection that trains despite the Covid. Indeed, it will participate from this August 25, 2021, in the Pan-American championships of padel taking place in Mexico.
With the aim, according to Santibanez, to finish in the top 3. Not an easy task when you know the level of padel in South America !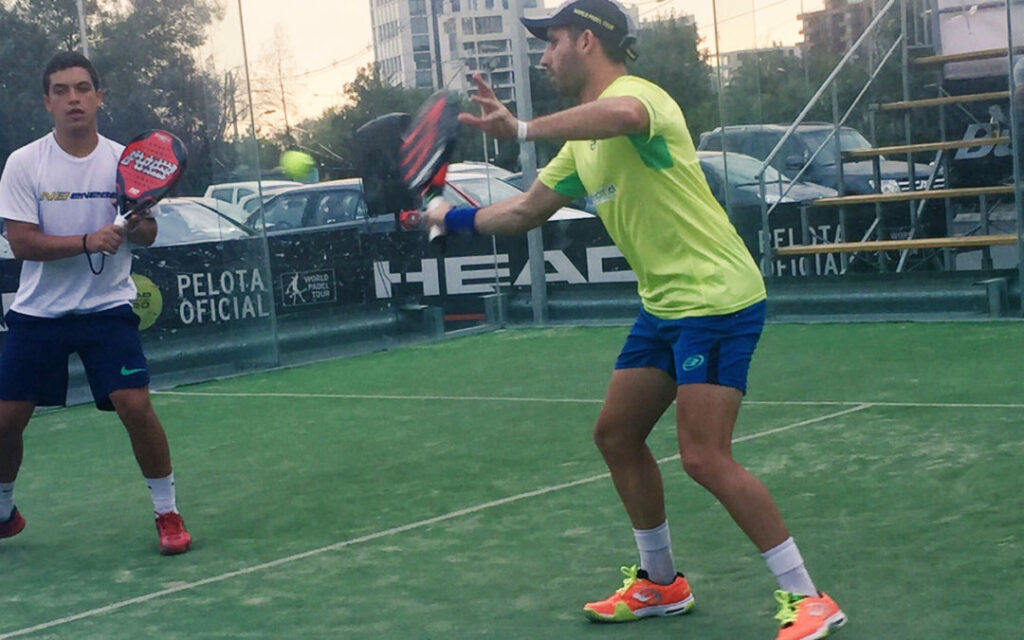 A competition which also aims to prepare for the World padel which will take place in November in Qatar, where Chile dreams of a 5th place. Here again, the fight promises to be fierce!
The difficulties of padel in Chile
As in many countries, the coronavirus is a real scourge for the padel, and the national team was greatly affected.
It was difficult for the Chileans to regroup and train together to properly prepare for these major international events. A truncated preparation and different from other years.
Fierce competitors, the Chileans are counting on their determination and their famous "grinta" to overcome this lack of training!
source: DNA Radio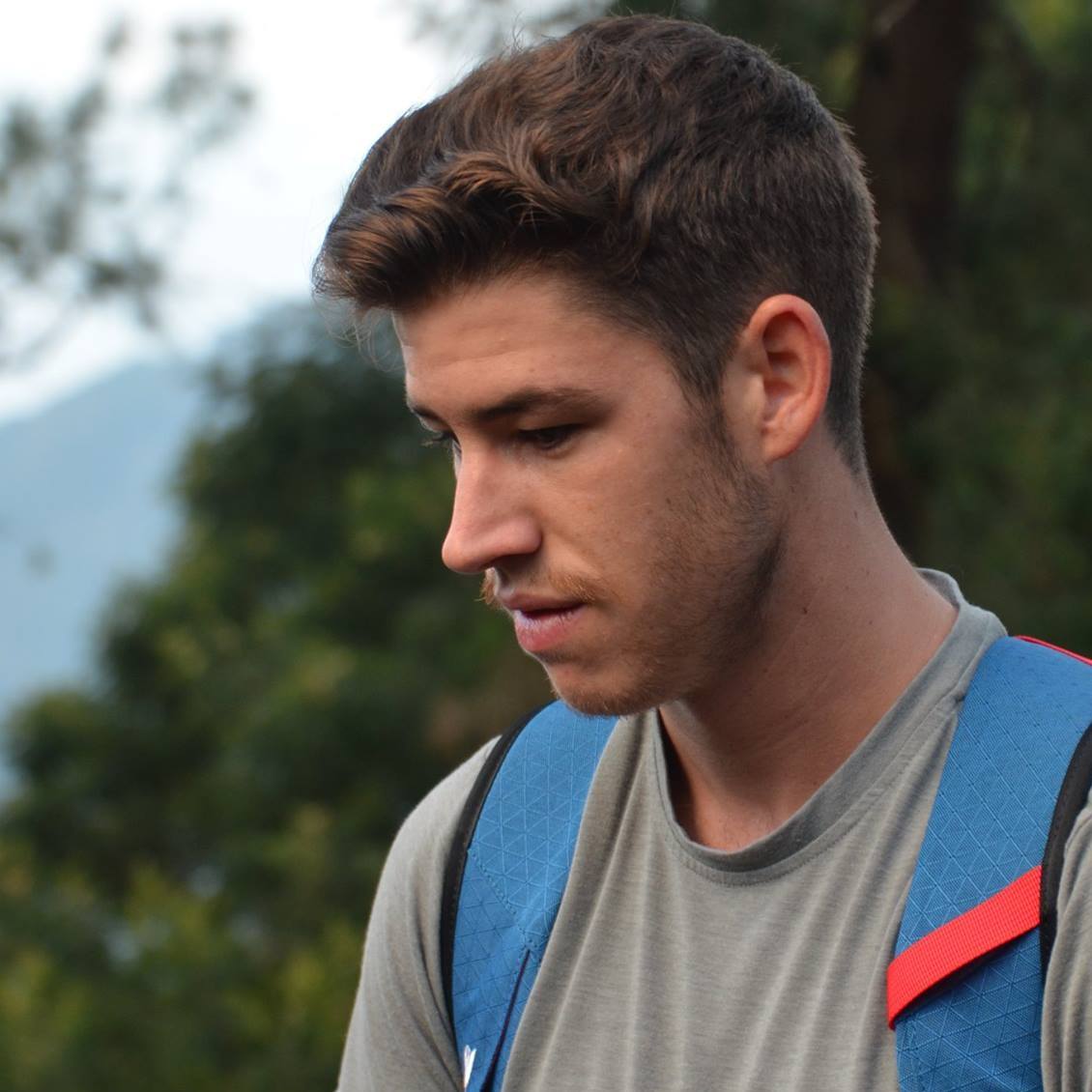 Alexis Dutour is passionate about padel. With his training in communication and marketing, he puts his skills at the service of padel to offer us articles that are always very interesting.