The global padel veterans 2020 should be postponed to 2022. Initially planned from October 11 to 16, 2021 at Las Vegas, they should be postponed because of the health crisis which continues to strike in the United States.
Therefore, the International Federation of Padel should logically reporter world veteran at a later date, presumably between end of March and beginning of April.

For several weeks, we felt the date compromised. So this postponement would not come as much of a surprise.
We learn that the FIP could also set up qualifying phases. Therefore, the French teams should be there this time, they who had not been able to go to previous editions.
The objective will therefore be simple for France: win the qualifying places to be able to go to the finals world veterans in 2022.
In the immediate future we wonder if other international championships could be compromised because of COVID?
We inevitably think of the worlds of padel juniors at the end of September 2021. Spain have already announced that they will not send teams.
Portugal will also officially announce its non-participation in the World Cup. padel next November in Qatar because of, among other things, the health crisis there.
Stay tuned…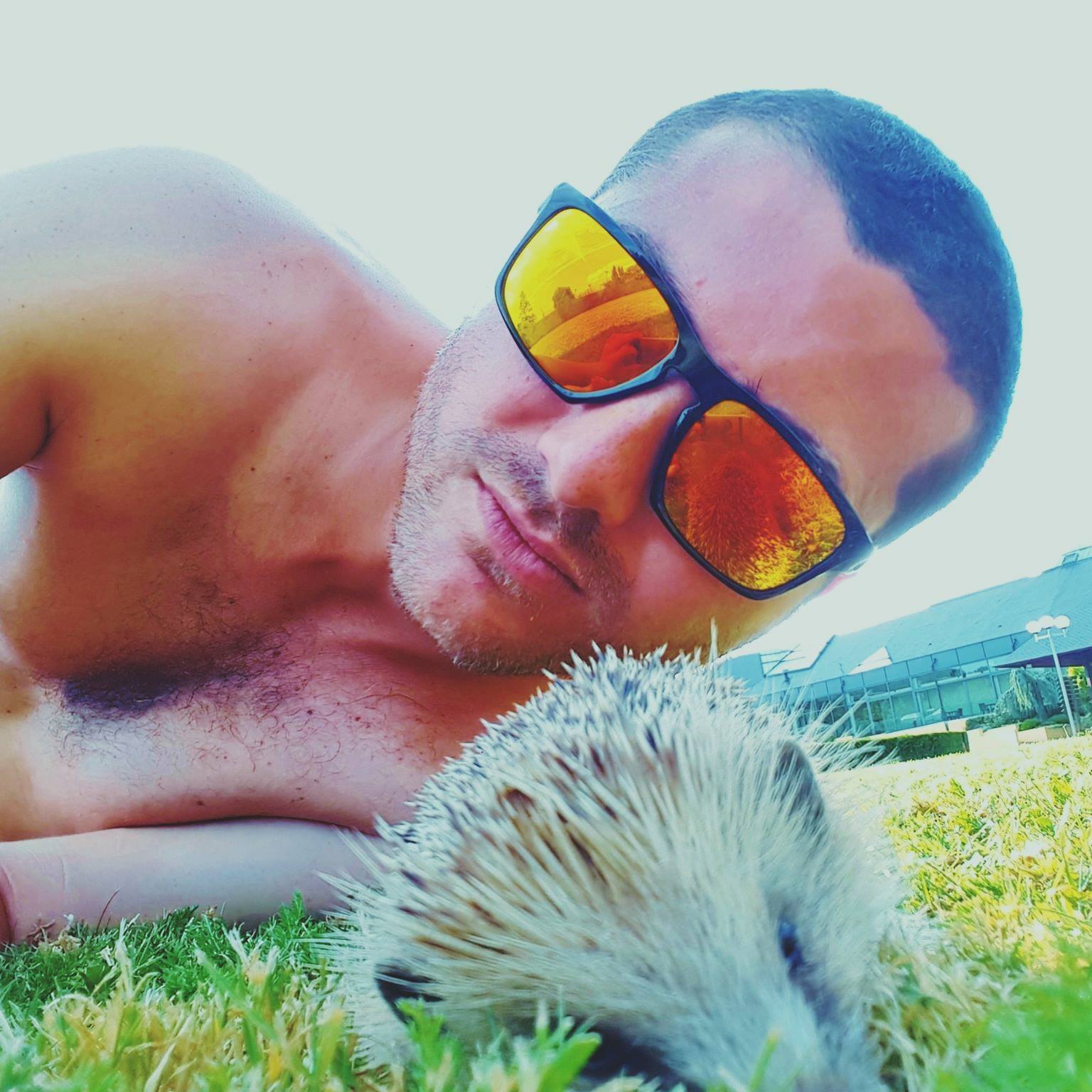 Franck Binisti discovers the padel at the Club des Pyramides in 2009 in the Paris region. Since padel is part of his life. You often see him touring France going to cover the major events of padel French.