In view of the next Senior World Championships which will take place from March 28 to April 2, the FFT has appointed the captains of the French teams of padel Seniors +.
The captains will be in charge of submitting a selection proposal that will represent France during the coming World Team Championships in Las Vegas (8 players and 12 players) at the validation of the Mission Padel then the Executive Committee of the FFT.
Let's start with women, that is Line Meites who was named captain / player of the Seniors + Women team. As a reminder, the French women's Seniors + team is made up of 3 pairs: 35+, 40+, 45+, each match being played for the best of three matches.
In men, it is Jean-Thomas Peyrou who will be responsible for the selection of Seniors + Gentlemen. There will be 5 pairs: 35+, 40+, 45+, 50+, 55+, and each game will be a best-of-five game.
It is also important to specify that a qualifying phase will take place beforehand. For the moment neither the date nor the place have been communicated.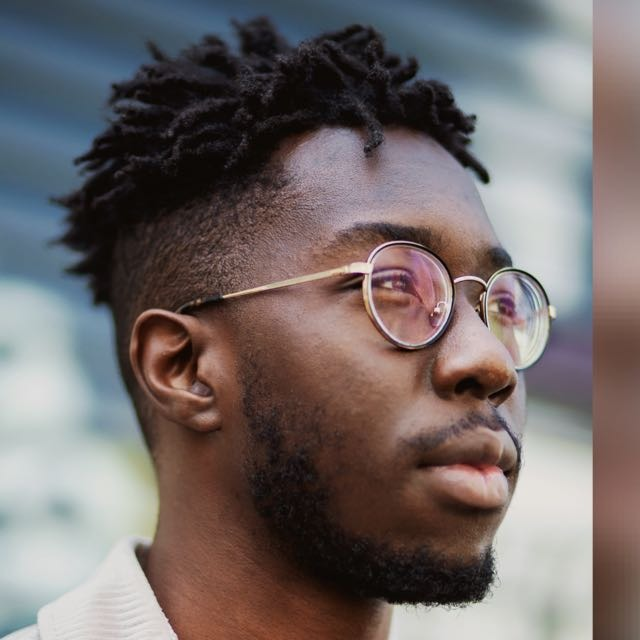 Passionate about football, I discovered the padel in 2019. Since then, it's been crazy love with this sport to the point of abandoning my favorite sport.