The second tournament of the season, the Open Estrella Damm ofAlicante, ended on a victory of the pair Gemma Triay and Alejandra Salazar. The player on the right stood out during this tournament until winning the title of best player of the tournament.
A deserved reward for his demonstration full of control. But also for his ability to turn things around to put his pair forward.
Alejandra Salazar has been a benchmark in the padel global female, and we understand why:
source: WPT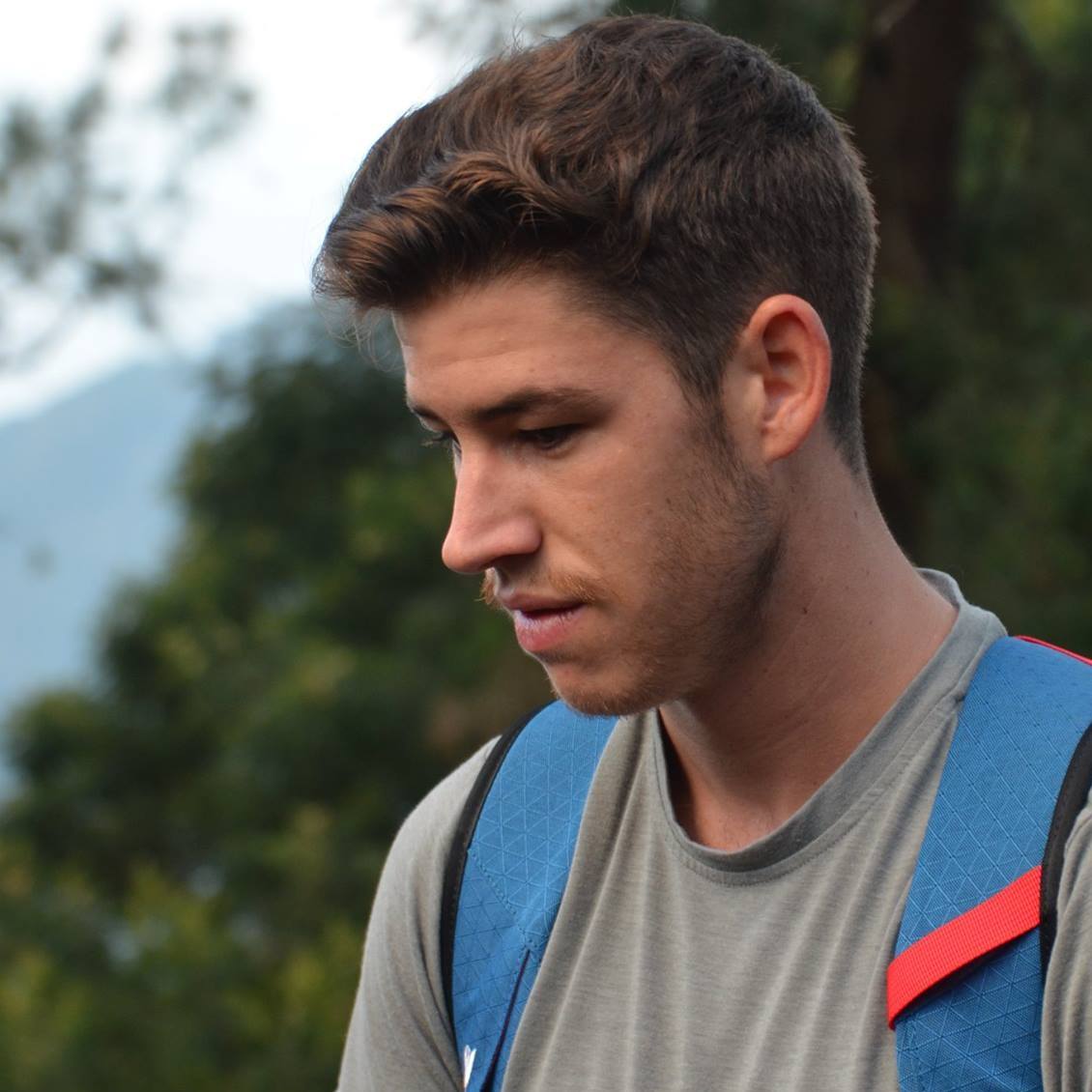 Alexis Dutour is passionate about padel. With his training in communication and marketing, he puts his skills at the service of padel to offer us articles that are always very interesting.