Work on the volley, play from the baseline, position yourself after a smash, hold your racquet…practical exercises. Jérémy Scatena sheds expert light on the padel on the new digital sports content platform MyCoach TV.
MyCoach TV to progress
Launched last October by the Nice start-up MyCoach, this new web and mobile application offers the general public the opportunity to be coached by champions, top athletes, coaches and recognized experts to progress and aim for the heights. Via a monthly subscription or the purchase of a course individually, the neophyte or the regular practitioner is accompanied in his search for learning and performance thanks to video tutorials of athletes.
We find there today, alongside Jérémy Scatena, around forty athletes, including the Captain of the French football team Hugo Lloris, the five-time world and European champion in backstroke swimming Camille Lacourt, the iconic volleyball player Earvin Ngapeth, the world champion handball player Cleopatre Darleux, or the world champion surfer Pauline Teen…A beautiful showcase, no doubt, for the padel !
advice for all
Adapted to all levels, whether passionate player, expert or recreational player, Jéremy Scatena's video tutorials cover all the technical, physical and even tactical aspects of disciplined. You can also find advice on physical and mental preparation.
At the time when the padel gaining ever more ground, this deciphered approach to the discipline under the expert gaze of a top-level athlete will certainly contribute to the development and popularity of our discipline. As Cédric Messina, the CEO of MyCoach, points out, "pushing people to practice sports is a major societal issue. MyCoach TV can contribute to this thanks to the impact of athletes on the general public"
It is important that the padel can invest in this new lever that is digital… Something done with MyCoach TV..
To discover the teaser of Jérémy Scatena's course
To discover MyCoach TV
www.mycoachtv.com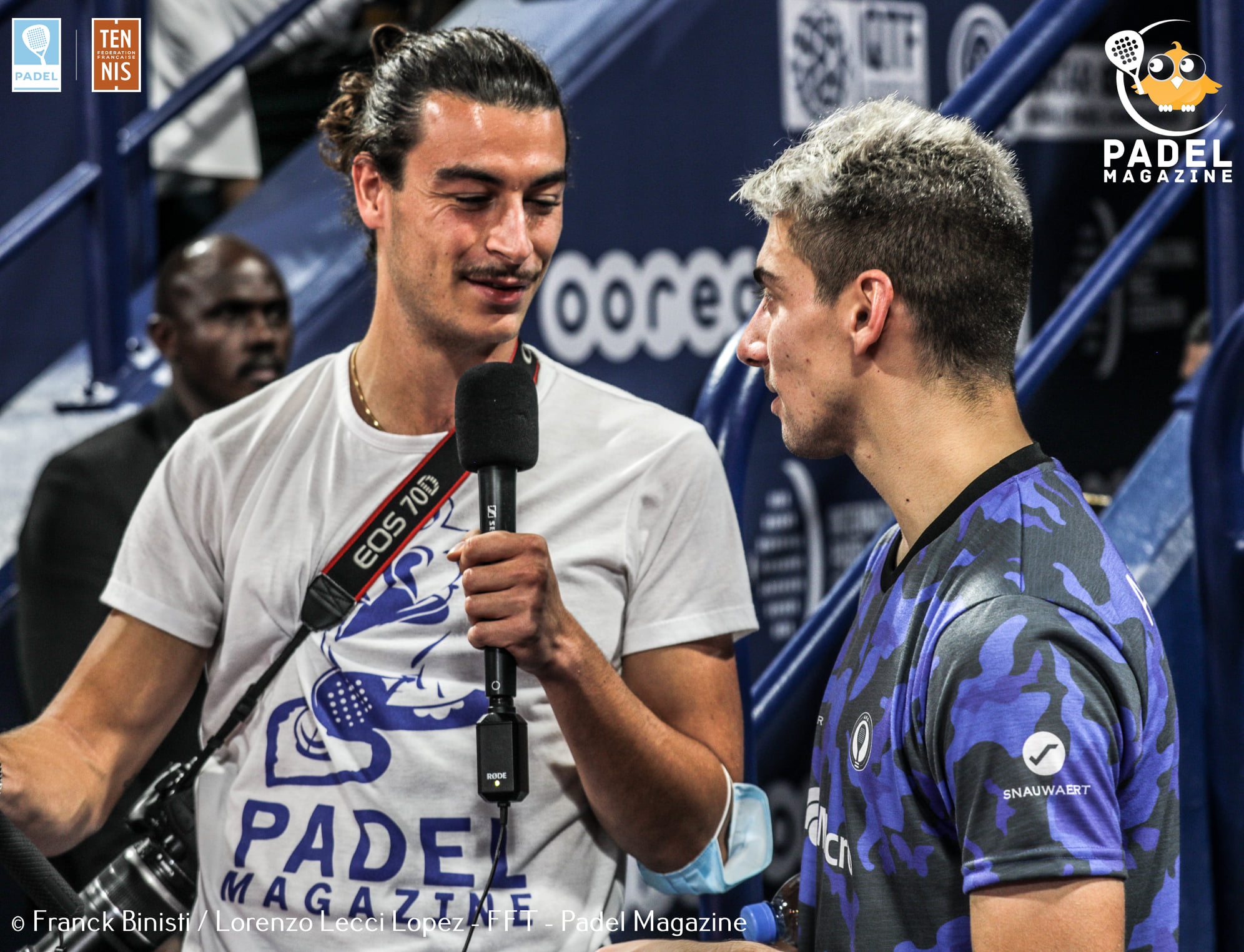 From his names, we can guess his Spanish and Italian origins. Lorenzo is a multilingual passionate about sports: journalism by vocation and events by worship are his two legs. He is the international gentleman of Padel Magazine. You will often see it on the various international competitions, but also on the major French events. @eyeofpadel on Instagram to see his best photos of padel !