La National Padel Cup is certainly the oldest circuit In the world of padel. The NPC will celebrate its 6th candle in 2020. The co-founder of the competition, Christophe Lesage looks back on one of the major events of the year.
The NPC: A competition that won its bet ...
In 2014, we had launched hostilities with our partner Head by offering a crazy week for tennis and tennis fans. padel : the best players in the world had been present with notably Alejandra Salazar, Fernando Belasteguin, Sanyo Gutierrez, Gonzalo Rubio, Andoni Bardasco. What a week !
Born six years ago, the National Padel Cup is one of the benchmark circuits in the world of padel and necessarily has a place of its own. It contributes to the development, promotion and practice of padel in France. It is reserved for players of all ages as long as they have a tennis license /padel at the FFT.
How the competition takes place in 2020
The tournament takes place in 2 phases, the qualifying phases, between April 1 and September 30, and a final phase, from October 28 to 31 at Cap d'Agde during National Tennis Cup finals. In the end a great celebration of tennis and padel with a P250 mixed doubles and P500 men and women.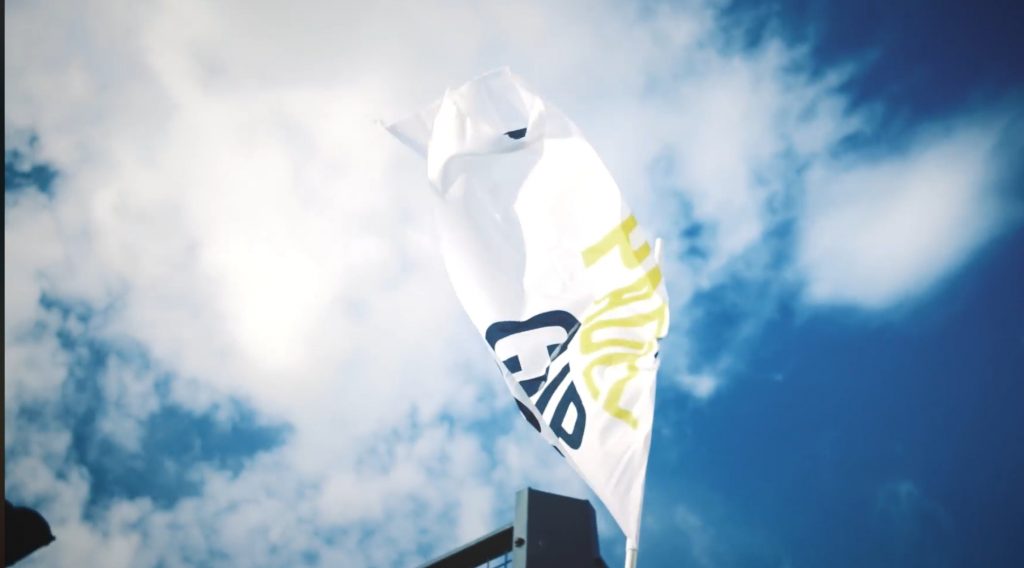 The National Tennis Cup will feature padel Start of the week
At the start of the National Tennis Cup final week, we will be offering a animation padel - P100 to initiate tennis playerss who discover the padel. Last year the first 3 days had been amazing. A real treat ! And so we want to repeat the experience.
The NPC is also bringing together all the French fans
The goal is to unite everyone: clubs, players, organizers, and share a good time around the padel with people who come from all over France, to be able to play several matches whatever their level of play.
I think it was successful. Just remind us of what happened last year.

Franck Binisti discovers the padel at the Club des Pyramides in 2009 in the Paris region. Since padel is part of his life. You often see him touring France going to cover the major events of padel French.