During the'APT Padel Tour Oeiras Open, we were able to talk to the young Argentinian player Nerea Derbis. From the height of her 19 years, she tells us about her story and her career in the padel.
Padel Magazine : Tell us a bit about your story.
Nerea Derbis: I started when I was around 12/13 years old and I was a girl who had always done a lot of sport: I did everything I could do. I started with tennis, then my parents created a club. But I didn't say to myself "well, I'm going to devote myself to padel and then I'm going to play for the professionals.
I did this because I really like this sport, quite simply. And one day, a girl called me to ask if I wanted to play with her for the qualifications for the world championship. I said yes, without knowing what I was getting into.
And at the end of that year, in 2015, we found ourselves second and we were called up to go to the World Cup with the national team. I went to the World Championship in Mexico and I thought "well, maybe I like this world".
I met a lot more people there and when I got back from Mexico I told my parents I wanted to start training with a coach and that's how it all started.
Inevitable sacrifices
PM: How did you decide to leave to try to live off your passion, which is padel ?
NA: Over the years, from 2015 to 2018, I played with the national team. As I progressed, I realized that if I wanted to try to live off padel, I had to go to Spain. In Argentina, due to different circumstances, you cannot live on padel. You can compete, but you can't really make a living.
So we were preparing with my parents for the day when I was going to come of age and leave. I first went to Malaga. My last year as a minor was 2020, when COVID started. So I missed my last year of minoring, I missed my last year of school… but hey, it gave me the opportunity to be able to train more. So I tried to come in 2020, but as the border was closed, I couldn't. My parents were happy because they didn't really want me to leave! So I said "well, nothing is happening, we continue to train and when I can go, I will go".
It was not until 2021, in March, that I managed to obtain an agreement to be able to do the millions of papers that had to be done in order to be able to leave. At that time, I was already with Cartri, a brand that told me "we'll find you a place at the Malaga Academy".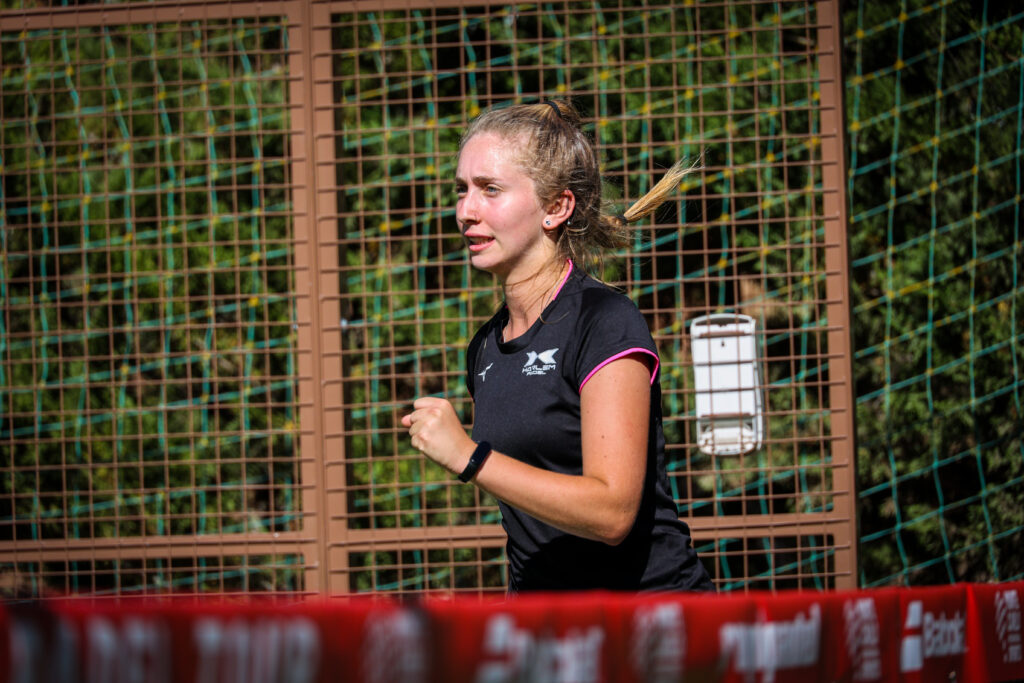 I left, went to Malaga and studied there for a month. And suddenly, I said to myself "well, I'm not well here, I want to go to Madrid". And I moved to Madrid because I had family and more friends there. And that's where it all started.
PM: You started playing the World Padel Tour, then the APT Padel Tour...
NA: It was something I had always seen on TV. It was a dream for me! And when I participated in my first World Padel Tour, it was a revolution because it is something that many people dream of but very few achieve. Coming from such a small town, it had a lot of repercussions.
PM: What village are you from?
NA: I come from a small town in the interior, located 500 kilometers from the capital and we are 5 counting the cows (laughs), it's very small. It's called Casbas. I don't know if anyone knows, it's between Bahía Blanca and Trenque Lauquen.
A bad for a good
PM: Tell me about how you felt when you had to announce your departure to your family.
NA: It's not that hard to leave. During the preparation I felt very good, the same as when I arrived here. I felt ready and wanted to come here. Now, the night before when I found out I was leaving the next day, it stressed me out. But I really wanted this and I wanted to leave my family to go do this. Life is full of doubts, but you have to say to yourself "I want to go out there and try because I think it would be worse if I didn't".
It's hard because we're far away and my family can't come and visit me, and I can't go see them either, but I'm happy with the life I have here.
PM: What would you say to a girl who wants to be like you?
ND : I would tell her that if she really wants it with all her heart, she should try. I think the most important thing is the support of the family. If you have people behind you who have always supported you and who continue to support you in good times and bad, you have to give it a try. You have to fight if you have to come here.
I had to adapt, I was going to train all morning to work in the afternoon. It's hard because it's a lot of sacrifices and a lot of fatigue. But ultimately, I think that the additional mental fatigue due to the distance, if we know how to draw the positive energy from it, we can express it on the pitch.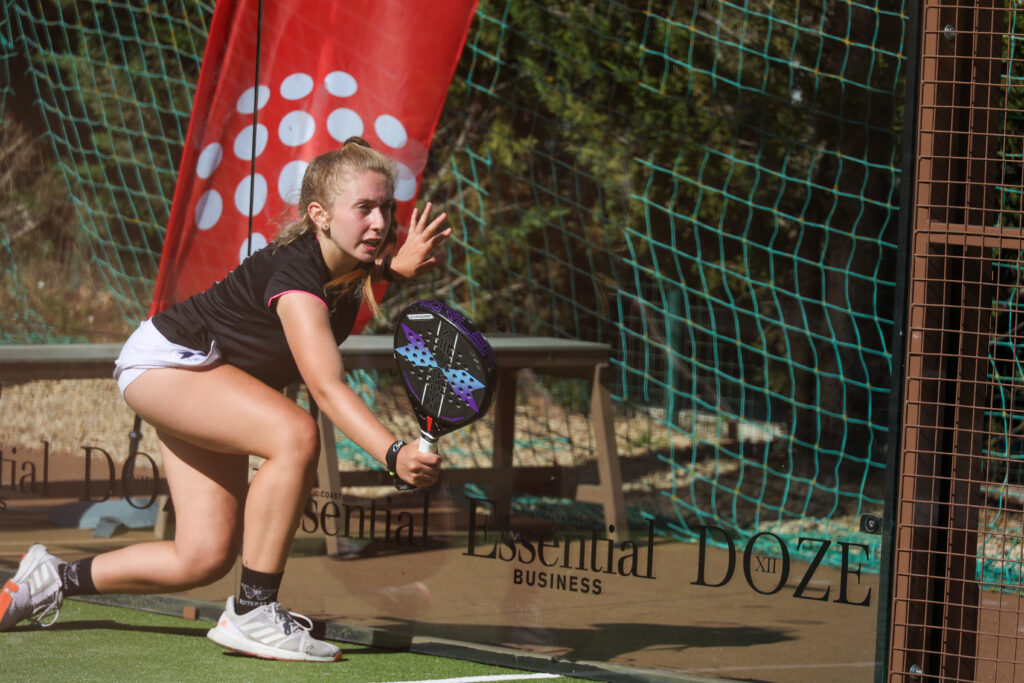 Her profile as a player
PM: How would you define your game? What kind of player are you?
NA: I used to play on the right and very recently I started playing more on the left and actually feel comfortable on that side. One of the reasons I switched to the left side was that I was starting to feel very fit physically. And I think I'm characterized by having a lot of patience, never leaving a single ball as lost.
As for the other players, a little anecdote: my hair was a little shorter and I was told that from behind I looked like Gonzalez. When I played on the right, I really liked Delfi Brea. And now that I live my first adventures on the left, I really liked Ari Sanchez.
PM: What is your dream?
NA: My dream is to always be able to give my best in every match, and to always be competitive. One of my dreams for this year when I started writing was to be able to have a team to work with.
I succeeded because I have a physiotherapist, a physical trainer, a padel and an entourage that supports me in Madrid. It was already a dream come true. And doing it right, taking care of myself with my meals and giving myself so much in training and so on, that gives me confidence.
If the results don't come right now, they will come at some point, but I know very well that at the end of each week I'm convinced that I did everything right and fought for every ball.
Watch the full interview below: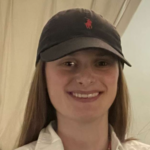 Initially attracted by tennis, I want to take an interest in padel to discover the different hidden sides of this sport. This is why I decided to join the team of Padel Magazine. See you soon on the grounds!