Seba Nerone analysis for the World Padel Tour the new union between Fernando Belasteguin and Sanyo Gutierrez.
Experience to dominate the circuit
"I know thatthey searched for each other for a long time, but their association had never been possible. It is the pair that gives the most expectations compared to their experience. "
"Their strong point will undoubtedly be lob. They master this art like no one else, and from there they can start building. "
Bela's physical expense
"The doubt that I can have is to see Bela on the left throughout the season. There is a lot of physical expense at this point. Tapia gave him a lot of relief on the aerial part, but Bela will have to work more this season. "
"Sanyo can bring Bela this solidity, this magic from the baseline which can allow him to go forward. Bela is an almost unique counterattack player of its kind. When he creates space with his lob, he is very dangerous with his backhand by going very quickly to the net. "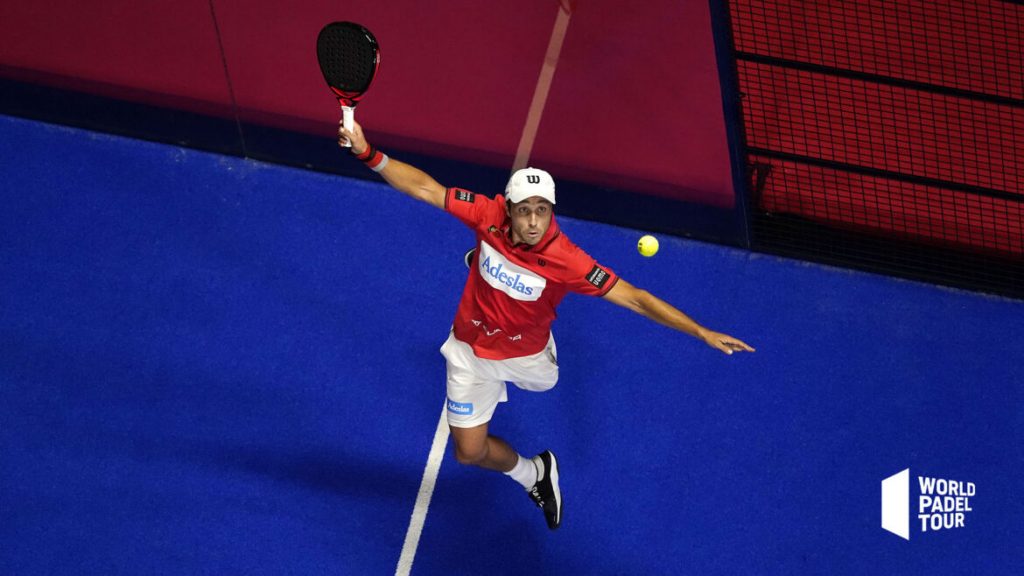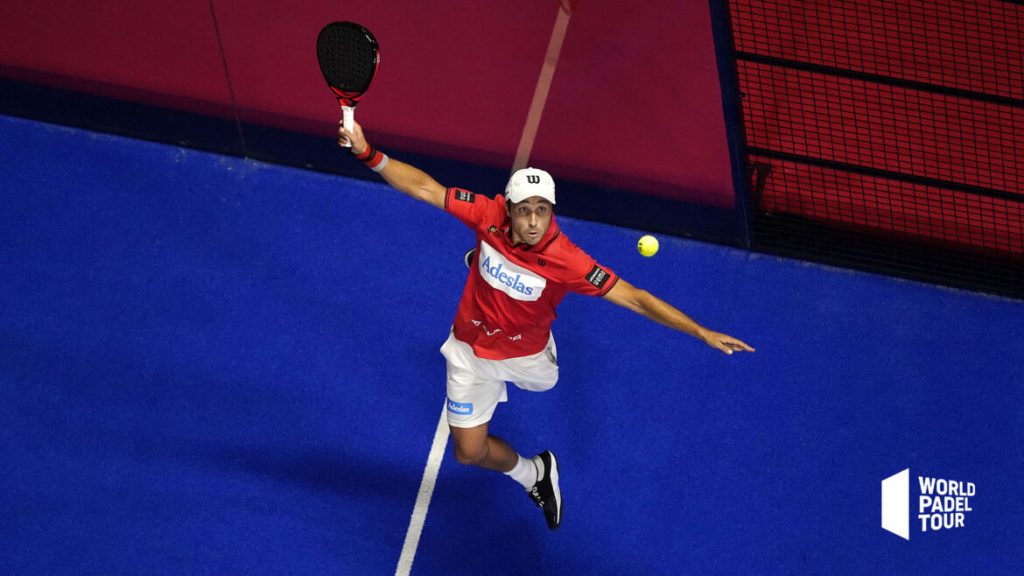 "They are not like Lebron or Galan"
"What will be very important will be the times they can impose on their opponents. Neither is a player of the type Lebron or Galan with this explosiveness to go forward and gain points in 2-3 moves. "
"Bela and Sanyo are very patient and like to "keep the ball", work the point. This is their main virtue: the point construction. "
"The deficit they will have to fill is the power to earn points quickly. "
A very fair Nerone analysis that you can find here.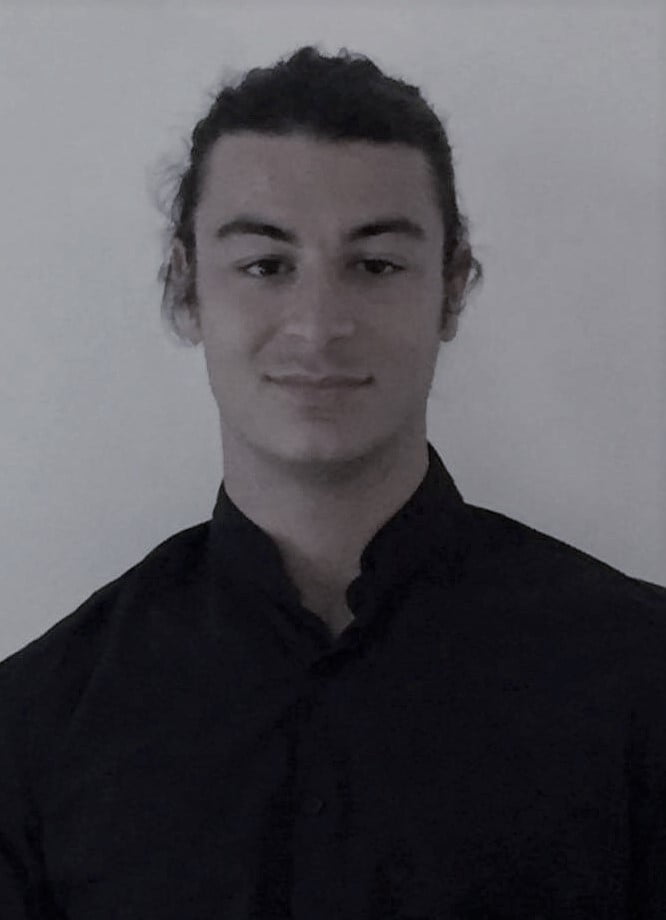 From his names, we can guess his Spanish and Italian origins. Lorenzo is a multilingual passionate about sports: journalism by vocation and events by adoration are his two legs. Its ambition is to cover the biggest sporting events (Olympic Games and Worlds). He is interested in the situation of padel in France, and offers prospects for optimal development.