Le Sports Museum crosses Spain for an exhibition that highlights the legends of sport. Argentinian Sebastian Nerone made its debut after 20 years in the elite of padel.
An exceptional career
World champion five times, No. 1 worldwide next to Gaby Reca in 2001, more than 260 matches on the World Padel Tour, Sebastian Nerone was somewhat eclipsed by King Bela, but nonetheless remains a legend of padel.
It will therefore make its debut at Museo del Deporte -Musée du Sport- by bringing a jersey and a shovel to the collection made up of more than 800 unique pieces.
"It is an honor and a privilege for me to be the first player of the World Padel Tour to have its place among all these sporting legends. I am speechless when I see my items in this collection", Confided a Nero moved, during the introduction of his objects to the collection.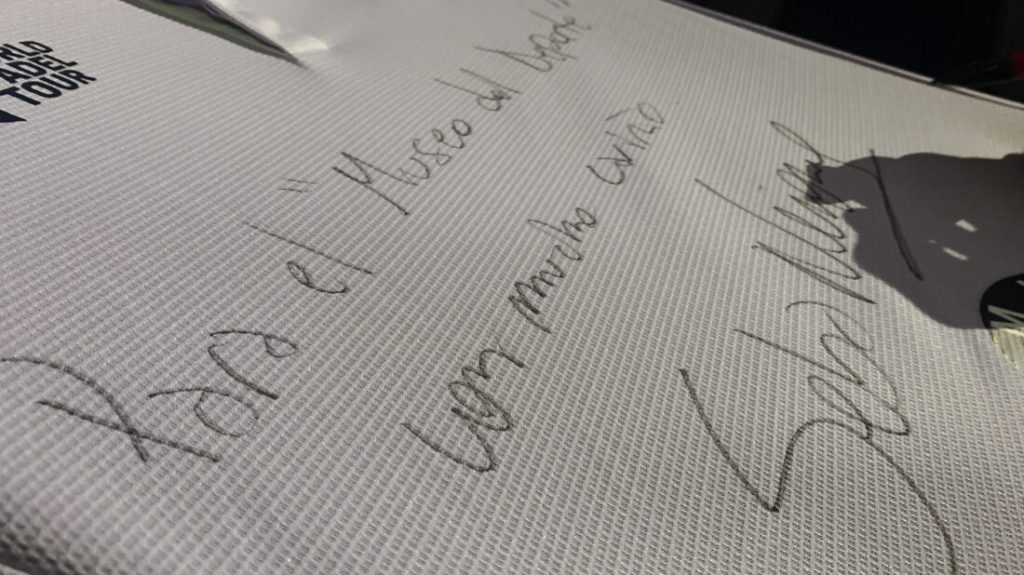 A commendable cultural initiative
Driven by Alfonso Noain and shaped by the former professional basketball player Pablo Martinez Arroyo, Museo del Deporte presents objects from sports legends such as Kobe Bryant, Michael Jordan, Rafa Nadal, Fernando Alonso, Maradona, Usain Bolt… and therefore now Sebastian Nerone.
Le Museo del Deporte is, for the moment, an exhibition that crosses Spain (it has already visited 21 Spanish cities), but the challenge now is to have a permanent collection in Madrid.
"We want a dedicated space that can allow us to show these jewels of Spanish and world sport."
"We are very happy to inaugurate this section dedicated to padel professional and the WPT. We couldn't dream of a more charismatic ambassador than Seba ", confided the organizers of the museum.
The collection "legends"Is available at Madrid (Calle General Perón 40) until the end of February.
Source Images: WPT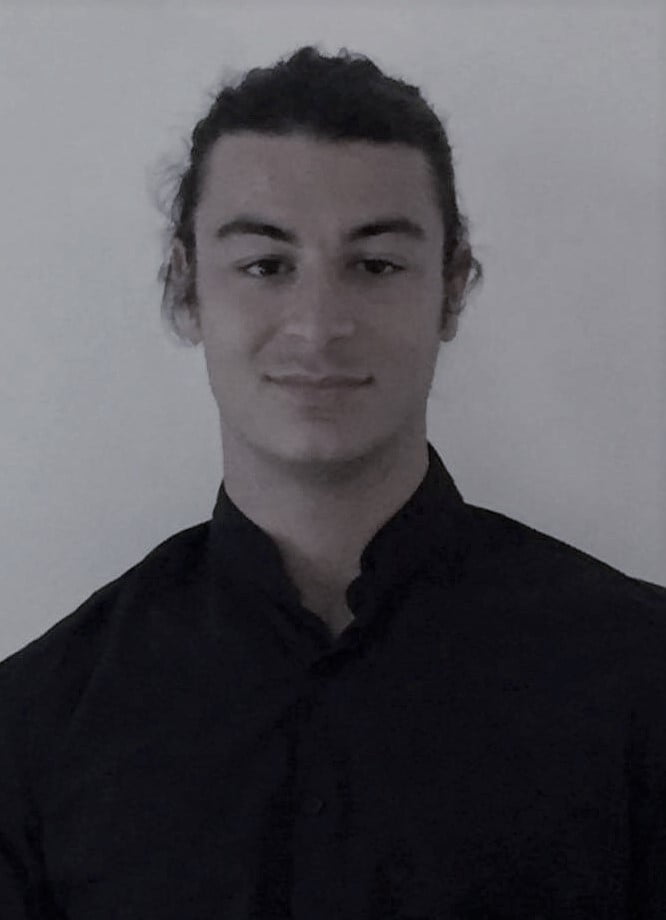 From his names, we can guess his Spanish and Italian origins. Lorenzo is a multilingual passionate about sports: journalism by vocation and events by adoration are his two legs. Its ambition is to cover the biggest sporting events (Olympic Games and Worlds). He is interested in the situation of padel in France, and offers prospects for optimal development.