La French Riviera will now have a club of padel additional. The Country Club Barbossi embarks on the adventure padel, and intends to satisfy all its members.
Ideally located at the foot of Esterel massif, in the town of Mandelieu la Napoule and nestled in lush greenery, the Country Club of Barbossi will now count on 3 tracks of padel illuminated and panoramic outdoors.
,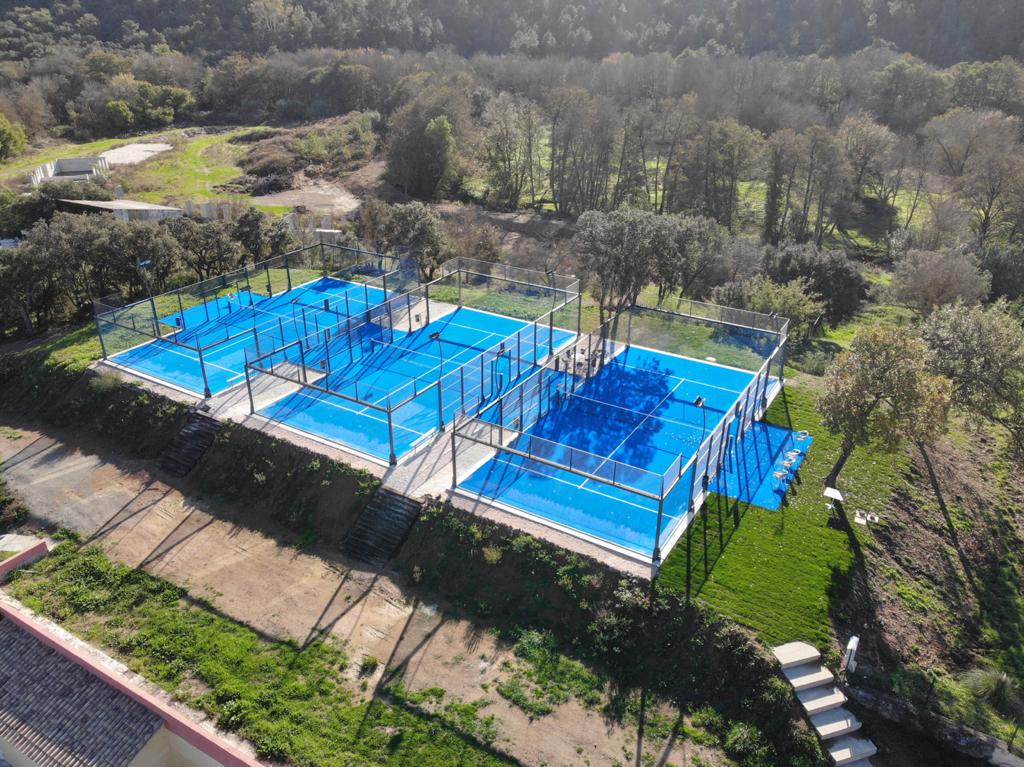 Skip to padel is a breath of fresh air, a stream of fresh air that will delight all visitors.
In addition to the padel, the Country Club Barbossi has 4 clay tennis courts and 1 synthetic field. A swimming pools will refresh you after your games, a cardio-weight room, Fitness room with Yoga and Pilates classes, a Self-defense Karate dojo, and a Zen and Fitness area will accompany you in your physical preparation and body maintenance pack.
In this idyllic space, you can also spend a few days because the place has a hotel and restaurants.
Tournaments for the 2021 season
And yes, to make itself known, this club decides from 2021 to offer several tournaments of padel.
P100 January 30/31
P100 March 20/21
P250 on May 1/2
P500 June 12/13
P100 July 17/18
Do not hesitate to contact the club to book a track or simply to discover this special place at the gates of Cannes.
Contact
23 Old Moor Road,
06210 Mandelieu-La Napoule
Phone: 09 82 34 43 45 / countryclub@ddeb.fr

Julien Bondia is a teacher of padel in Tenerife. He is the founder of AvantagePadel.net, a software very popular with clubs and players of padel. Columnist and advisor, he helps you to play better through his many tutorials padel.