The Final Master of Barcelona were the perfect place to discover the new palas 2020. Black Crown, the Catalan brand did not miss the appointment, and it is the director himself, Jordi Ravirosa who presents his products .
2020 is the launch of 2 new palas at Black Crown.
The Nakano 3K, the pala of Marta Marrero. Same mold as the previous Nakano. The work was done on aesthetics, with a very beautiful bluish finish. The surface is of a layer of carbon fiber 3K put on a flexible foam which makes the game very comfortable. The "punto dulce" is wide which makes the game even simpler, allowing you to quickly find very beautiful areas on the track, a plus for amateur players.
The difference with the previous Nakano? From the same base with a layer of fiberglass, the Nakano 3K receives an additional layer, that of carbon fiber 3K which provides a dry impact for more power, desired by Marta Marrero.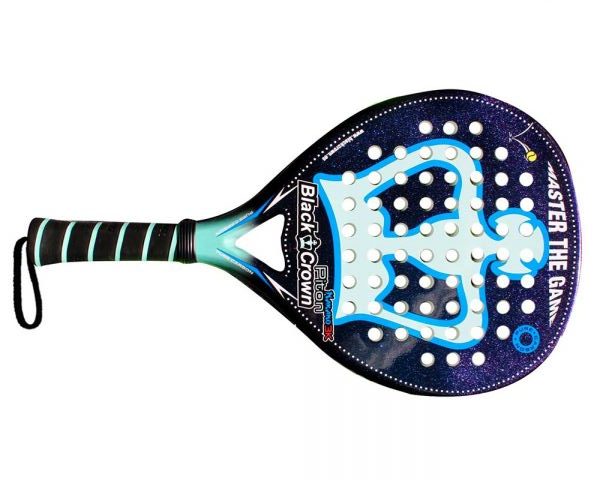 Piton 8.0, the latest in the Piton range. At Black Crown, there is no question of offering the same pala from one year to the next with just an aesthetic change. The new palas should be slightly different. The Piton 8.0 therefore uses the same bases as its big sister, but the difference is made on the surface which is a mixture of fiberglass and 15K carbon fiber.
What is this 15K for? This allows for more rigidity than simple fiberglass, and more flexibility and elasticity than simple carbon fiber. A subtle blend that allows quick handling. Even punto dulce widens only on the Nakano but a gain in power which will not leave indifferent.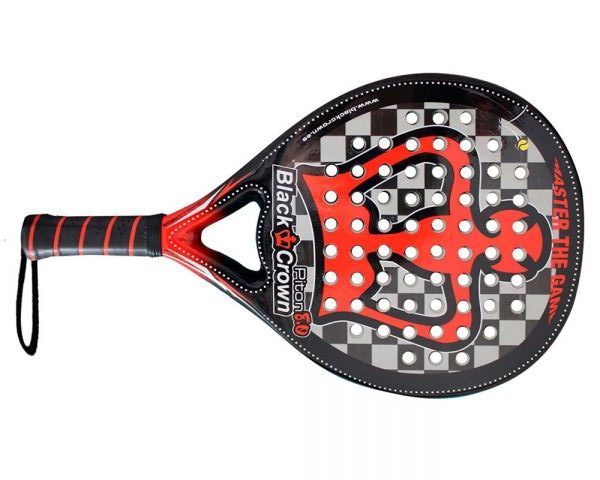 Jordi also tells us about the great friendship between Black Crown and Marta Marrero. Although it is difficult to foresee the changes of partners and the desires on the track, Black Crown will always be at Marta's side to offer her what she can do best, palas. And it looks like it will please number 1. Hopefully the story will continue for many years.

Julien Bondia is a padel teacher in Tenerife. He is the founder of AvantagePadel.net, a software very appreciated by clubs and padel players. Columnist and advisor, he helps you play better through his many padel tutorials.