We told you about it a few weeks ago, it's now official: the solution Stats Padel from NGTV is coming!
Founded in 2016, the company continues to evolve and today counts more than 300 connected sites in France, in Belgium, Spain, Luxembourg, Sweden and the United States. With its experience in the indoor football market of which it is today a leader, NGTV is now more and more established in the racket sports market with nearly 50 references in the padel and tennis.
For months, NGTV and its teams have been talking to sports centers, clubs, coaches and players to find out how always cause more excitement and envy in the players.
In parallel with all these exchanges, NGTV started to develop statistics in racket sports, an innovation which is, moreover, as we speak to each other in the test phase in a well-known Lyon center: Esprit Padel.
The objective of NGTV is to offer a panel of statistics useful for players or coaches using artificial intelligence that will have no impact on the game ! No need for a watch or sensor, just one or more cameras that film and a cloud server that processes the data to keep only the most interesting!
As a reminder, NGTV had already improved the practice of padel leaving the NGTV Glass, a technology unique in Europe and patented which has further enhanced the user experience!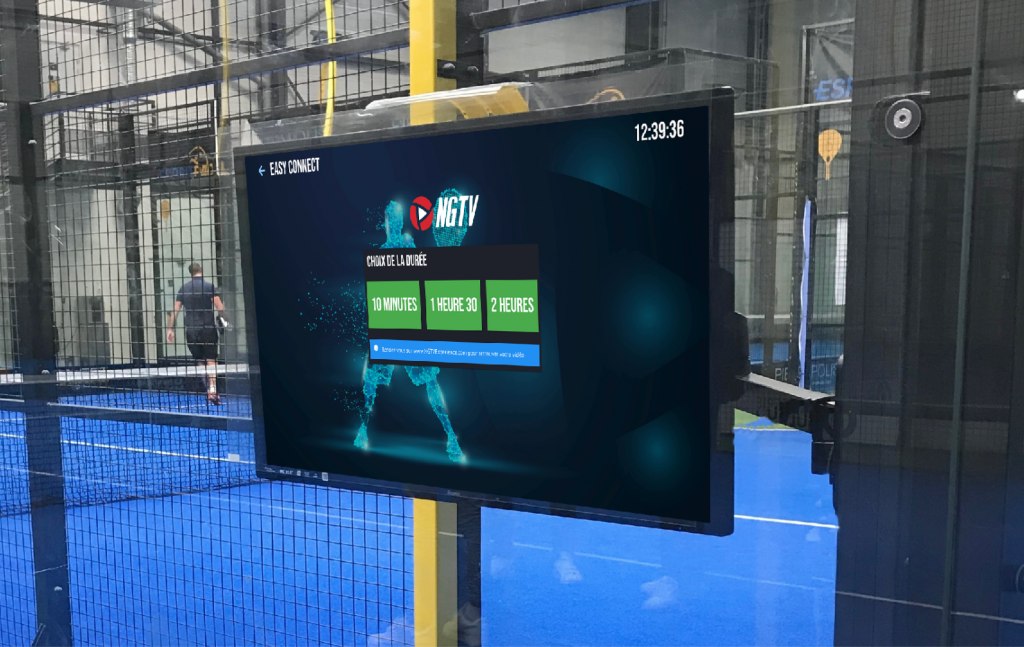 With the arrival of statistics, NGTV strikes a big blow in the history of sports technology by becoming the first player to offer statistics + video in the padel.
We will keep you informed of the official launch once the testing phases are complete. Launch scheduled for early next year. NGTV does not stop there, many new features to come besides the statistics.
Want to know more ? Visit their Facebook, Instagram or LinkedIn page or on their website: ngtvexperience.com

Team Padel Magazine tries to offer you since 2013 the best of padel, but also surveys, analyzes to try to understand the world of padel. From the game to the politics of our sport, Padel Magazine is at your service.