It's the season of job offers in the world of padel. Today NGTV Experience is looking for a Freelance Business Developer !
NGTV Experience is the Lyonnaise start-up that connects sport! With a strategy based on new technologies including artificial intelligence, it offers a unique experience to amateur and professional players by allowing them to relive and share the highlights of their matches, but also to analyze their performance thanks to videos and statistics. .
NGTV is a company of 40 people, it has been growing by three digits for 3 years and it is above all a company where you feel good!
NGTV is looking for a Freelance Business Developer
Job Description
You will join a sales team of 5 people managed by the company's sales manager with the aim of helping the company to develop rapidly in the fields of 5-a-side football and racket sports (tennis, padel, squash, etc. in the North/West zone.
In connection with the communication and marketing department, you will have an influence on the means of communication to help develop your region and budgets to develop the activity of the company.
The company already has a client portfolio in this area, so you are not arriving in a virgin context.
Finally, your feedback from the field will contribute to the creation of new offers and the development of existing offers in line with the expectations of the market you are addressing.
Your missions in summary:
– Addressing incoming leads from your geographical area
– Telephone prospecting and on-site canvassing of sports centers and clubs in your region
– Creation of partnerships with sports companies in your region
– Monitoring and re-engagement of your fleet
This position requires regular travel to all departments in the North / West zone, occasionally requiring hotel accommodation.
Required profile
You have between 2 and 5 years of experience in commerce, and hold at least a Bac+2 related to commerce.
You are a hunter by nature, jovial and looking for a challenge to match your ambition.
Ideally, you practice in a club and/or are totally passionate about one of the following sports:
- Football
- Tennis
- Padel
– Badminton
Type of employment : Freelance sales agent
Salary : €21 net + uncapped variable
Other terms: Service vehicle, telephone and company PC included
Job type: Full time, Freelance / Independent
Salary: €21 per year
Type of employment: Full time, Part time, Independent / freelance
Number of hours: 35 per week
Salary: from €21 per year
To apply and for more information, this happens HERE
NGTV is looking for a Marketing Intern
In addition, NGTV is also looking for a marketing intern in Saint-Priest (69). More information here !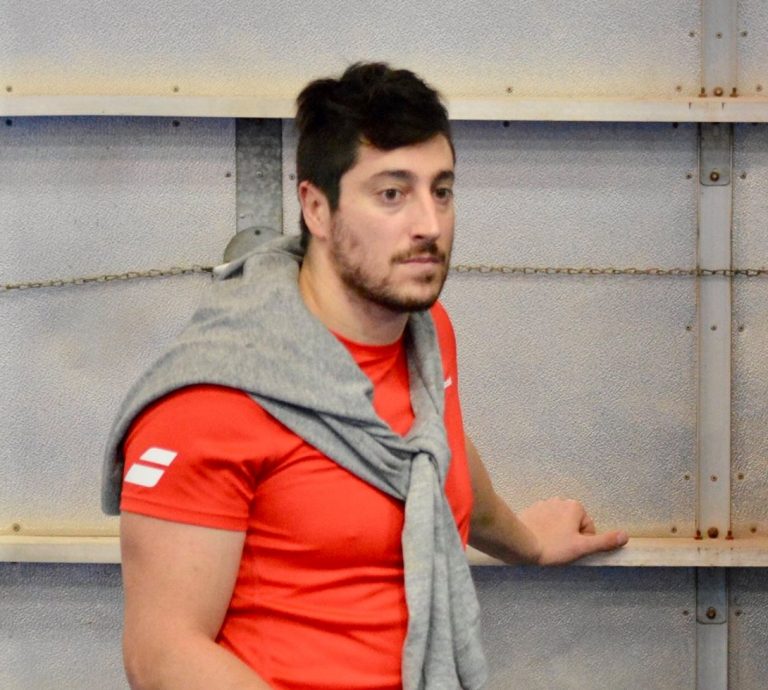 Xan is a fan of padel. But also rugby! And his posts are just as punchy. Physical trainer of several padel, he unearths atypical posts or deals with topical subjects. It also gives you some tips to develop your physique for the padel. Clearly, he imposes his offensive style as on the field of padel !