NGTV Experience, the company that connects sport through its video solutions has grown more and more in recent years. This is why a redesign of its website was necessary to bring it up to date.
More in line with the NGTV brand image and colors, this new site includes several new features.
Now available in 5 languages, it will make it possible to open up to the international market and to conquer new markets.
More ergonomic, it will make it easier for users to navigate so that they can easily find the page to which they should refer.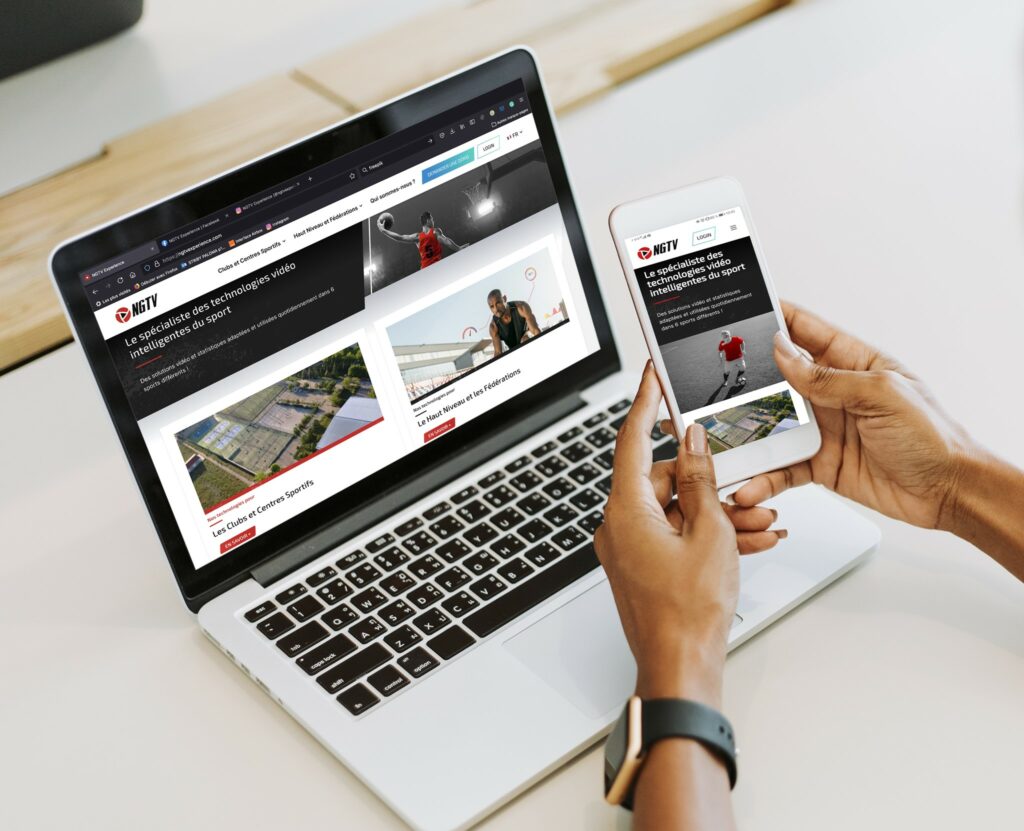 Videos and examples of installations highlight the various offers for clubs and sports centers, and for high-level sports infrastructures.
It also has a tool allowing prospects to make an appointment directly with a sales representative for a demonstration.
Access to the manager area, a tool that offers various functions to managers to easily and quickly monitor their usage statistics, manage their player database, share video clips from their center, etc.
Go to the website NGTV to know more
To be sure not to miss anything, find NGTV on their pages: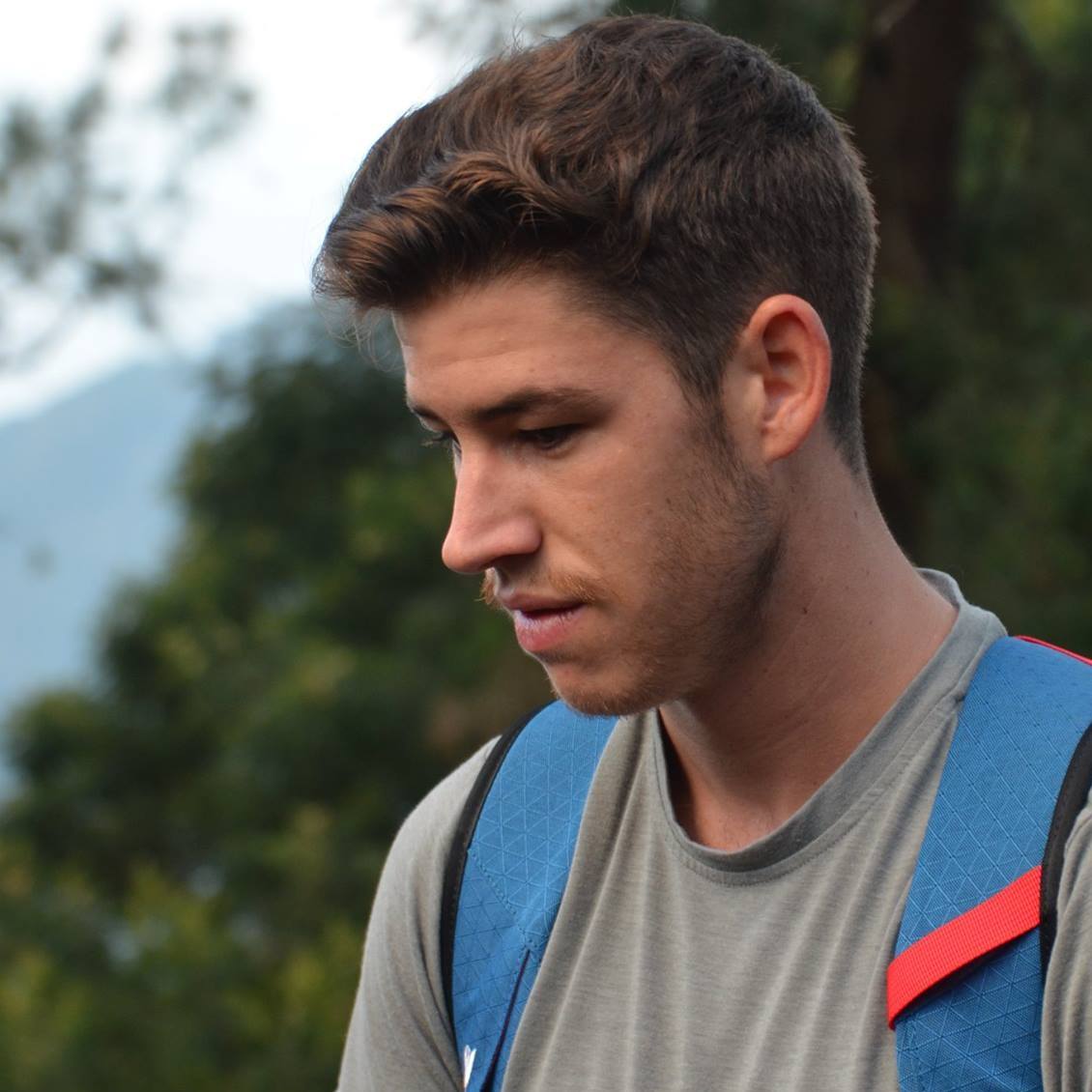 Alexis Dutour is passionate about padel. With his training in communication and marketing, he puts his skills at the service of padel to offer us articles that are always very interesting.