After a year 2020 spent at Madrid, Nicolas trancart is back in France. He tells Padel Magazine are experience in Spain, les reasons for his return, and his new challenges for 2021.
Train with the very high level
"I actually only spent 5 months in Madrid. I went in February, and we were confined from March to May. I had to get treated for my left knee as it has been hurting for over a year now with a crack in the patellar tendon. So I went back from the beginning of July to the end of December.
"I learned a lot about how to teach Spanish. I was in a high-level group so i had the chance to hit the ball with Juan Martin Diaz, Chingotto, Di Nenno. It was really very enriching.
I learned a lot about technical, on the tactic. So I retain a lot of positive. This will help me in my work, because my # 1 goal was to then resume coaching padel. "
The reasons for his return to France
"The reasons for my return are very simple: I had family concerns which made me realize that it was complicated to be far away.
The second reason is that with the Covid, the sponsors that I should have screwed up a bit. Financially it's very complicated to pay for training and rent without having any money coming in. "
"The n ° 1 objective is to treat me"
"My tendon crack came back. I restart treatment from next week. I want take care of myself and regain pleasure to play.

Knowing that Thomas (Leygue) and Bastien (Blanqué) play together, So I won't be able to be as competitive as if I had played with one of the two… So I decided to devote myself mainly to my health at first, and for the rest we'll see. We should already be able to do tournaments… "
A reunion for 2021?
"To regain pleasure, it is very likely that I will play again with my former partner Yoann Roumy who takes over padel also. We discussed it a bit, but it is very likely that we will play again together.
She's a person I adore. I like his character and we are very complementary on the pitch. It will take a little practice to get back to the level, but the goal is to have fun again. "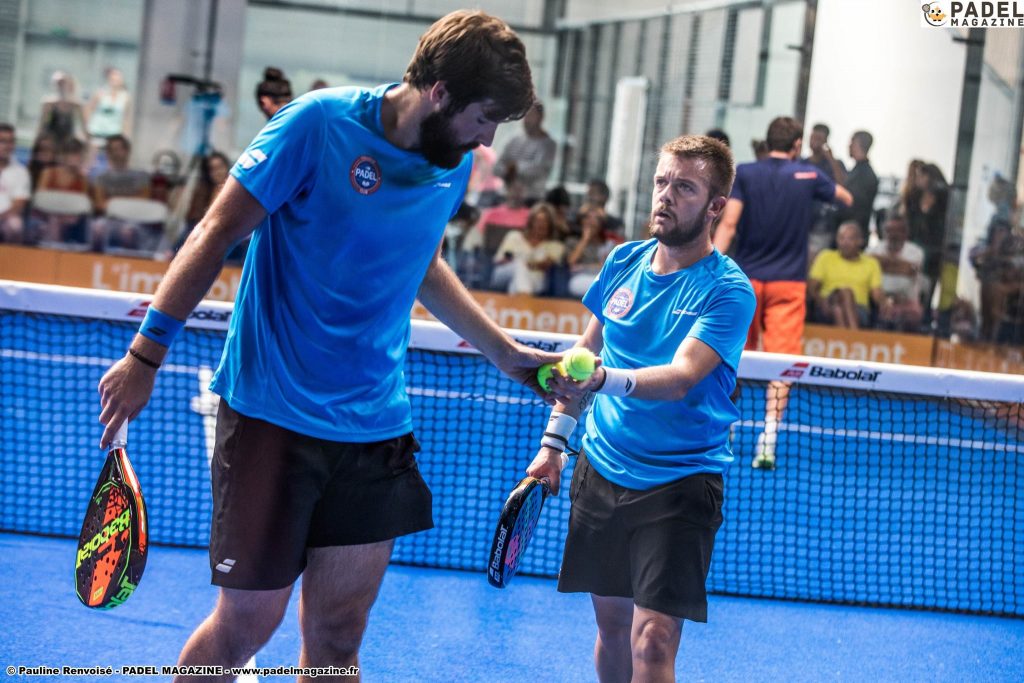 Blue, white and red ambitions?
"The France team has always been a goal. I admit that without playing with Thomas or Bastien, it can be a little complicated to go looking for big teams and show my progress.

I'm also starting to tell myself that almost 30 years old, with a year without working, my goals have also changed a bit. Before it was really a big desire for me to reach this French team, and I gradually start to detach myself from it, to really want to have fun again, improve, and have fun above all in tournaments! "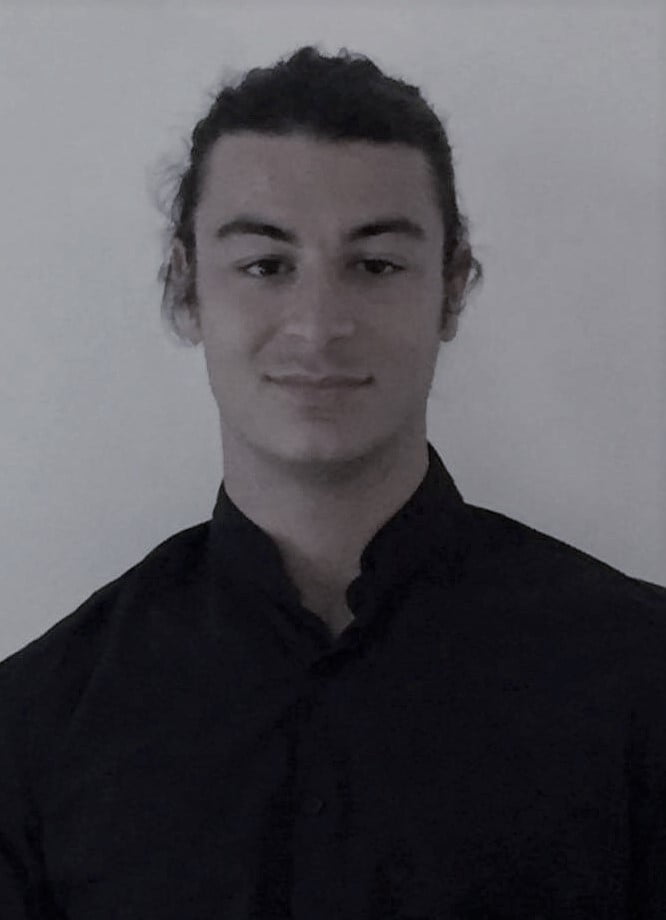 From his names, we can guess his Spanish and Italian origins. Lorenzo is a multilingual passionate about sports: journalism by vocation and events by adoration are his two legs. Its ambition is to cover the biggest sporting events (Olympic Games and Worlds). He is interested in the situation of padel in France, and offers prospects for optimal development.