The training organization Padel Connection is one of the oldest and one of the most renowned in France with more than 250 professional teachers trained since 2015.
A new training session will take place at the Toulon Tennis Club, from September 6 to 8. On the program, 24 hours of theoretical and practical lessons supervised by the specialist Jérôme Schaeffer to pass level I.
The latter has also just joined the very closed circle of "Trainers of trainers" who work alongside the FFT for the implementation of the new diploma. TFP Padel.
Padel Connection being a registered training organization and Datadocké, registration fees are eligible for partial or total coverage by the OPCAs.
If you want to train in padel at the start of the school year, it's now or never, there are only 2 small places left!
Information & registration: Jérôme Schaeffer - 07 64 12 41 26 - jerome @padel-connection.com
Website : www.padel-connection.com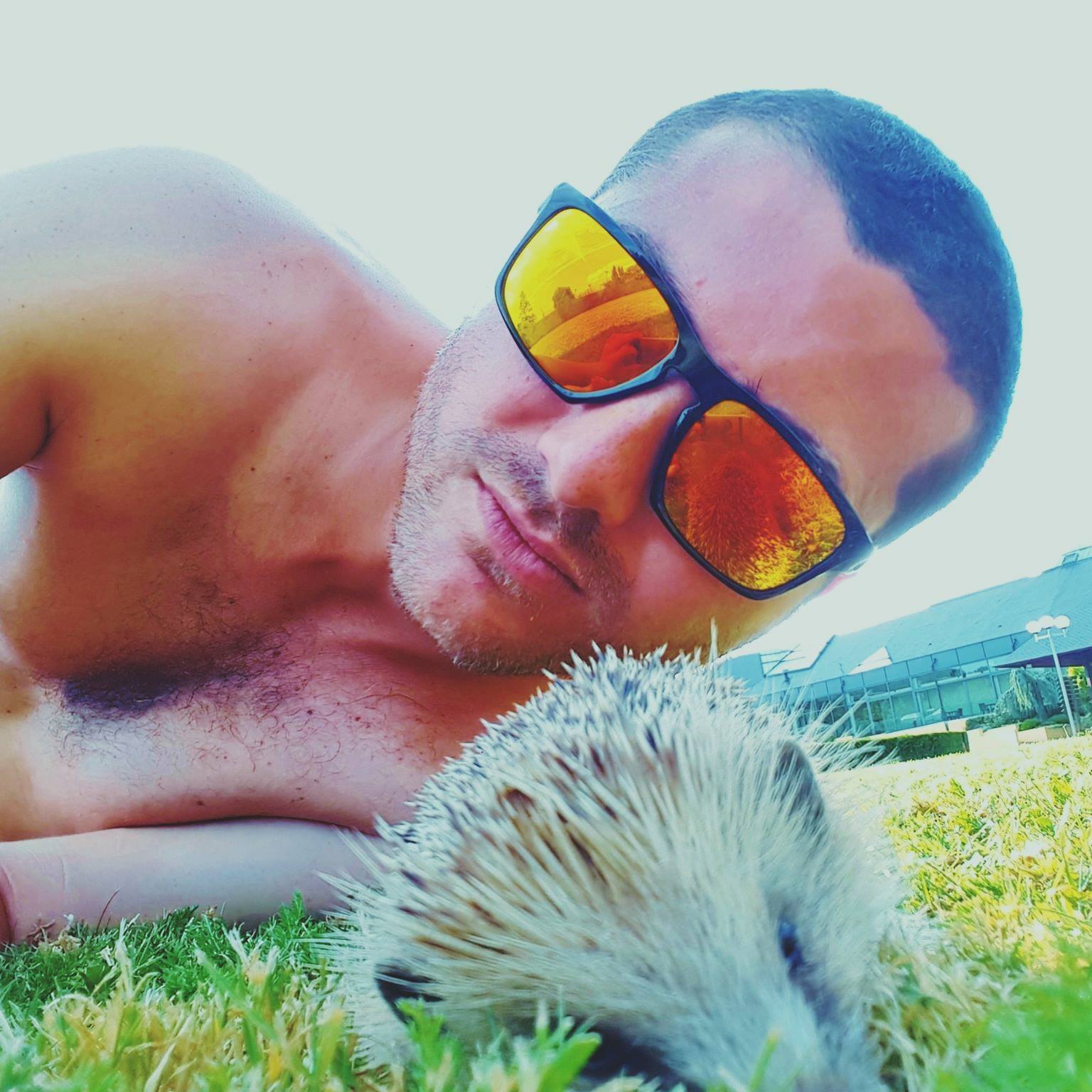 Franck Binisti discovers the padel at the Club des Pyramides in 2009 in the Paris region. Since padel is part of his life. You often see him touring France going to cover the major events of padel French.