This is the direct consequence of the decision of the World Padel Tour de remove the FIP points from its ranking : the circuit will have to create new categories of tournaments!
A solution to replace FIP points in the ranking
Until now, the agreements between the FIP and the WPT and the unified ranking allowed players looking for points to gain a few places thanks to the FIP Tour. This era is now over since the circuit owned by Setpoint Events SA has decided to respond to the creation of a new competition managed by the International Federation of Padel and QSI by removing the FIP points from its ranking.
Ainsi, le World Padel Tour will have to create new competitions to allow all these players who had shone on the FIP Tour to keep their points in the standings. It's also meant to allow those struggling to get into the higher rated tournaments to prove their worth.
A hidden interest?
Finally, who says more WPT tournaments says fewer opportunities for players to travel to competitions on a competing circuit. Indeed, let us recall the conditions of the WPT regarding the participation of players from the circuit in other tournaments:
a) If you are a player who occupies a position in the WPT ranking between 1 and 20.
The obligation of exclusivity in your activity as a player of padel, so that you will not be able to participate in any circuit, championship, tournament or sporting event, with the sole exception of those belonging to the categories expressly provided for in your contract. It is clear that participation in the aforementioned parallel circuit would be in direct violation of this obligation of exclusivity, and that in no case can it be covered by one of the exceptions mentioned above.
And in any case with the prohibition to participate in any circuit, championship, tournament or event during the 7 days preceding and the 7 days following any WPT competition.
b) If you are a player who occupies a position in the WPT ranking from 21 inclusive.
You are free to participate in any circuit, tournament, championship or event of padel, as long as you do not do so during the 7 days before and the 7 days after a WPT competition.
As we told you previously, by refusing to comply with these rules, players are exposed to fines ranging from €300 to €000. By adding dates to his circuit, the World Padel Tour therefore adds pressure on all those players who intended to participate in FIP/QSI tournaments. Unless these new tournaments are not affected by the current regulations?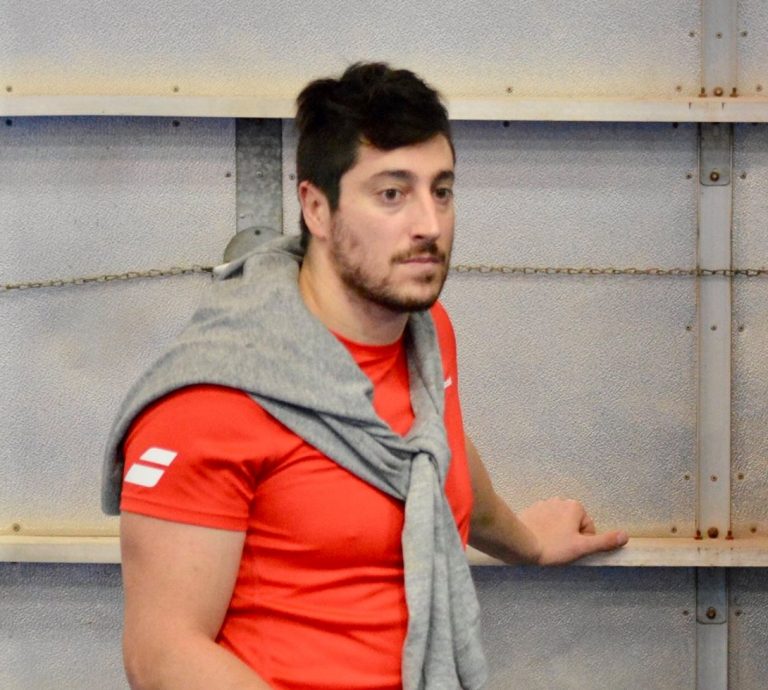 Xan is a fan of padel. But also rugby! And his posts are just as punchy. Physical trainer of several padel, he unearths atypical posts or deals with topical subjects. It also gives you some tips to develop your physique for the padel. Clearly, he imposes his offensive style as on the field of padel !