Nox Padel, the brand that sponsors the Alayeto twins, Miguel Lamperti, or Agustin Tapia, is preparing to unveil new models.
We don't know yet how long we'll have to wait, but Nox Padel should release new rackets soon. Today, the brand that achieves official palas of the World Padel Tour, has just unveiled a piece of the new WPT Attraction on Instagram, with the words "very soon".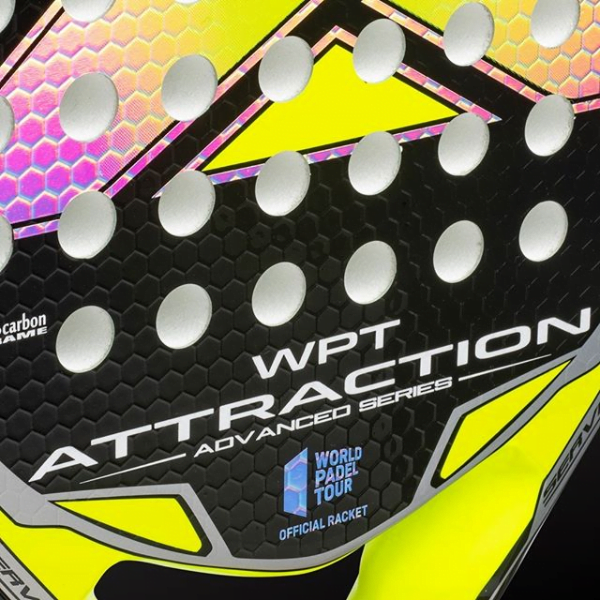 In addition, during the last Vuelve A Madrid Open of the World Padel Tour, we saw Miguel Lamperti evolve with a brand new pala, whose mold resembles that of the Luxury Control L6, a mold therefore different from that of the legendary ML10 Pro Cup.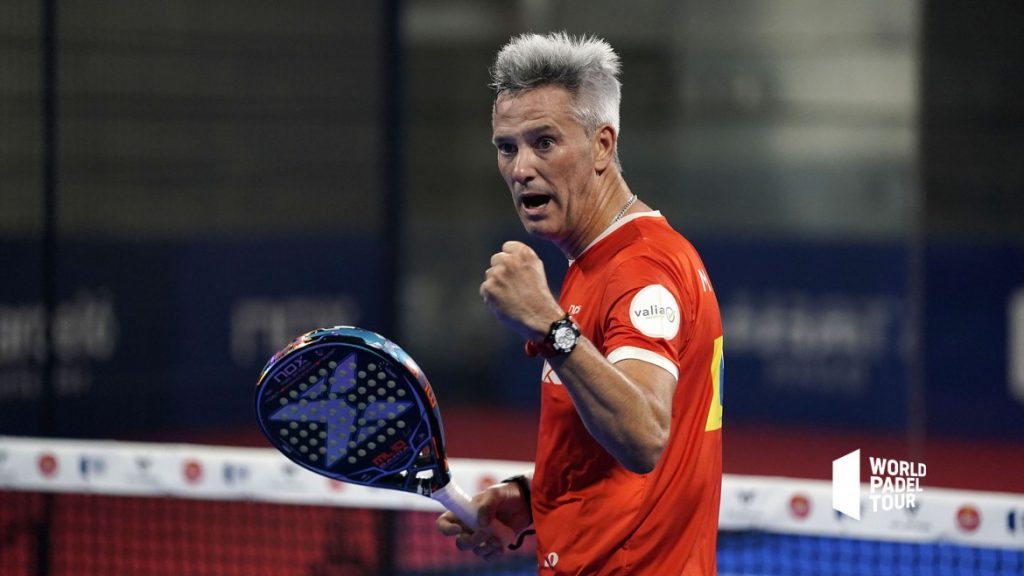 Finally, these are the Alayeto binoculars, which appeared with their next signature models. A diamond shape, black foam and red for Majo's MJ10; a round shape, a white foam, and turquoise blue for the Mapi MP10. We can't wait for the release of these brand new snowshoes!