The Mapi and Majo Alayeto twins now have their own snowshoes at Nox. Focus on the MJ10 and the MP10, recently available for sale.
Nox MJ10 Luxury
This is the racquet of Majo Alayeto, the player on the left. With his aggressive play, Majo needed a powerful pala. This MJ10 Luxury is therefore logically a diamond-shaped pala, with rough 12K carbon on the sides, for a mix of power and spin.

The foam that makes up this racket is the new Multilayered Black Eva, for an impressive ball output. The AVS anti-vibration system will protect your joints, and the finishes are neat, with the presence in particular of a padded wrist strap.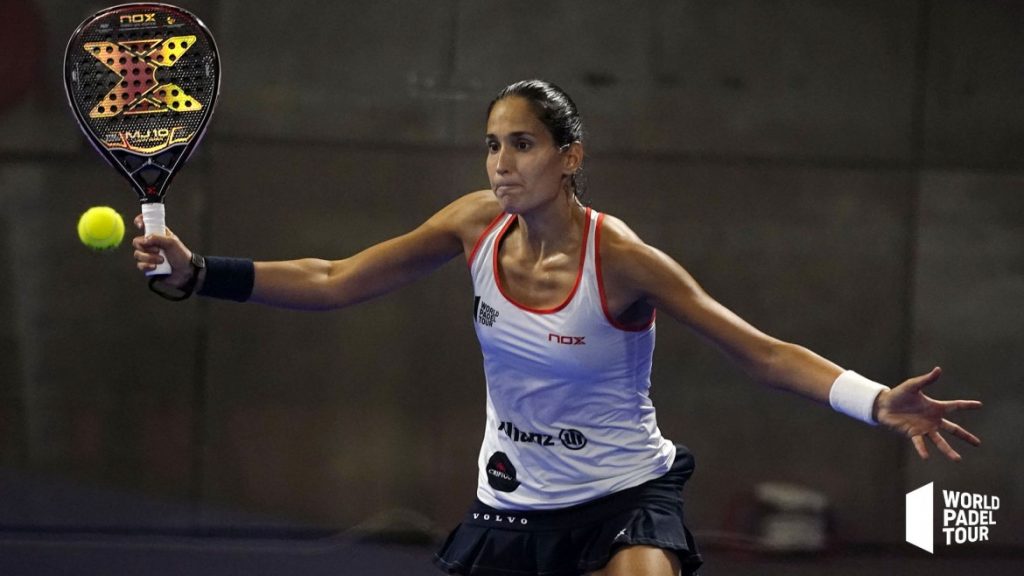 Nox MP10 Luxury
It is obviously the pala of Mapi, the player on the right. This MP10 Luxury is round in shape, for maximum maneuverability. The foam HR3 that we find on the rackets of Miguel Lamperti and Agustin Tapia brings a mixture of power and control.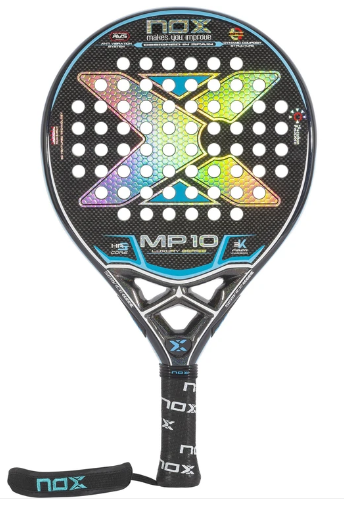 Equipped with carbon 3k rough on the faces, this pala which hides its game well will not lack power when it comes to finishing the points! Here again the finishes are neat since the AVS anti-vibrator is part of the game, just like the wrist strap!