The magician Sanyo Gutierrez and the explosive Agustin Tapia recently separated from their respective partners, will share the track from the next WPT tournament, the Menorca Open.
It has been a while since the two players announced on their social networks that they were separating from their partner. Sanyo of course separates from King Belasteguin, and Tapia, him, from Pablo Lima.
Today, it is therefore now official, they will play together on the WPT. Both just announced it on Instagram.
­
This pair will be interesting to see playing with two quite different profiles, but which seem complementary. We already know about Sanyo's masterminds, and the fiery Nox player should combine perfectly with the player's tactical sense. Head.
The two Argentinian players will have to quickly learn to play together to thwart the plans of the world number 1: Galan / Lebron. But also from the pair in shape of the moment: Paquito Navarro and Martin di Nenno who have clearly gained momentum in recent weeks.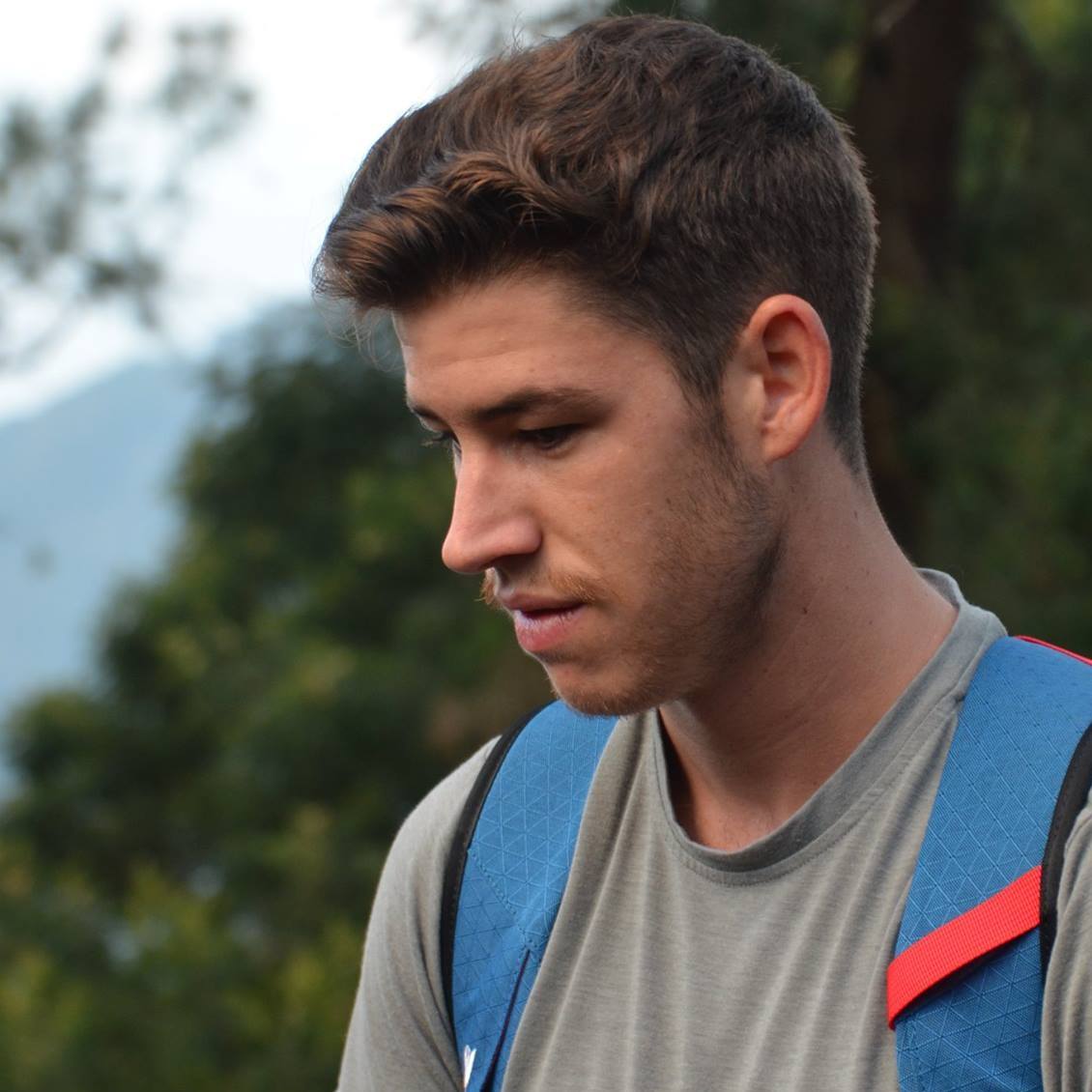 Alexis Dutour is passionate about padel. With his training in communication and marketing, he puts his skills at the service of padel to offer us articles that are always very interesting.