Padel Magazine meets Ole Egholm, former president of the federation of padel Danish, who will be in Malaga with her club to take part in the International Club Cup Padel , organized in Malaga by the AECP.
Padel Magazine : Tell us about your background in the padel, and your news!
Ole Egholm: I was for almost two years the president of our federation, but it is over now. I am in the process of resuming my old activities (financial industrial analysis for example), which are much more profitable. I still play about three times a week at padel : my level is still very average but it always gives me so much pleasure to play!
I'm still at Ballerup Padel Klub, a club with over 600 members. There, I invented a ranking model, and we organize matches 3-4 times a week. You play two hours intensely with 3 other people who are exactly at your level. This gives matches worthy of the Olympic Games.
I also created another club of padel in the municipality where I live, Gladsaxe, a neighboring city of Copenhagen: Gladsaxe Padel Club. And our municipality is in the process of creating 3 courts of padel for us – outside – which will open at the end of this year.
The rivalry between tennis and padel
PM: In Denmark, we know that it's not easy between tennis and padel. Can you tell us what's going on?
OE: To begin with, I am no longer president of the Danish federation (Dansk Padel Forbund). I was president for 665 days, and during that time we went from 99 to 610 leads padel. Now we have passed the 800 court mark. I left because our board of directors decided to accept an agreement with the national olympic committee (DIF) in order to become an independent member from 2024.
The National Olympic Committee should have accepted us already in 2022 and we were winning a legal discussion with them, who generally supported us. I did not want to accept a two-year delay, where, in the meantime, all the money for the padel would have been distributed to the tennis federation. But I was in the minority, and fortunately all my colleagues from the federation of padel (DPF) are still working towards becoming a full member.
The development of padel clearly shows that our DIF is "late" in accepting the padel as an independent sport.
So I'm no longer the right person to explain the relationship between tennis and padel at the federation level. However, I note, as a spectator that it is always the federation of padel who does most of the activities for the padel. While the tennis federation simply receives the money…
PM: Why the International Club Cup Padel ? Why do you think it's a great event that helps promote our sport?
OE: This model has allowed us to be able to choose the best men and women to participate in Malaga in the Intercontinental Cup of Clubs of Padel. As for the federation, I think it is very interesting for our club to be able to participate in international tournaments. Several of our participants were already present at the AECP competition in 2021, and we hope to be able to do better this time!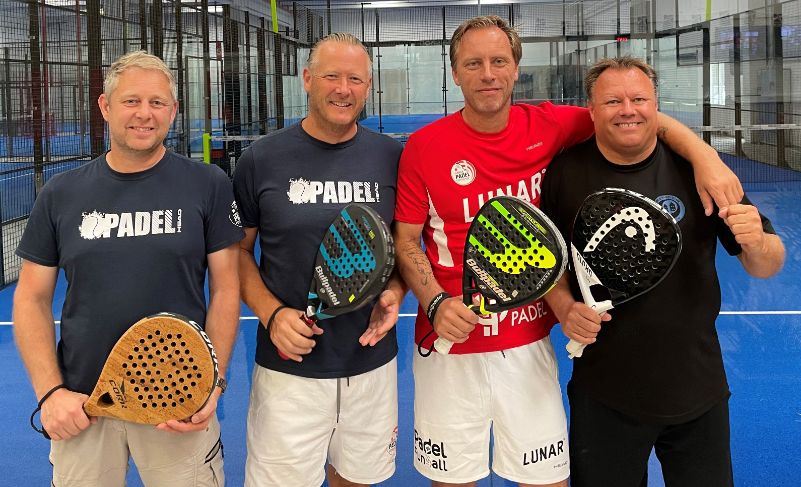 Keep in touch with people padel
PM: What is your future in the padel ?
OE: I have no future in the music industry padel. I am making padel My past. At least on a professional level. In terms of sport, I am now 55 years old, and I hope to be able to play until I am 80. And unlike 2019, I am now convinced that the padel will survive – and much more than that – in Denmark. So, no doubt that in 25 years I will be able to play padel all over Denmark.
Currently, I'm planning a two-month cycling trip with my girlfriend. The start will be in Copenhagen towards Calabria, southern Italy. On this trip, we're not really going to play padel, and I'm not going to deal with it or think about it either. But even if the padel is probably part of my past, I still hope to be able to keep in touch with the fantastic people I have met during my "journey" in this environment. Among them Franck Binisti and Lorenzo Lecci Lopez.
PM: What do you think of these changes, developments in recent months, including the establishment of a new professional tournament?
OE: I don't really have an opinion on these subjects. In principle, I find that the more tournaments you organize, the more players you "create". Now in Denmark we already have tournaments every weekend and soon there will be every day!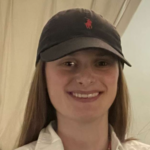 Initially attracted by tennis, I want to take an interest in padel to discover the different hidden sides of this sport. This is why I decided to join the team of Padel Magazine. See you soon on the grounds!