The international tournament which will take place this summer in Canet-en-Roussillon provides for an exceptional prize-money which should attract the best French players, but not only!
We spoke to you not long ago of this tournament which will take place from August 18 to 22 at the Théâtre de la Mer, in Canet-en-Roussillon.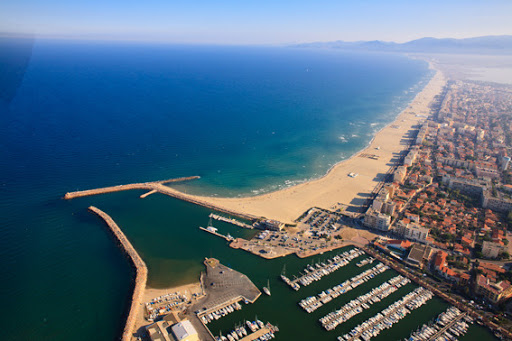 In addition to an exceptional setting, it is a very high level prize-money which should allow the best players from France to compete against each other, but also most certainly pairs from Spain. Are provided :
€ 3 for the winners
€ 1 for the finalists
750 € for the semi-finalists
375 € for quarter-finalists
A prize-money of 8 € in total for this tournament, the first edition of which will take place this year! If for 2021, the competition will feature only a men's tournament, the girls will not be forgotten with an exhibition to show the public that the level which continues to rise among the ladies.
For the time being, Johan Bergeron and Benjamin Tison have already confirmed their participation in the Open. So if you want to have a chance to face this pair that some consider to be the strongest in France, it's time to register.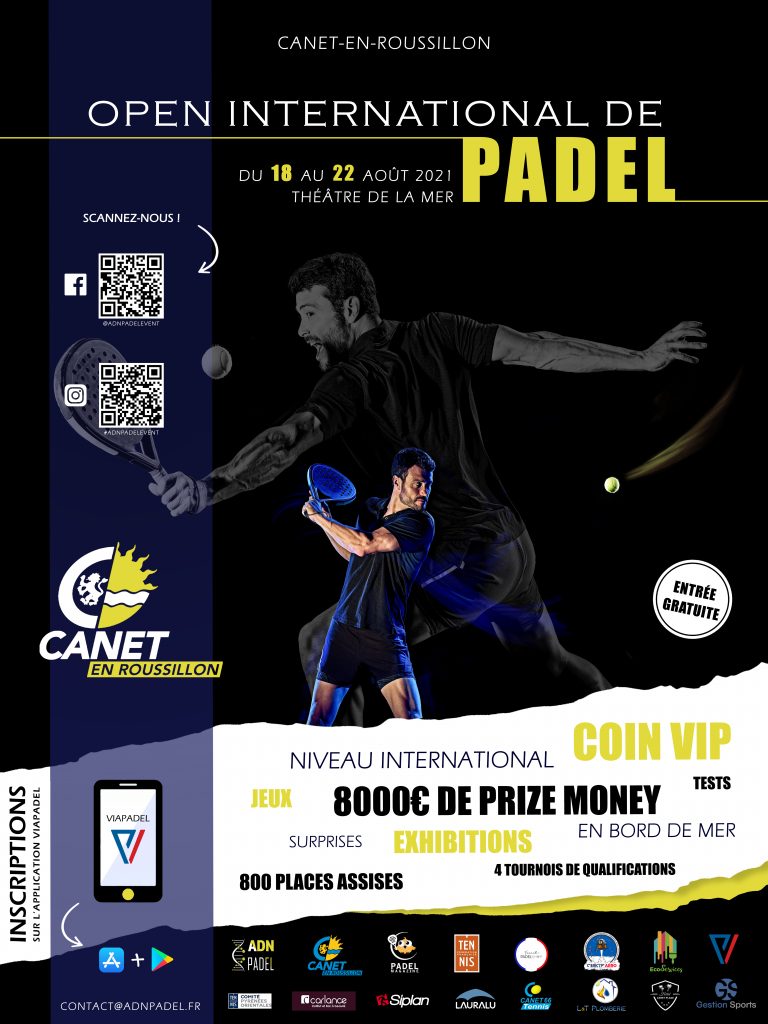 If only the best pairs will be selected, qualifications will allow those who do not yet have a very good ranking to prove that they have the level. An original format with 4 days of competition, 4 tournaments for in the end 4 qualified pairs ! You will therefore have 4 chances to integrate the main draw!
To register, this is done via the app WithPadel ! For more information, do not hesitate to inquire by email: contact @ adnpadel. Fr !

Team Padel Magazine tries to offer you since 2013 the best of padel, but also surveys, analyzes to try to understand the world of padel. From the game to the politics of our sport, Padel Magazine is at your service.