Le Padel is a sport that has grown tremendously over the past five years. This sport, which originated in Mexico, has crossed borders and is now practiced in non-Spanish speaking countries.
On the Florida coast, the Padel found new followers who are more and more numerous in the "20 × 10". Here is a list of clubs where you can take out your pala and experience the sensations of padel.
Real Padel Miami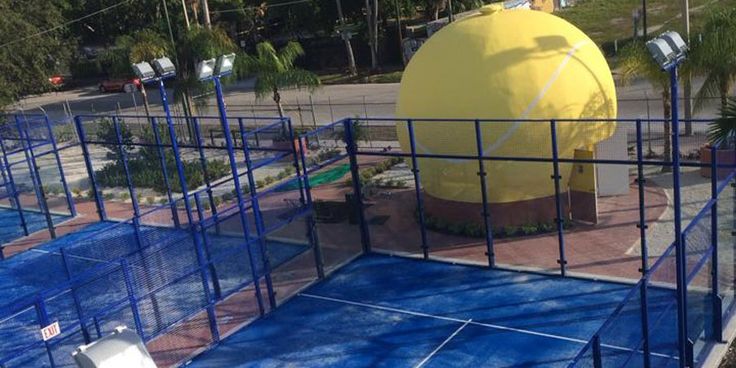 This club was designed five years ago by Mexicans who came to Miami to spread the joys of padel. It is located in the heart of Miami and has 4 courts which have been imported directly from Spain. The sports complex offers two options for practicing padel : the first is to rent the court for a given period. Otherwise, you can become a club member and play with other members whenever you want.
Wynwood Padel ahead Club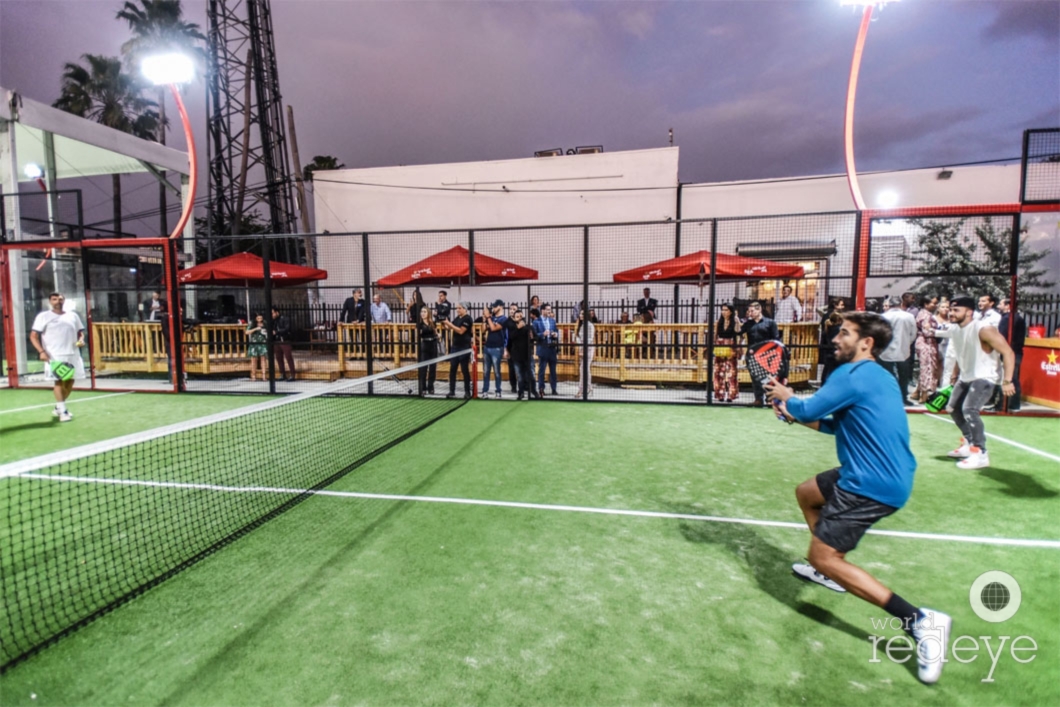 This sports complex is located a maximum of 10 minutes from Miami Beach. The Wynwood Padel Club is the sports complex with the most courts in the United States, with a total of eight floodlit tracks. In addition to the playing fields, the club has a pro shop where you can buy all the equipment you need to practice, a restaurant / café and a relaxation area.
Padel Life & Soccer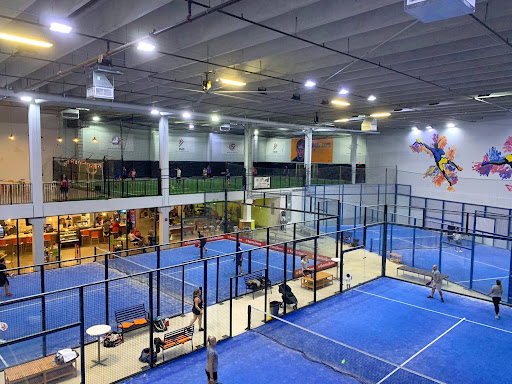 Bringing together two indoor sports, 5-a-side football and padel, this club also offers a wide range of services. It has fitness areas, changing rooms, sports cafes, tennis courts, padel and five-a-side football. In these facilities, it is possible to carry out personalized training for each level, friendly matches or tournaments. Padel life & Soccer also has an app to keep up to date with club information!
Vacationing in Miami? Do not hesitate to go hit the ball in one of these structures!

Colombians love it padel ! So yes, we are not the best, but the main thing is to participate. You understood it, I am the chico who comes from Bogota and I intend to mark the padel of my imprint with Padel Magazine.