Rennes gradually acquires land of padel. Its potential is enormous. Sports city, the prefecture of Ille-et-Vilaine and the Brittany region has everything to show the way of padel In the region.
We left 70 km around with the Chateaubriant club and obviously one of the historic centers of padel french: Sport In Park.
Our partners are thus referenced in theclub directory padel.
The Garden is part of the heritage of Rennes sport. One of the references of tennis in the region has also become a boss of the padel in Brittany.
On the menu five fields of padel panoramic indoor. For now, difficult to find so good in the area. Especially since the club offers a large sports facility with squash courts, tennis, table tennis and a gym / fitness room.
Vincent Sapène and his team regularly organize events padel. They will resume as soon as the health crisis is behind us.
Do you live in Rennes? For now, it is THE club in the region.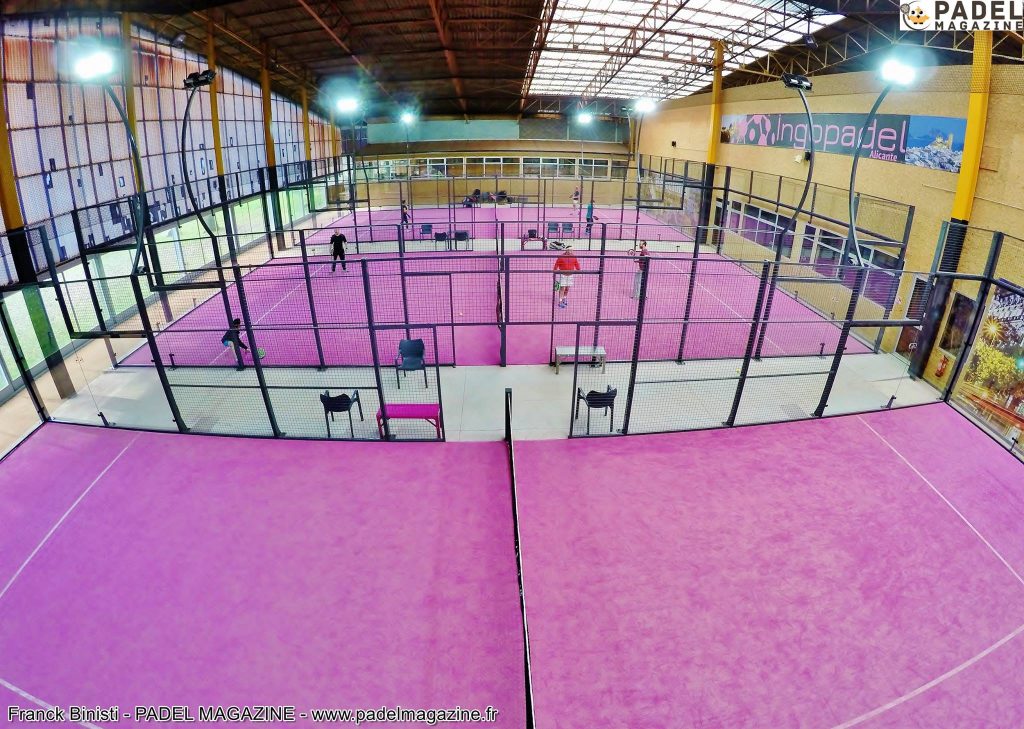 Tennis padel club Châteaubriant offers us a first padel outdoor. So yes, it's a bit complicated in rainy weather. But Frédéric Moreau and Clément Moncet are keeping an eye on the grain. They are there to develop this sport in the region. A second track is already in the cards.
Who does not know Sport In Park in Laval? Top French players have gone through this club which was one of the first to embark on the padel in the northern half of France.
It must be said that a certain Simon Boissé attended this club for many years and allowed it to obtain its letters of nobility.
The complex offers several sports including these famous three padel indoor. The benchmark in Laval.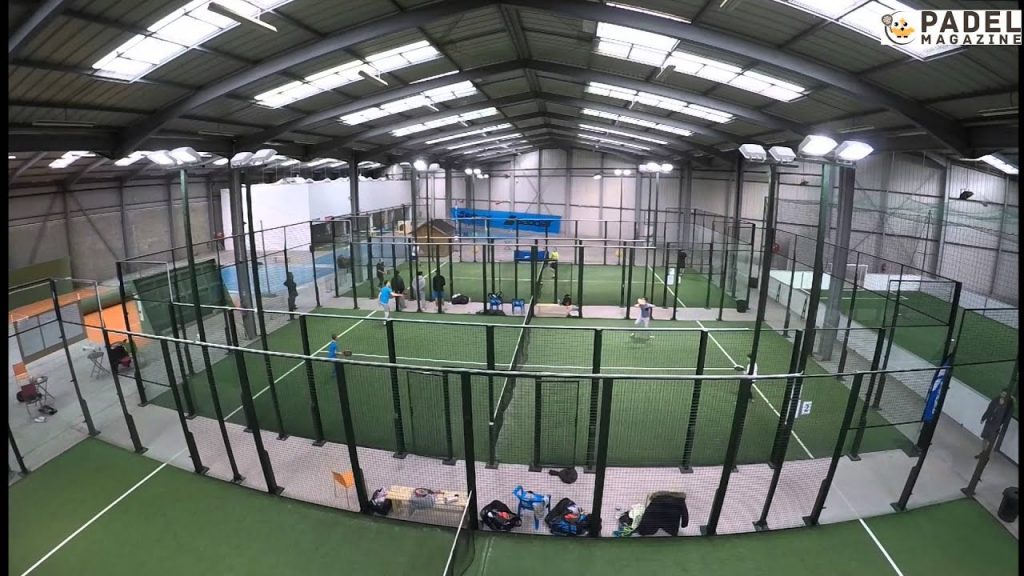 With COVID-19, clubs padel indoor inevitably suffer and projects with it. Note, however, that the number of players is increasing. The competitors are not that many since the FFT has a total of 122 players classified in 2020, which is not much compared to the leisure players present in the clubs.
In addition, we note the absence of the other Rennes club which had to close its doors: Spot'In. Antoine Le Prince's club is no more. But he allowed the padel to increase its notoriety in the Rennes region.

Franck Binisti discovers the padel at the Club des Pyramides in 2009 in the Paris region. Since padel is part of his life. You often see him touring France going to cover the major events of padel French.