The United States is not immune to the fever of the padel. Originally from its neighbor, Mexico, this sport has crossed the border and is developing more and more among Americans. Overview, clubs of padel in the country of Uncle Sam.
Wynwood Padel ahead Club
Le Wynwood Padel ahead Club is a must in the USA. Located in Miami, it has 6 semi-covered courts and 2 outdoor courts. The club notably hosted the "Wild Card Tournament" of Blockchain.com Miami Padel Open last February. This very beautiful complex offers within it a pro-shop and a restaurant/bar, allowing players to relax after their game.
Royal Racquet Academy Padel Las Vegas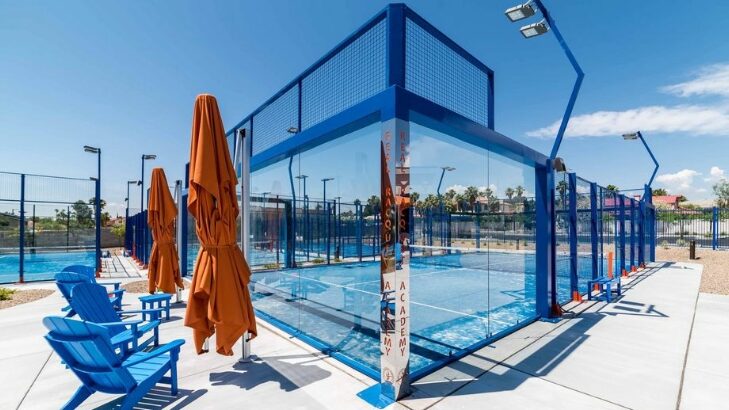 After a first structure in Dubai launched in 2012, Real Racquet Academy (RRA) opened its second club in Las Vegas in 2018. The center offers eight lighted outdoor courts. In addition to these tracks, the club has a huge club house in which you will find a pro-shop where you can buy all the equipment necessary for the practice of padel.
Sarah Vande Berg Tennis & Wellness Center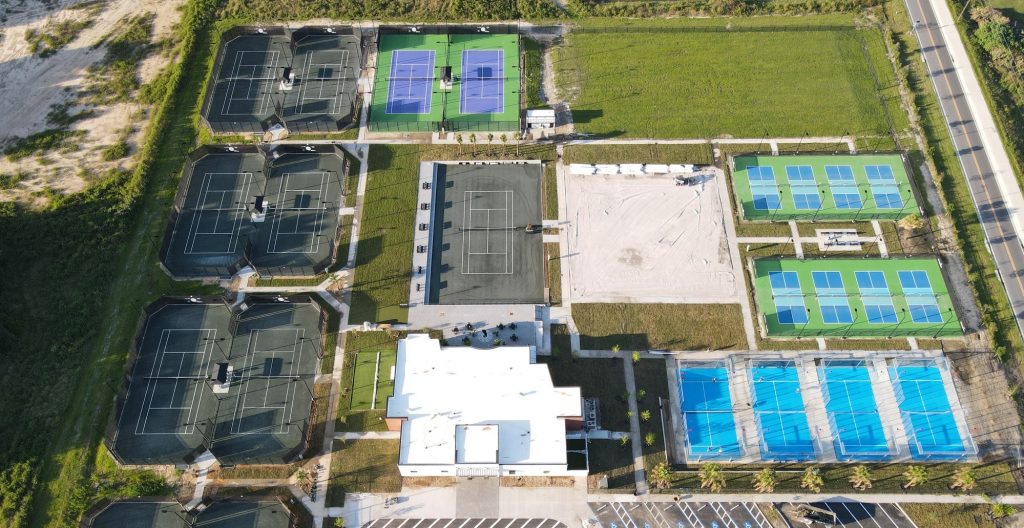 It is north of Tampa that the center "Sarah Vande Berg Tennis & Wellness Center" was born. This multi-racket sports complex was created under the leadership of Pascal Collard, a Belgian well established in the United States. The structure offers no less than 11 tennis courts, 8 courts of pickleball, and 4 tracks of padel. In terms of services, you can take advantage of a restaurant, a pro-shop, a fitness room, a massage area and a whole range of complementary activities. The club organized its first major international tournament recently, who saw the French pair Tison-Scatena won recently.
iPadel Houston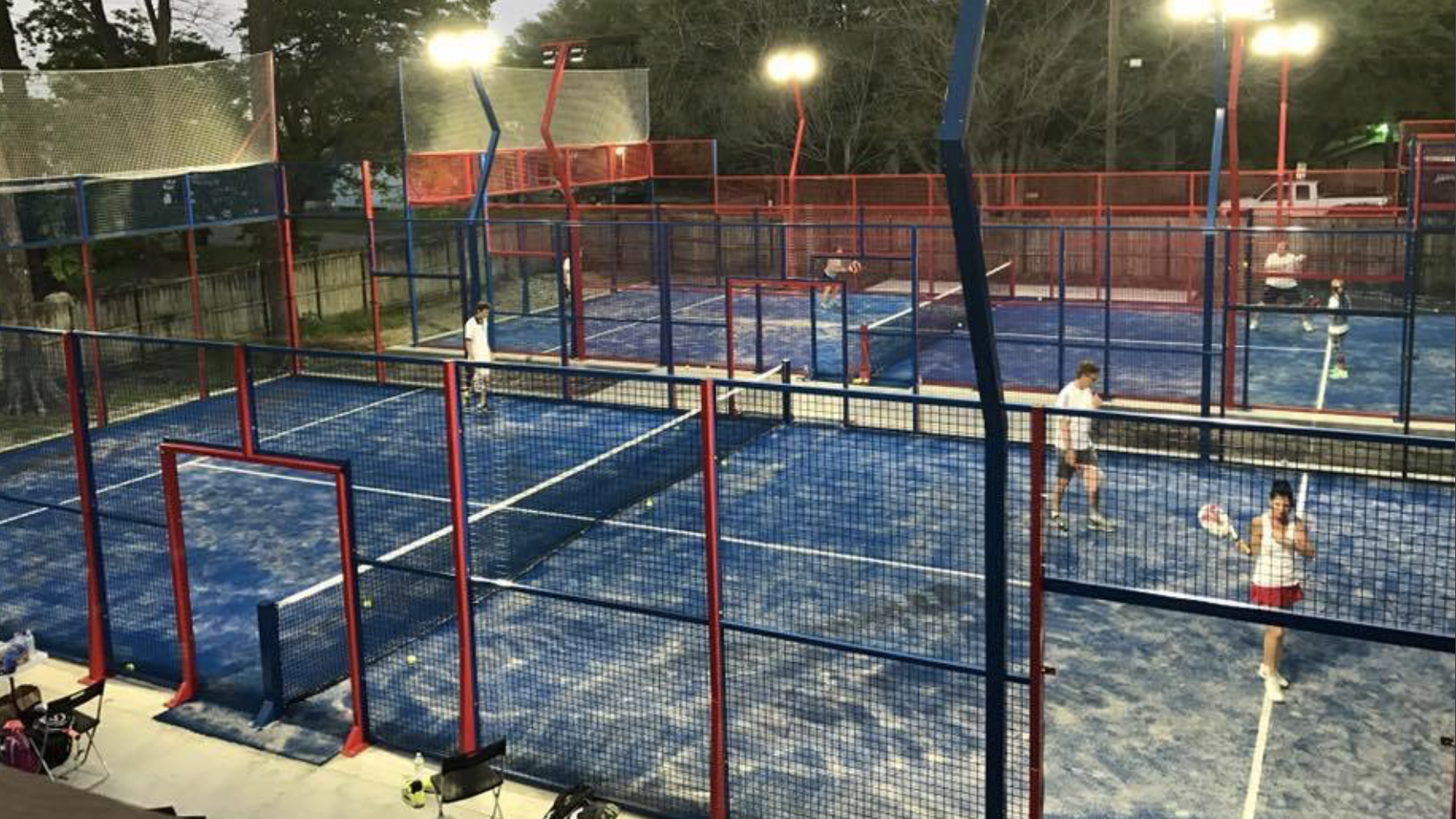 iPadel is a structure located in Houston, Texas. Composed of 2 tracks, the club was founded by Belen Salcedo, and her husband, Mike May. Belen hails from Spain and is one of the top players in the United States. When she left Spain in 2013, her wish was to promote the padel in the United States. She and her husband, Mike May, President of the United States Padel Association (USPA), have thus decided to open a facility in Houston.
PADELphia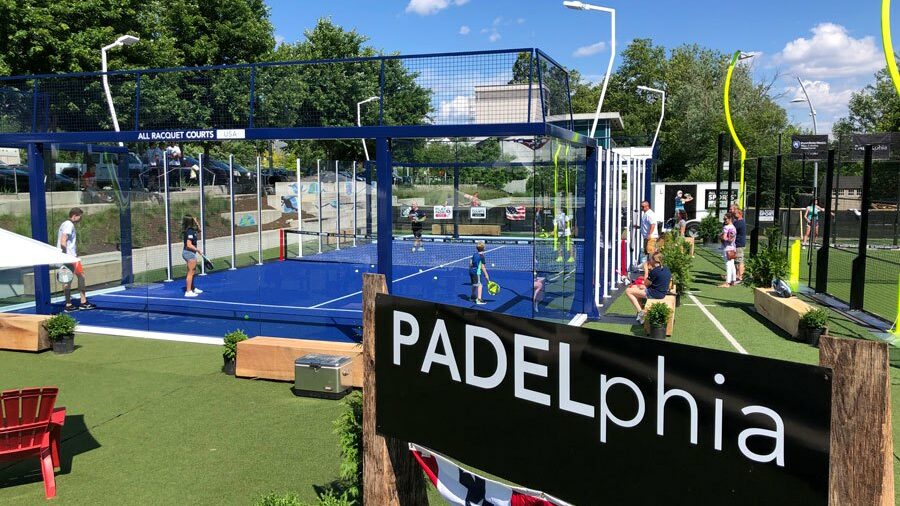 PADELphia is a club of padel equipped with two lighted tracks. Located in the Manayunk neighborhood, the center is just 15 minutes from downtown Philadelphia. Launched in the summer of 2019, the structure has met with great success, managing to create a strong community of enthusiasts of padel.
South End Racquet & Health Club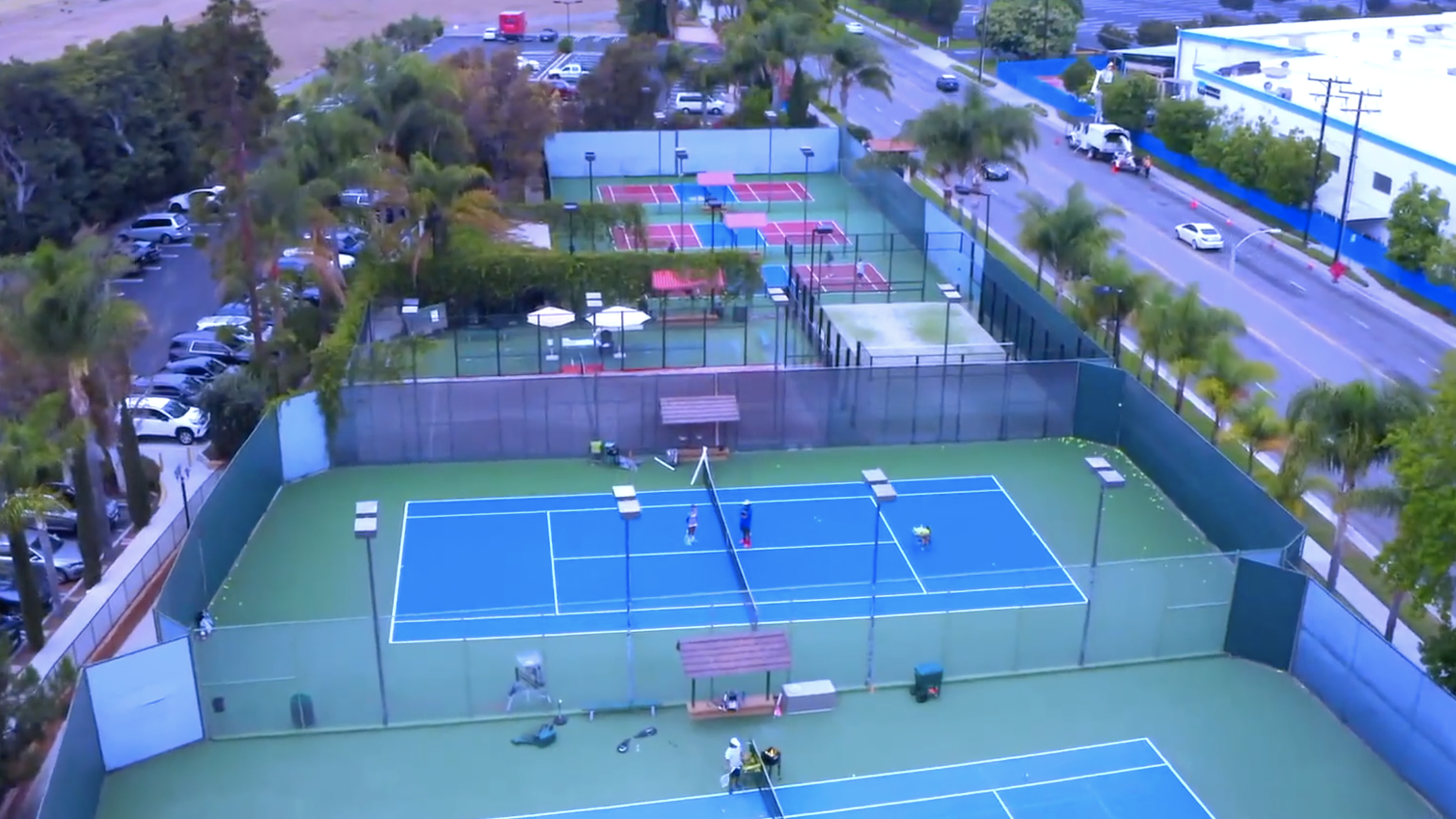 Located in Torrance, south of Los Angeles, California, the South End Racquet & Health Club has many advantages. In addition to 11 tennis courts, 3 pickleball courts, 2 padel, 2 and 2 squash courts, you can also take advantage of an indoor basketball court, a gym… The club even has a bar and a swimming pool: a real luxury!
Matrix Racquet Club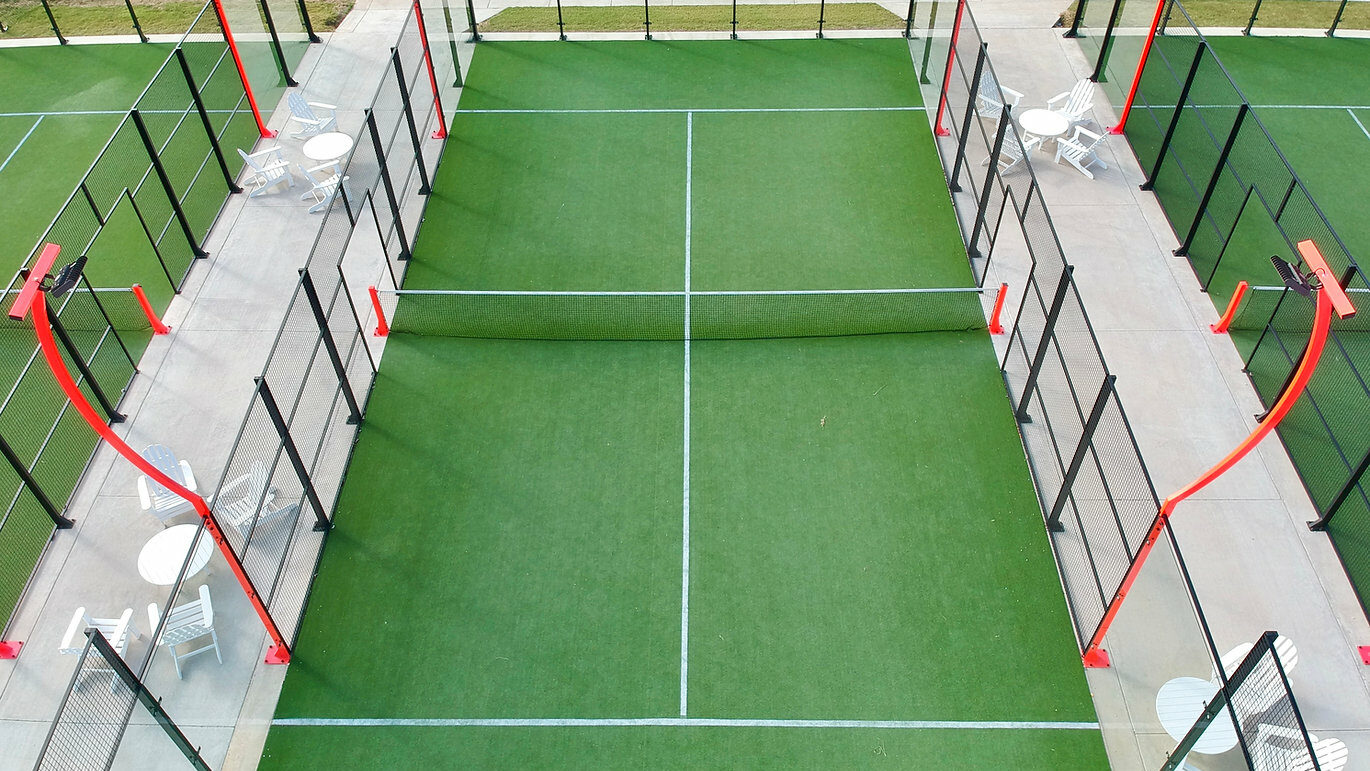 The Matrix Racquet Club is first and foremost a fitness center. Located in Lowell, Arkansas, this sports club has it all. As for racket sports, you will find 12 tennis courts, 6 of which are covered, 3 padel, 8 pickleball courts, 4 of which are covered. In addition to all that, the Matrix Racquet Club has three fitness rooms, a snack bar, a relaxation area...
T Bar M Racquet Club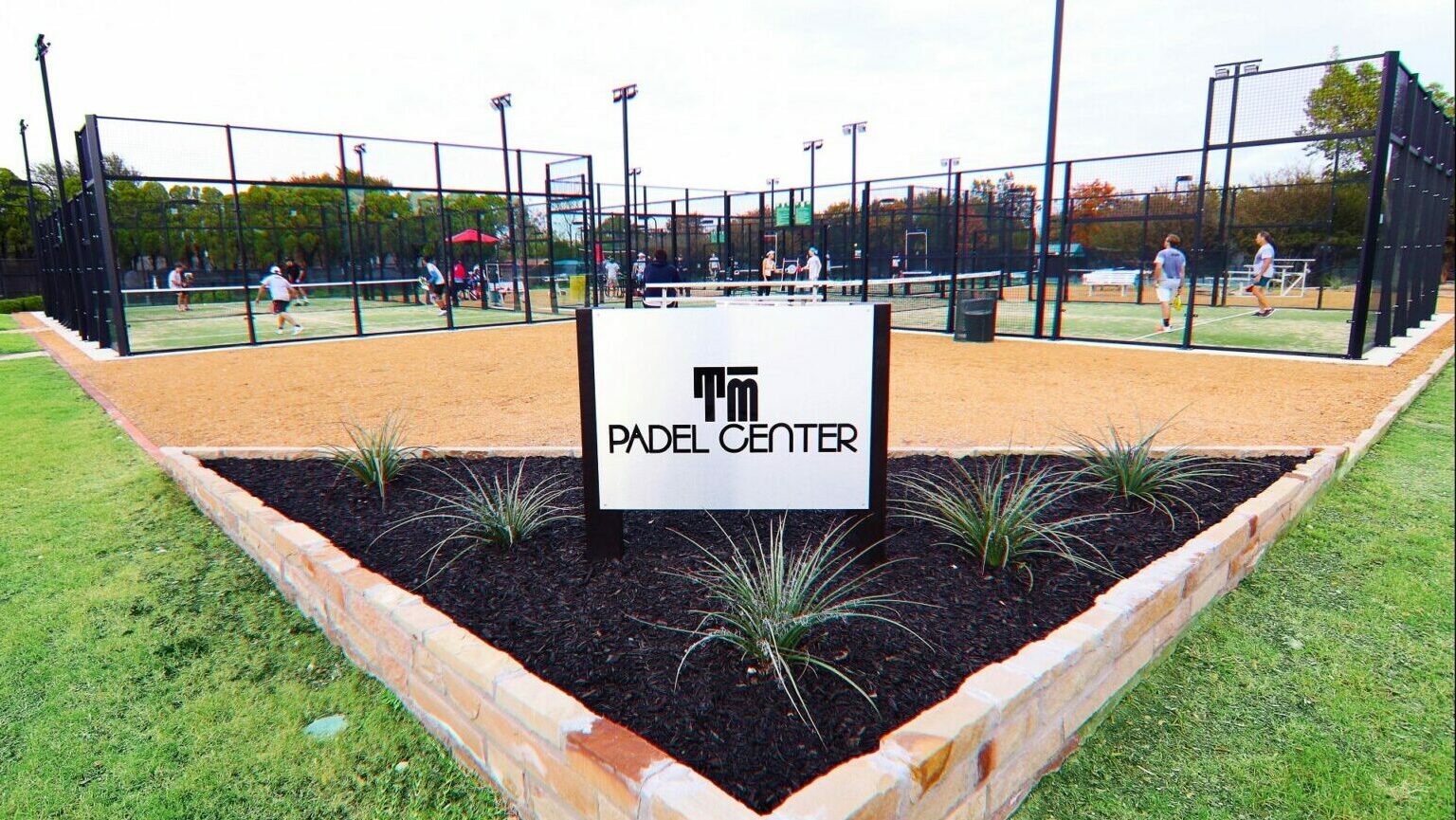 Located in Dallas, Texas, the T Bar M Racquet Club is also a very well endowed centre. In addition to its 3 courts of padel, the club has 28 tennis courts, 8 of which are covered, and pickleball courts. The club also offers its customers wellness services with massages or chiropractic. The T Bar M Racquet Club even has a restaurant with a view of the covered courts.
Cliff Drysdale Tennis Garden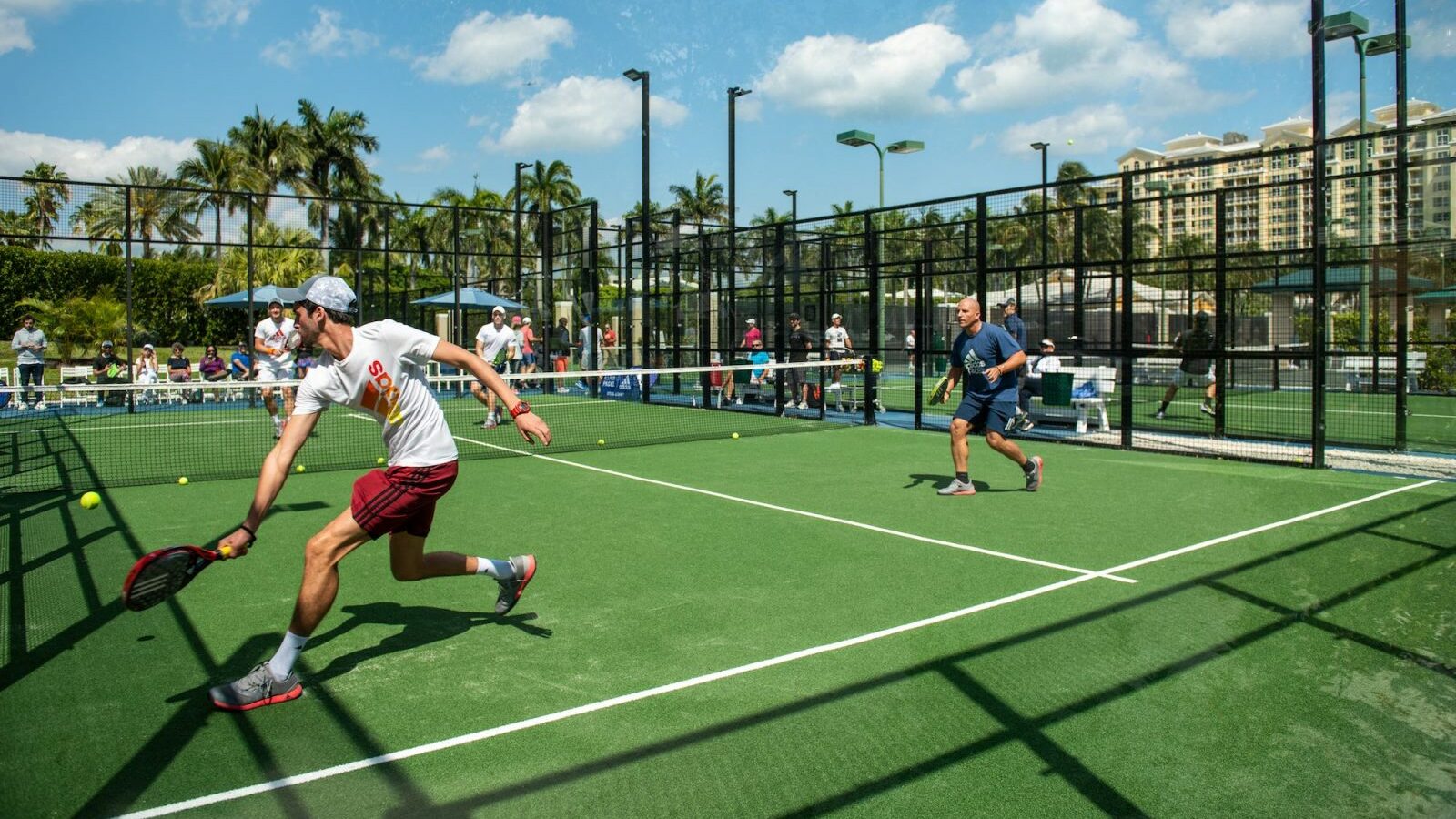 Miami, and more generally Florida are the region of the United States where the padel developed the most. The Cliff Drysdale Tennis is located in the beautiful Ritz-Carlton in Key Biscayne and is one of many structures in padel in the Miami area. In addition to its many tennis courts, the prestigious club now has 3 magnificent tennis courts. padel.
As you have seen, the USA has some pretty incredible clubs. And you, which site do you like the most?

After being rocked by tennis for nearly 15 years, I became an absolute fan of its cousin, the padel. For nearly a year now, I've been chasing the little yellow ball with another racquet, but with just as much passion! Based in Lyon, I intend to make you better acquainted with the padel in the region and on a national level.