The Haute-Garonne welcomes you to one of its six clubs of padel ! Come and discover for yourself the magic of this sport and share unforgettable moments with your loved ones.
4Padel Toulouse Colomiers
the 4Padel Toulouse-Colomiers offers 3 golf courses padel outdoor and 9 indoor courts! There will therefore always be a track available for you and your partners.
The atmosphere is friendly in this club located on the outskirts of the pink city, with its club house and its large terrace which will delight aficionados who will be able to repeat the match for hours with a drink in hand.
Contact information:
17/19 avenue Guynemer, 31770 Colomiers
+ 05 61 16 06 06 XNUMX
4Padel Toulouse Colomiers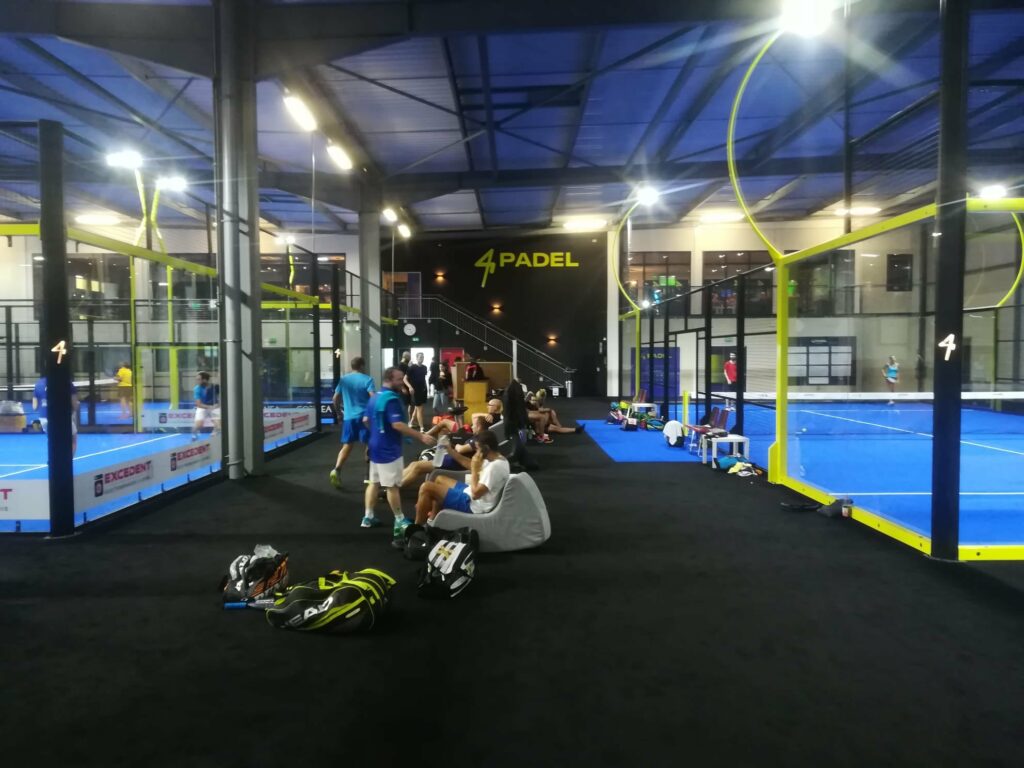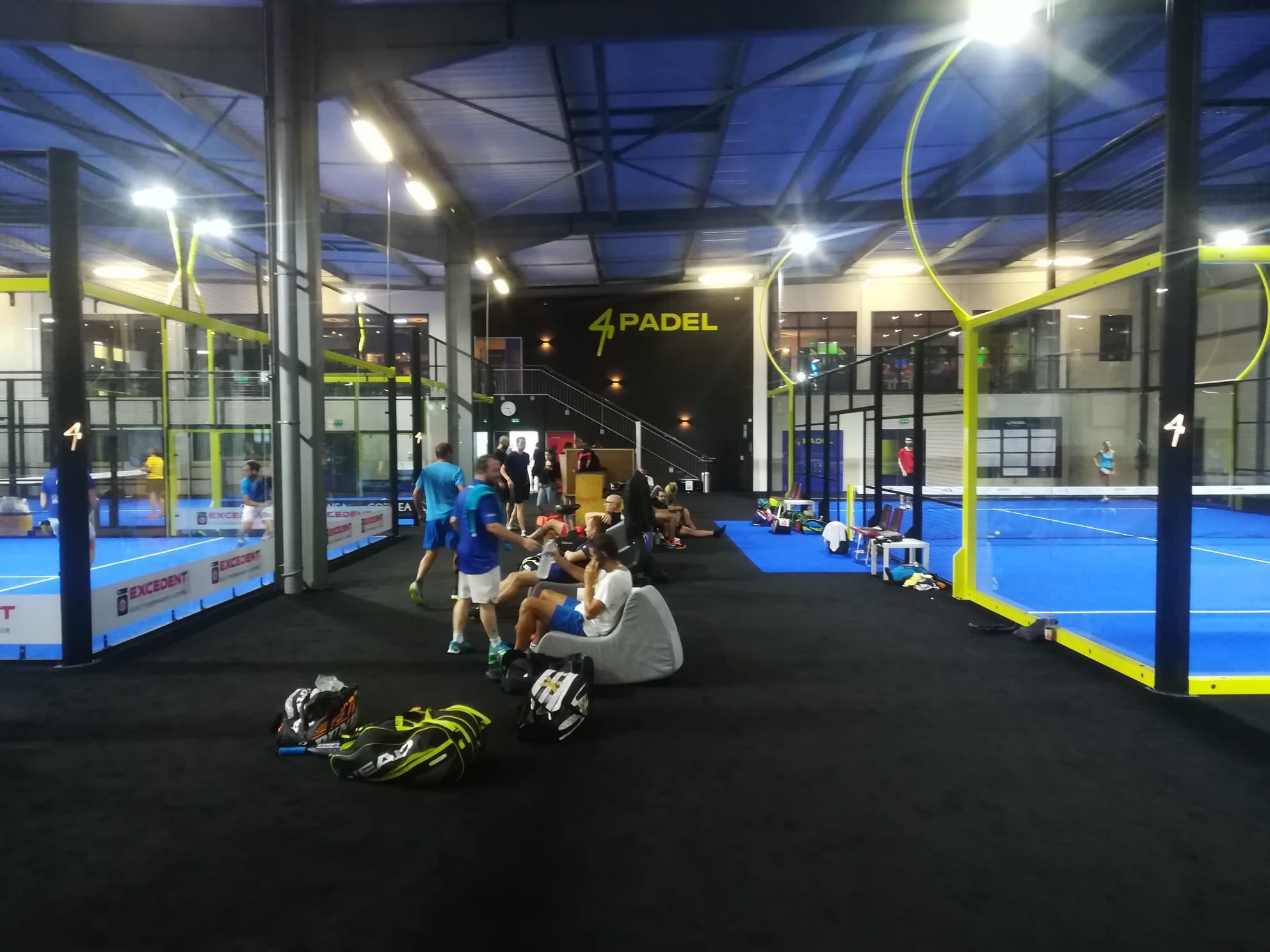 Toulouse Padel ahead Club
Toulouse Padel club is one of the biggest padel French indoor club. Indeed, it has 12 tracks in total and has a unique clubhouse. In addition, it is possible to play squash there, but also to indulge in physical preparation in the area specially provided for this purpose.
Contact information:
11 rue Marie Louise Dissard, 31300 Toulouse
+ 09 86 14 54 35 XNUMX
Toulouse Padel ahead Club
Padel Plus
The club Padel Plus has 3 tracks, two of which are covered. You therefore have the choice between enjoying the good weather on the outdoor track and playing while being protected when the weather conditions deteriorate!
Contact information:
39 chemin du Moulin de Naudin, 31700 Blagnac
paddleplus@gmail.com
Padel Plus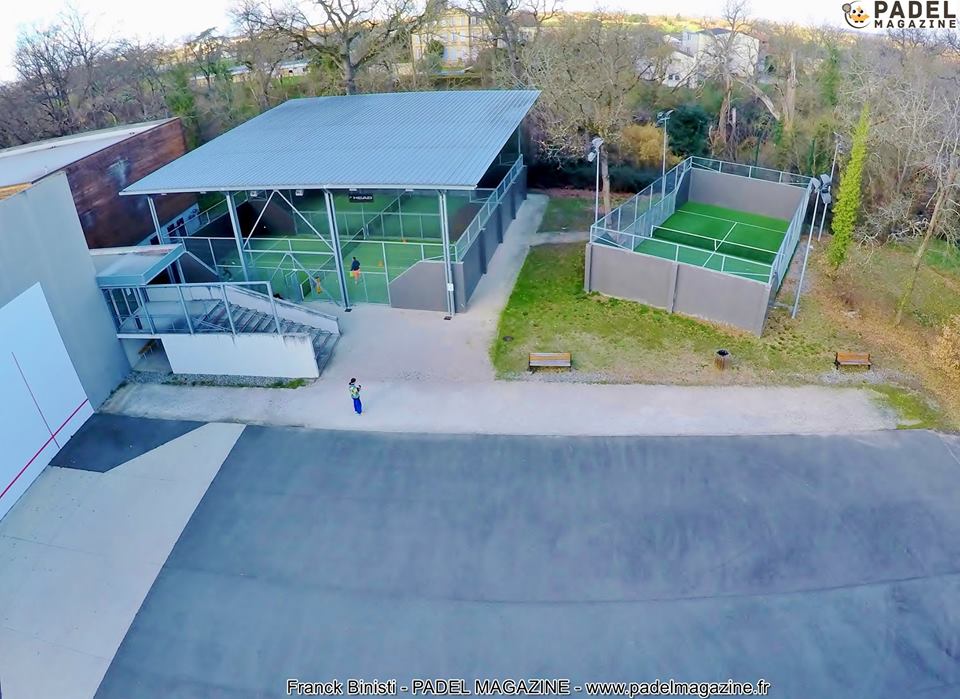 Stade Toulousain Tennis Club
The Stade Toulousain has 4 tracks of padel semi-covered. Known mainly for its rugby team, this club also offers many other sports, including tennis.
Contact information:
114 rue des Troenes, 31200 Toulouse
+ 09 63 56 95 22 XNUMX
Stade Toulousain Tennis Club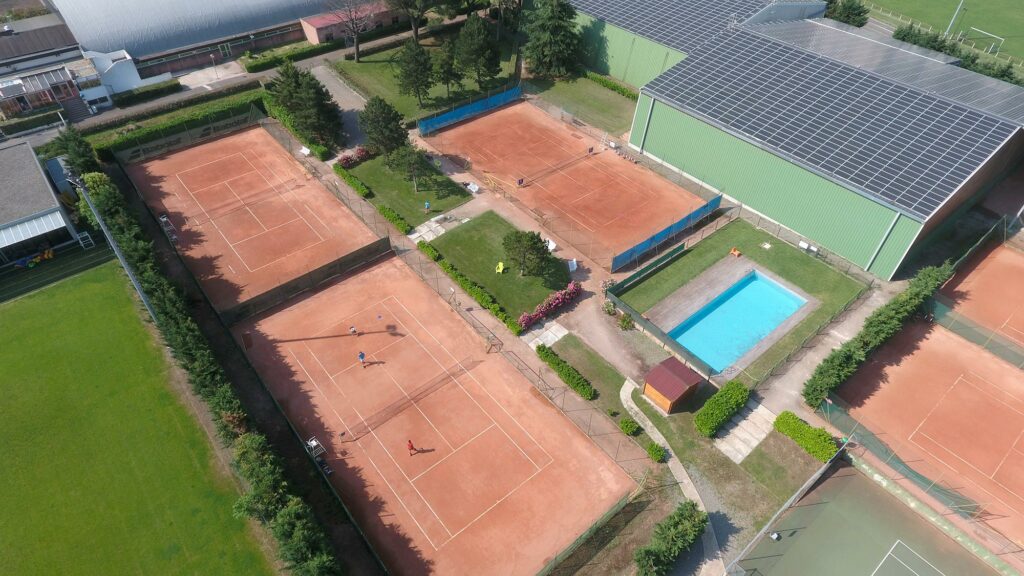 Padel Tolosa
Padel Tolosa is a club of padel composed of 4 tracks including 3 indoor. The club offers a real school of padel with a qualified Spanish teacher for adults or children. A bar / tapas / snacking area of ​​80 m² to relax after a good game or a panoramic area of ​​100 m² can accommodate groups.
Contact information:
55 avenue Louis Breguet, 31400 Toulouse
+ 06 73 61 05 45 XNUMX
Padel Tolosa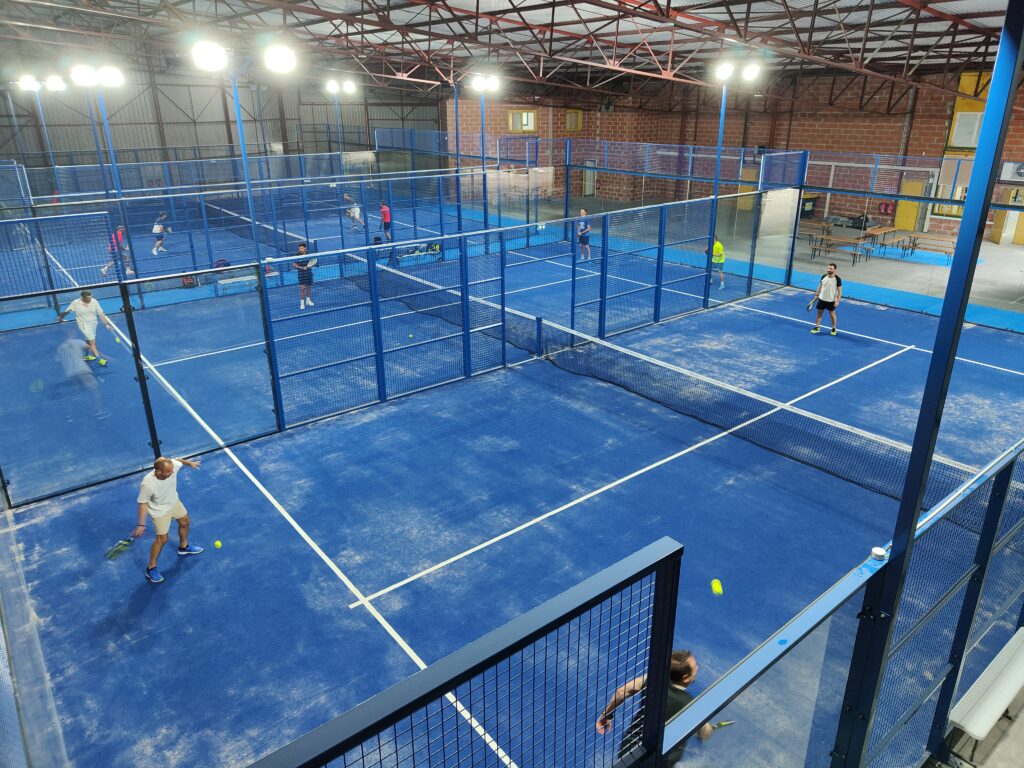 Hers Tennis Club
Tennis Padel Club de l'Hers is one of the clubs of padel precursors in the world of our sport with a total of 4 tracks: 2 indoor and 2 semi indoor.
Many players tread the carpets of the tracks and the club has more and more members.
Contact information:
23 avenue de la Marqueille, 31650 Saint-Orens-de-Gameville
+ 05 61 39 10 00 XNUMX
Hers Tennis Club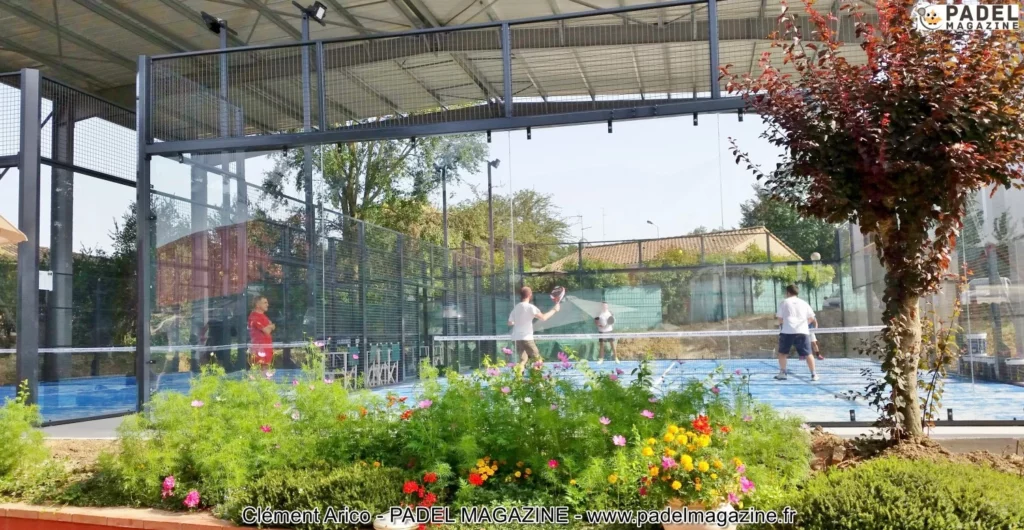 A club is missing? You want to see yours on Padel Magazine ? contact@padelmagazine.fr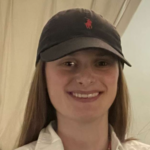 Initially attracted by tennis, I want to take an interest in padel to discover the different hidden sides of this sport. This is why I decided to join the team of Padel Magazine. See you soon on the grounds!