Clubs padel Swiss are grouped around the Swiss Tennis Federation: Swiss Tennis. The latter brings together all the clubs affiliated with our Swiss friends.
Here is a non-exhaustive list of clubs where you can play padel in Swiss :
Bernex Tennis Club
This tennis club has completed its tennis offer by building a tennis court. padel outside. Club located south of Geneva which has a booking platform very easy to use online.
Phone: +41 (0) 22 757 12 11
Address: 322 Chemin du Gamay, 1233 Bernex
Mail: admin@bernex-tc.ch
TC Fraisiers

This tennis club with an outdoor court of padel, is located not far from Geneva and Lake Geneva. While visiting our Geneva friends, it will be easy for you to get there.
Phone: +41 (0) 22 794 64 64
Address: 84 Avenue du Curé-Baud 1212 Grand- Lancy
Mail: info@tcfraisiers.ch
Padel First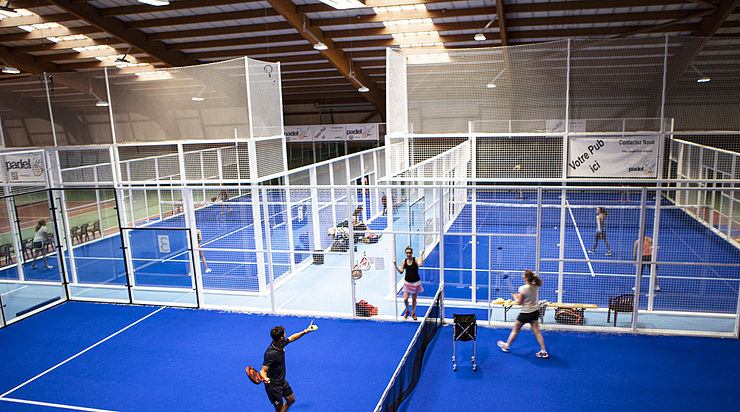 It is a key player in the padel in Swiss. He wants to be an engine for the development of padel. Indeed, it is not just a sports center. Padel First offers services to help build padel through French-speaking Switzerland. Today you will have the opportunity to play at two locations at padel in the near suburbs of Geneva: at the Country Club of Geneva (3 indoor courts) and at the Tennis Club of Vernier (2 outdoor courts)
Phone: +41 (0) 78 897 71 00
Address: Country Club de Genève 47 Route de Collex, 1293 Bellevue and TC Vernier 10 via Monnet, 1214 Varnished
Mail: info @padelfirst.ch
TC Notches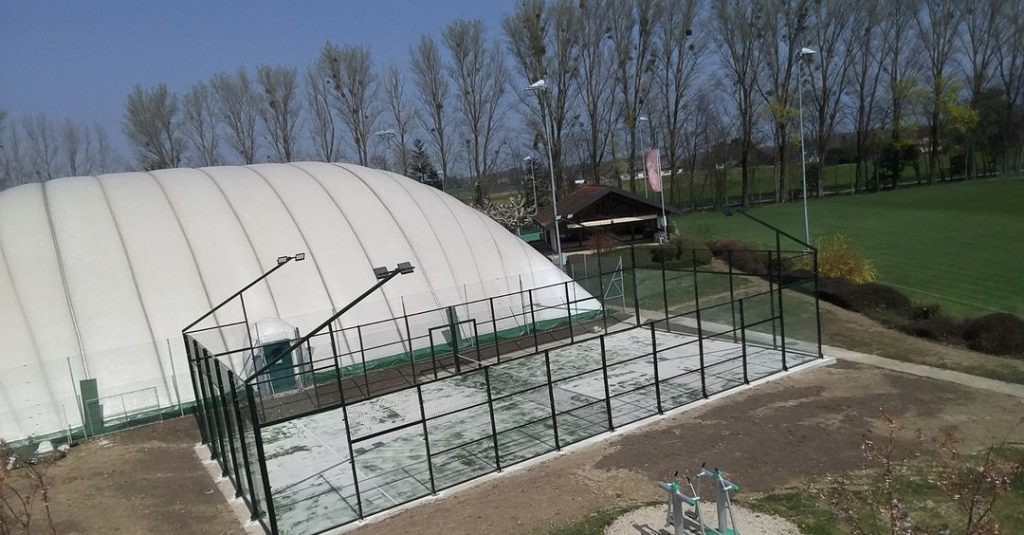 This is a tennis club that has an outdoor court of padel.
Mail: info@tccrans.ch
Address: 3 Chemin des sports, 1299 Crans-près-Céligny
TC Eagle
This club has two courts of padel interiors.
Booking possible online.
Phone: +41 (0) 79 212 69 15
Address: 57 PO Box 1860 Aigle
Mail: h.sessa@hotmail.com
TC Morges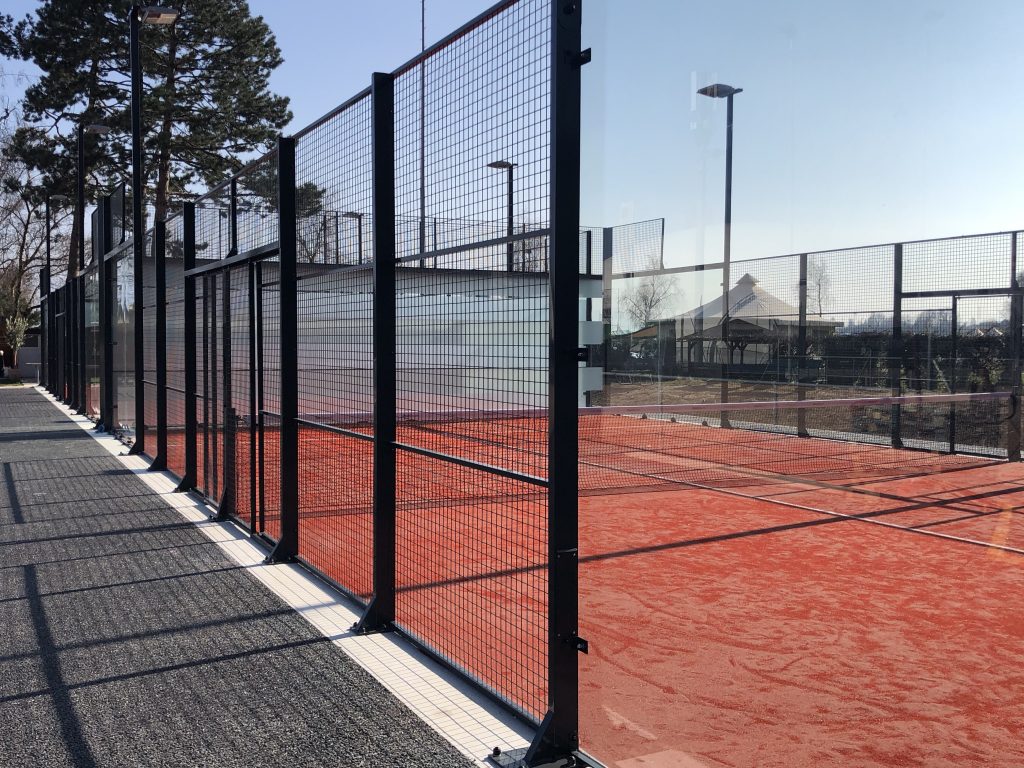 The Morges club is an important club in the Swiss sporting environment. It has two courts of padel. A full range of group and individual lessons was quickly put in place.
To book a short it is also possible to do it online.
Phone: +41 (0) 21 801 48 56
Address: 13 Petit-Bois, 1110 Morges
Mail: administration@tcmorges.ch
Green Club
This club is a multisport club. Indeed, it is possible to play indoor and outdoor tennis, but also padel (2 courts), squash, badminton and fitness. A wide sporting offer that will delight athletes from all walks of life.
Phone: +41 (0) 21 648 34 54
Address: 1 Chemin des Epinettes, 1032 Romanel-sur-Lausanne
Mail: info@green-club.ch
TSC Murten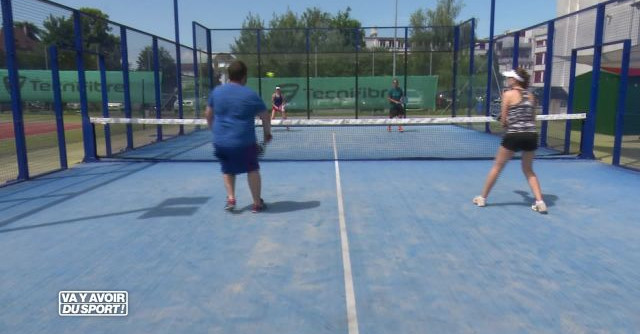 If you are a fan of racket sports, the choice is yours! Indeed, you will be able to practice either tennis, or squash, or padel.
Tel: + 41 26 670 40 71
Address: 45 Freiburgstrasse, 3280 Murten
Mail: info@tsc-murten.ch
Padel Basel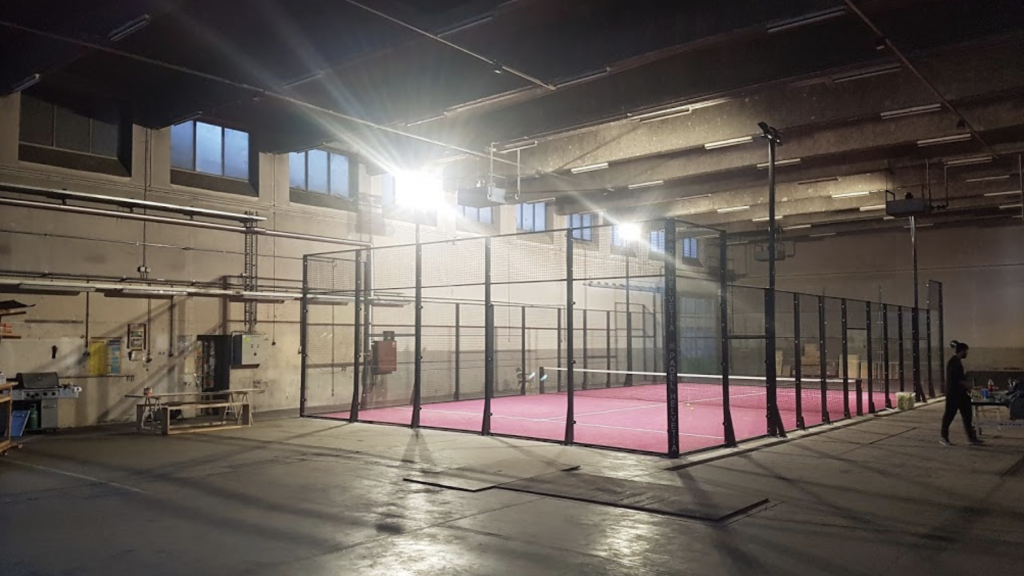 You will have access to a cozy environment around a padel covered and its club house located nearby. You can book the court online.
Address: Klybeckstr. 141 / K-102 CP 2548, CH-4002 Basel
Mail: Hello@padel-basel.ch
PDL Center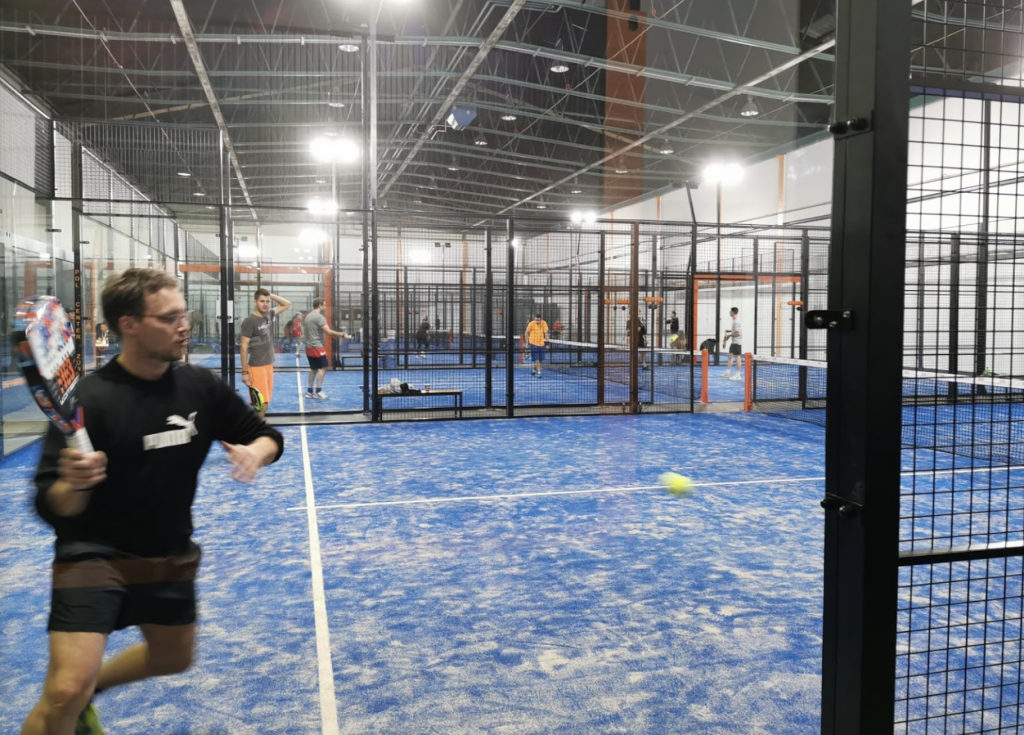 Actor of padel Swedish, the PDL group has spread to Switzerland, not far from Zurich. You will have access to 5 indoor courts for your greatest happiness!
Phone: +41 (0) 44 731 90 72
Address: 12 Brandstrasse, 8952 Schlieren
Mail: info@pdlcenterzurich.ch
Source: Swiss Tennis

Alexis Dutour is passionate about padel. With his training in communication and marketing, he puts his skills at the service of padel to offer us articles that are always very interesting.