About thirty fields of padel will see the light of day soon and this is not without counting the countless projects in progress which are awaiting validation. A quick overview of the new clubs that have arrived very recently or are arriving:
Ajaccio;
1 outdoor paddle court (HLPC) open a few weeks ago
Avignon:
2 courts of padel outdoor (HLPC) opened a few weeks ago, the opening of which will take place on Tuesday 23 June.
Tours:
1 outdoor court: Open since May 8, 2015 at the Central Club
Ars-en-Ré:
1 outdoor court: Open since April 2015 at the Tennis Club de l'Ars-en-Ré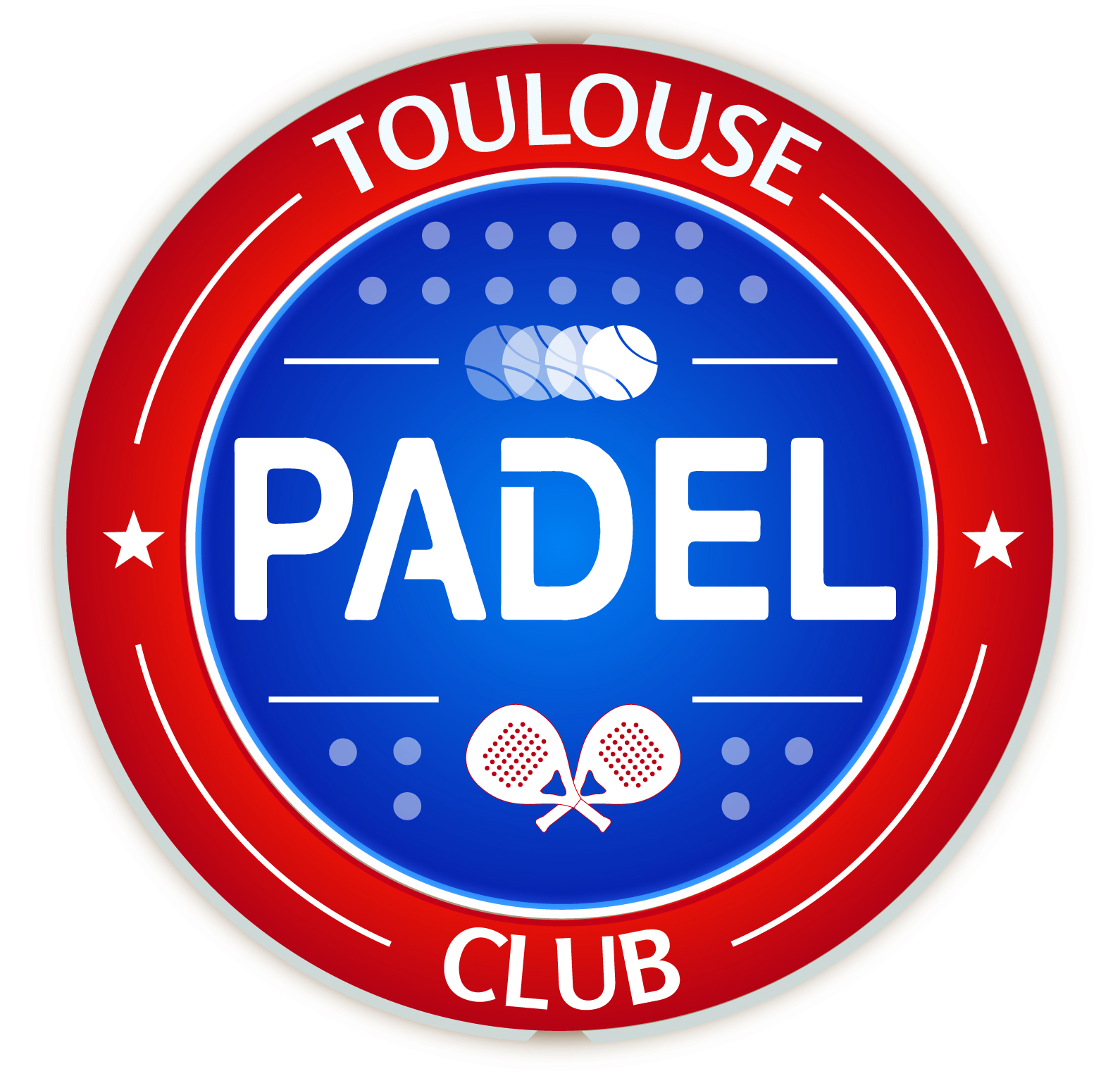 Toulouse and surroundings:
A club of 7 padel courts including 5 covered (Padel Club Toulouse) and 2 outdoor. Opening scheduled: September
1 project at 3 padel courts: Opening scheduled 2th semester 2015
4 padel pitch project: Opening scheduled 1er semester 2016
Club de l'Hers: 2 new padel courts planned for June / July 2015
Strasbourg:
2 padel courts including the new Soccer Park: scheduled opening July 2015.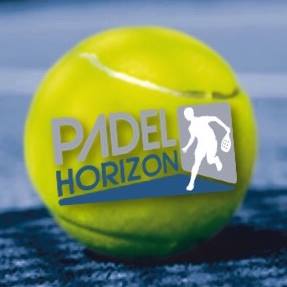 Paris and its region:
Fontenay-sous-Bois (Padel Horizon): 5 padel courts including 4 indoor. Opening scheduled: 18 May.
Bois d'Arcy: 6 indoor paddle courts. scheduled opening: June / July
tennis club montmagny: Opening scheduled end of June.
Lyon:
3 outdoor padel courts (Tennis Club la Pape): Opening in June
Aix en Provence :
4 padel courts: Opening scheduled summer / 2th semester
Montpellier:
2 at 4 padel courts: Opening scheduled 2th semester
Bordeaux:
More 10 padel pitch project: Opening scheduled 2th 2015 semester
Project of 4 padel : Scheduled opening 2nd semester 2015 or 1st semester 2016
Rennes:
3 indoor padel courts at the Garden Tennis Club for August / September
4 courts of padel in Rennes Opening scheduled for June 1, 2015
Nantes:
2 at 3 padel courts in indoor: opening scheduled for summer / 2 semester 2015
Baule:
Installation of a permanent padel field for the Veteran Tennis World Championships in June.
Franck Binisti - Padel Magazine

Franck Binisti discovers the padel at the Pyramid Club in 2009 in the Paris region. Since then padel is part of his life. You often see him touring France by going to cover the big French paddle events.