Ale galan and Juan Lebron were intractable again tonight by winning the Premier Padel Madrid P1 against Paquito Navarro and Martin Di Nenno after a breathless suspense of 2:28. At the Wizink Center, the world No. in Rome – on the score of 1/5 7/6 2/6.
The audience with Paquito/Di Nenno
It's the best match padel which may exist. The third final out of four tournaments of Premier Padel with the same poster. Paquito and Di Nenno won in Doha, while Lebron and Galan took revenge in Rome.
The start of the game is balanced. The four men are playing at their best, suggesting a match of madness. The Wizink Center chants Paquito's name. The Madrid public has chosen its side.
At 4/3, Paquito and Di Nenno get a break point. Juan Lebron tries the small amortization but the ball remains in the net. The break is done, the public exults.
But it is very hard to take a set from nº1. They never give up and after saving several set points, they are back. When it seemed that the set was heading for the tie-break, Martin Di Nenno took matters into his own hands and won the first set! Paquito is dazzled. 7/5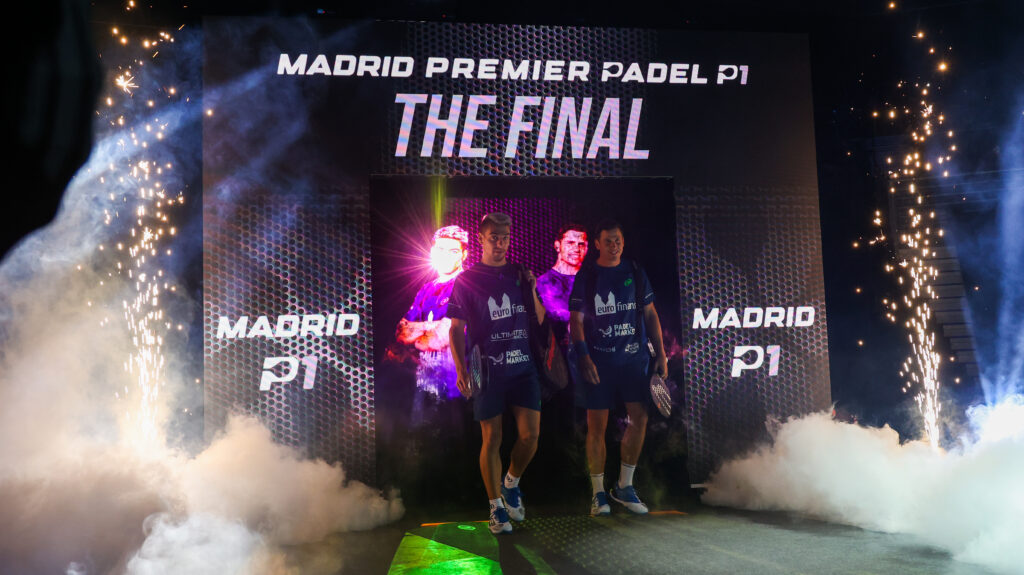 Lebron and Galan return
Lebron and Galan are fired up after the break. They return to the court and make the entry break.
They leave no possibility for their opponents to come back, and even drive the point home with a second break. The game turns.
Alejandro Galan takes it up a notch and that makes all the difference. This week, the Madrilenian struggled to get into his matches, but once inside, his level of play was fatal for the opponents.
Lebron and Galan push the match to the third set. 6/2
Seventh title in thirteen finals
Not giving up, the Hispano-Argentinian pair went on the attack again at the start of the 3rd set: the first four games were balanced, but the Spaniards held on. Worse, they are the ones who get the break to break away 3/2, then 4/2.
Paquito Navarro still has some flamboyance, but takes the hit physically, while Di Nenno remains impeccable in defense, unable to make a difference in attack. Opposite, Lebron raises his level of play and Galan is imperial at the end of the set.
The n°1 break again and win 6/3, winning their seventh final of the season, out of 13 contested.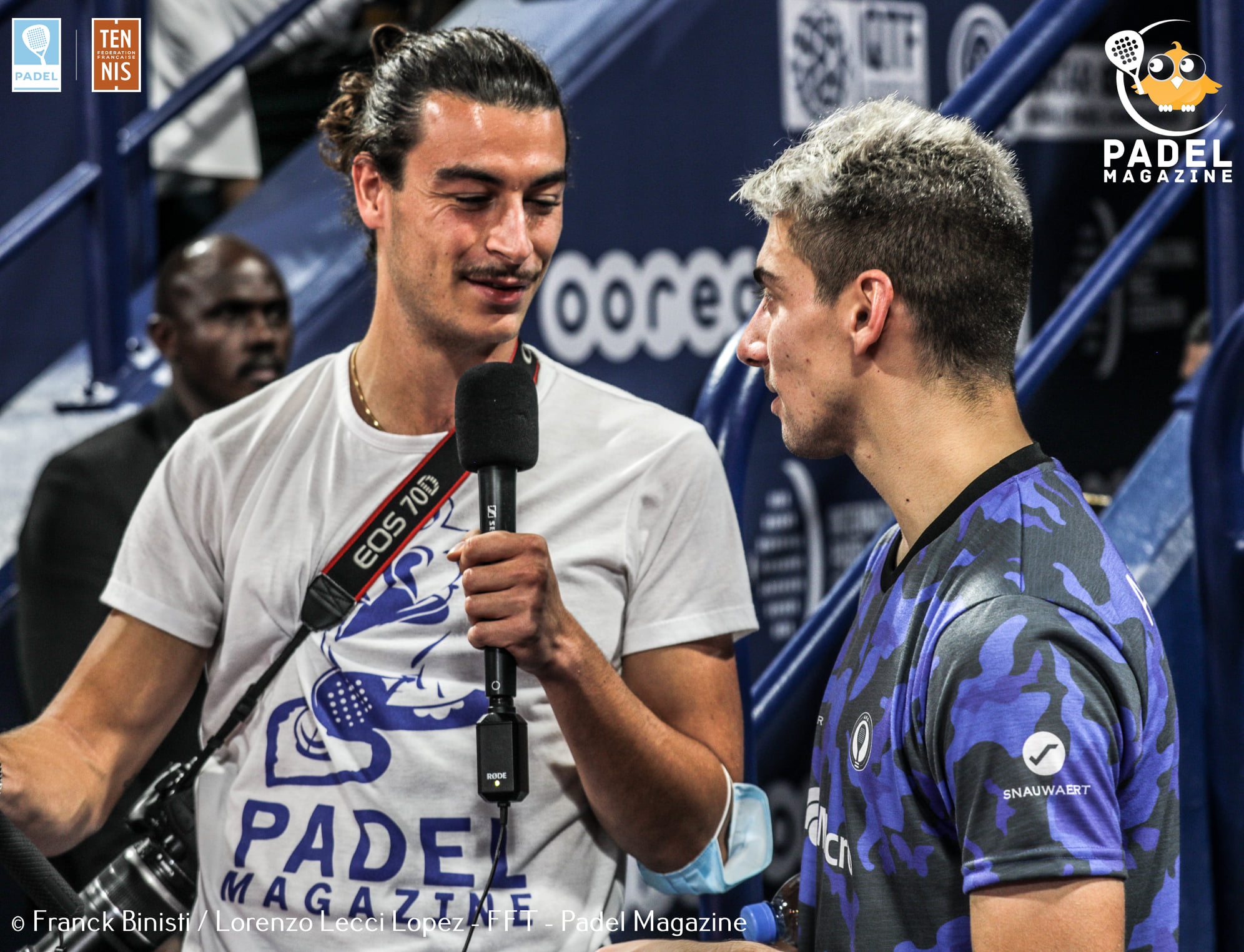 From his names, we can guess his Spanish and Italian origins. Lorenzo is a multilingual passionate about sports: journalism by vocation and events by worship are his two legs. He is the international gentleman of Padel Magazine. You will often see it on the various international competitions, but also on the major French events. @eyeofpadel on Instagram to see his best photos of padel !