The final of Madrid P1, which will take place tomorrow at 19:00 p.m., will therefore be a new edition of the titanic battle between the world No. 1 and No. 2. Summary of the crazy day at the Wizink Center.
Happiness found for Paquito / Di Nenno
In the first semi-final played this Friday at the Wizink Center, Paquito started the match completely on fire! He dominates the first games with his "cuchilla" and his smash. Paquito/Di Nenno makes the entry break.
Stupa and Lima enter the fight, but Di Nenno and Paquito are intractable. The exchanges are long and disputed, but there will be no more breaks in this set. 6/3
In the second set, the match is more balanced. Stupa returns with more confidence and Pablo Lima becomes more consistent. The games are tight, and Stupa/Lima have break opportunities, but Paquito and Di Nenno save them.
Pumped up after saving the break points, the Paquito/Di Nenno pair dominated again. She makes the final break and concludes the meeting in the most total euphoria! Final score 6/3 6/4.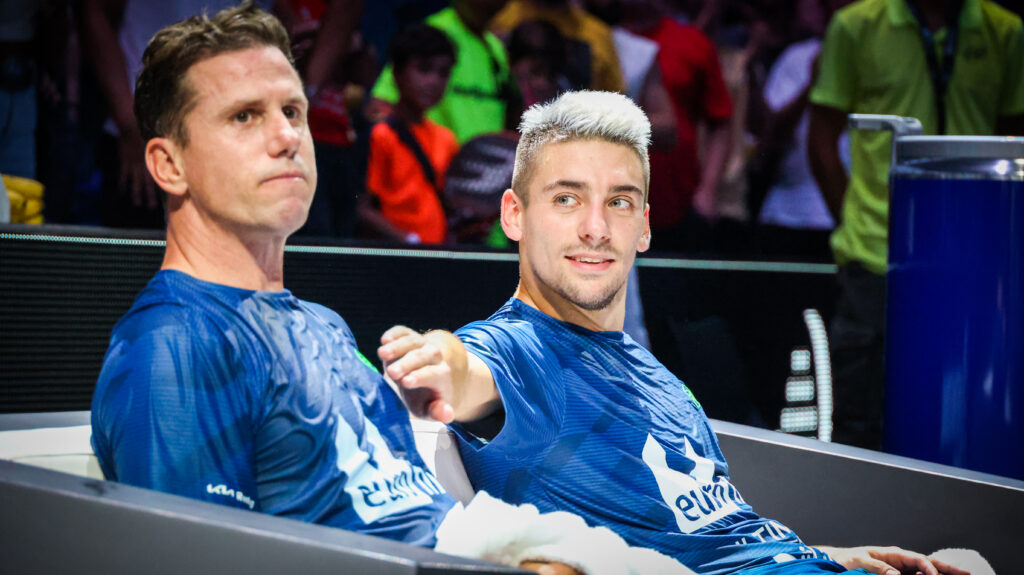 Sanyo and Tapia were almost there
The second semi-final promised to be fierce, with a duel between world No. 1 Galan and Lebron and the pair in form of the moment, Tapia / Sanyo. The Argentines started the match ideally by winning the first set 6/3, before suffering the return of the No. 1 seed in the second set, which Galan and Lebron also won 6/3.
The third round seemed to turn to the advantage of the Argentines, who broke away to lead 5/2.
Serving for the match at 5/3, they were even two points clear of the final, before Galan and Lebron let loose the horses – including some supersonic smashes from Galan.
Opposite, Agustin Tapia and Sanyo Gutierrez literally liquefied, Sanyo made unusual mistakes and Tapia could not reverse the trend. It was too much to resist the return of the winners of the last two Premier Padel Major, who finally win 3/6 6/3 7/5.
The final against Navarro/Di Nenno will therefore be a repeat of the Doha and Rome finals!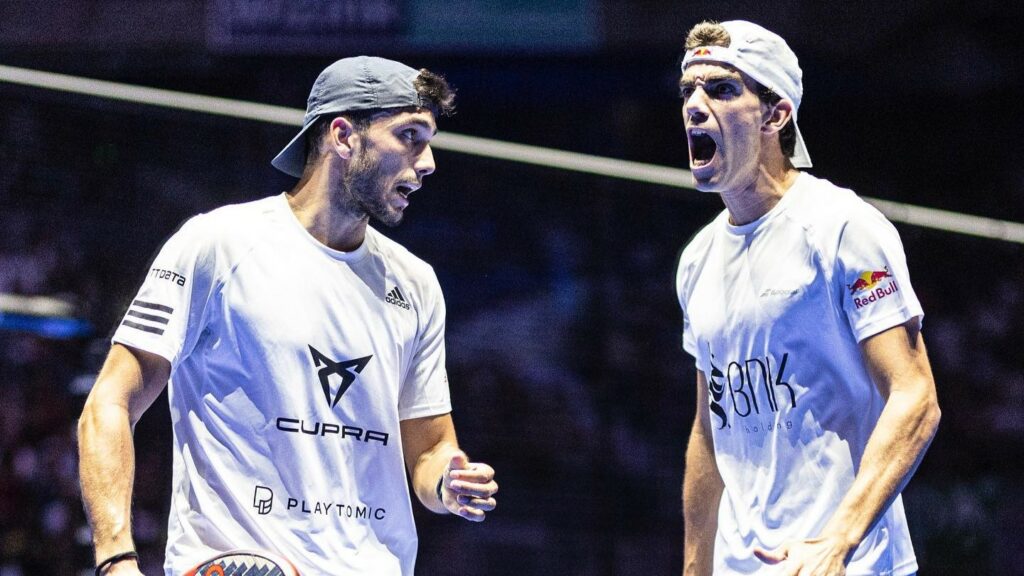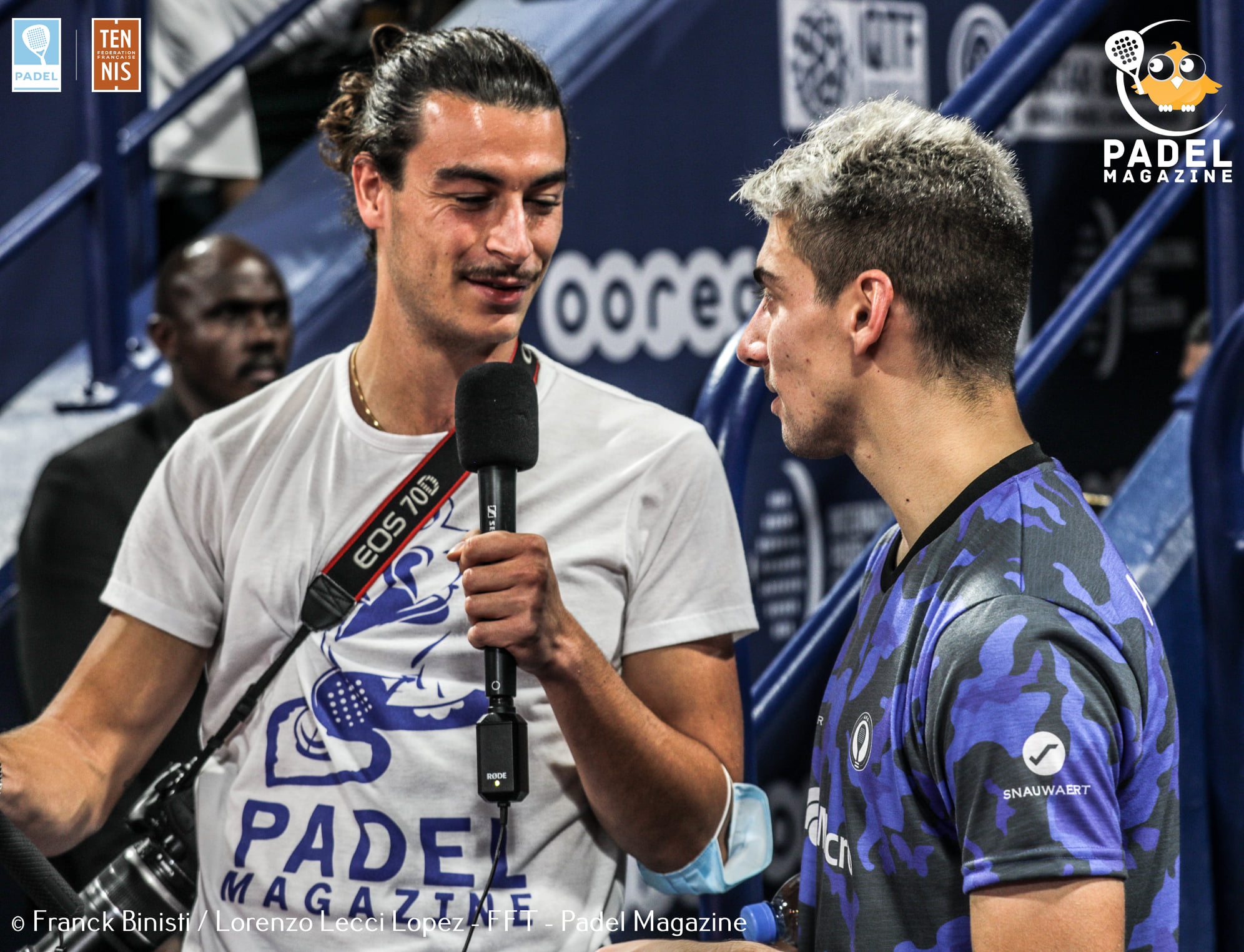 From his names, we can guess his Spanish and Italian origins. Lorenzo is a multilingual passionate about sports: journalism by vocation and events by worship are his two legs. He is the international gentleman of Padel Magazine. You will often see it on the various international competitions, but also on the major French events. @eyeofpadel on Instagram to see his best photos of padel !