This Sunday, September 19 was held at the mythical pyramids club the FFT ladies final Padel P2000 tower.
In an atmosphere of madness, many people settled around the field to watch this promising match.
The clash of the day opposed the numbers 1, Alix Collombon - Léa Godallier face Elodie Invernon and Géraldine Sorel
Favorite on paper, the pair Collombon - Godallier did not tremble. After a first set in which they made some unusual fouls after leading 5/1, the WPT players took a step further in the second set.
Under the wise advice of their partner in the French team, Benjamin Tison, Lea and Alix win their second consecutive P2000 with this 6/4 6/1 win.
Geraldine and Elodie still delivered a good performance. Unfortunately for them, they did not have the weapons to worry two girls who compete in the final draws of the World Padel Tour.
Superior throughout the competition, Collombon and Godallier have lost only 5 games over the entire tournament and they will once again be the big favorites during the French championships which will be played next weekend at WinWin Cabries.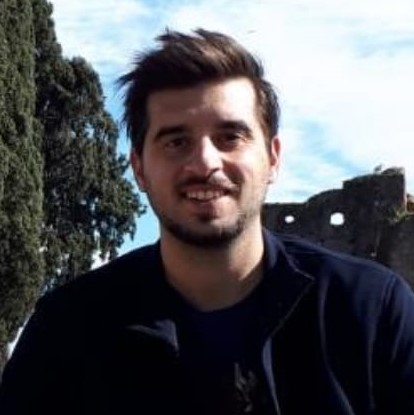 Fan of padel and of Spanish origin, the padel runs through my veins. Very happy to share with you my passion through the world reference of padel : Padel Magazine.