The FFT, the Pyramides Club and Player's offer the event padel start of the school year: P2000 and P500. After the huge success of the first edition of the FFT Padel Tour de Port-Marly, they are putting the table back together with even more resources!
A tournament that will not be like the others: the French teams will be 2 weeks away from the final stages of the French Championships at the end of September and above all, they will have to prove that they can be counted on for the worlds in Qatar. A double stake which announces the color.
A second international edition!
In 2020, you discovered the first edition du tournament de PADEL "P2000 - FFT / PLAYER'S / PYRAMIDES".
Great event that had aroused a lot of satisfaction, which is why Player's announces its second edition on 10, 11, and 12 September 2021.
---
Please note, the tournament has been postponed from 17 19 in September 2021
---
Even better endowed, this year the level could be even higher with several APT players Padel Tower that should make the trip.
On the other hand, a question arises: by organizing this tournament at the same time as the start of the WPT Barcelona Master, will we see the best French in Port-Marly or will they be in Barcelona?
A P500 to launch the P2000
Ahead of this unmissable event, the Pyramides club will offer a tournament P500 the previous weekend, that is to say from 3 5 September 2021 in Die.
---
The ladies and gentlemen P500 have been postponed from Wednesday 8 to Friday 10 September.
---
2 teams will be able to qualify for the P2000 !
We invite you to reserve a place for your team by sending an email to:
tennis@les-pyramides.com
and specifying:
Last name-First name / License number / Email address / Phone number.
Don't delay, places are limited!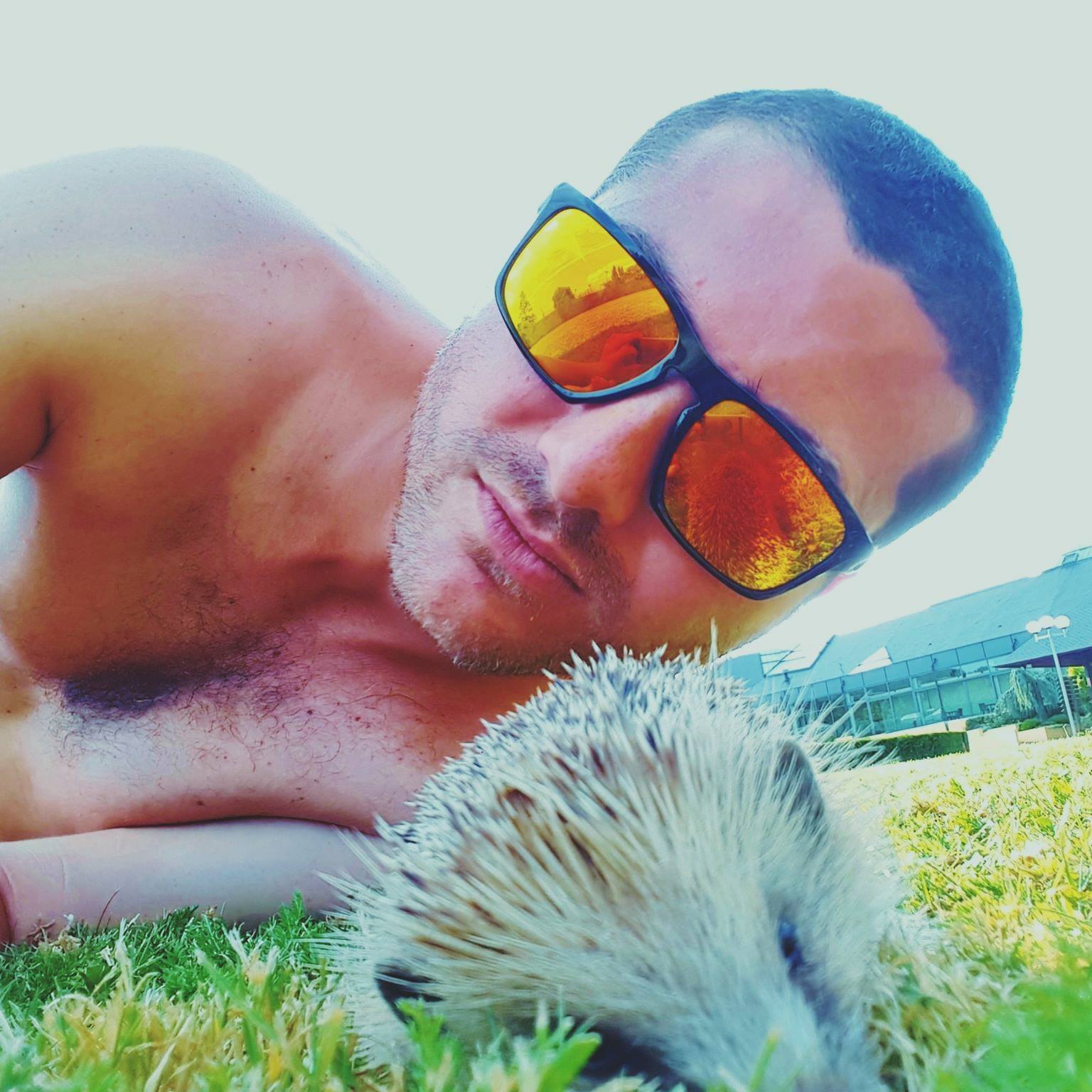 Franck Binisti discovers the padel at the Club des Pyramides in 2009 in the Paris region. Since padel is part of his life. You often see him touring France going to cover the major events of padel French.