Le FFT Padel Tower - P2000 du Toulouse Padel Club will be the last elite tournament of the 2021 season. It will take place from October 22 to 24, 2021.
On the menu, the best French players before the big departure for the French team in Qatar next November.
Registration has started and will close on October 15 at midnight.
Contact the Judge-Arbitrator Ms. Corinne BAILLARIN now: corinne.baillarin@hotmail.fr
For more information on tournaments => Head to the Ten'up app!
Among the men, a pair will be particularly monitored: the one made up of Adrien Maigret and Jérémy Scatena. A new pair in P2000 but which has already proven itself in P1000. Not selected for Qatar, Le Parisien will certainly have the knife between his teeth.
For the ladies, the competition is likely to be tough once again. There again some players will want to show that they deserved to fly to the worlds.
This promises an exceptional competition for this last FFT stage Padel Tour 2021.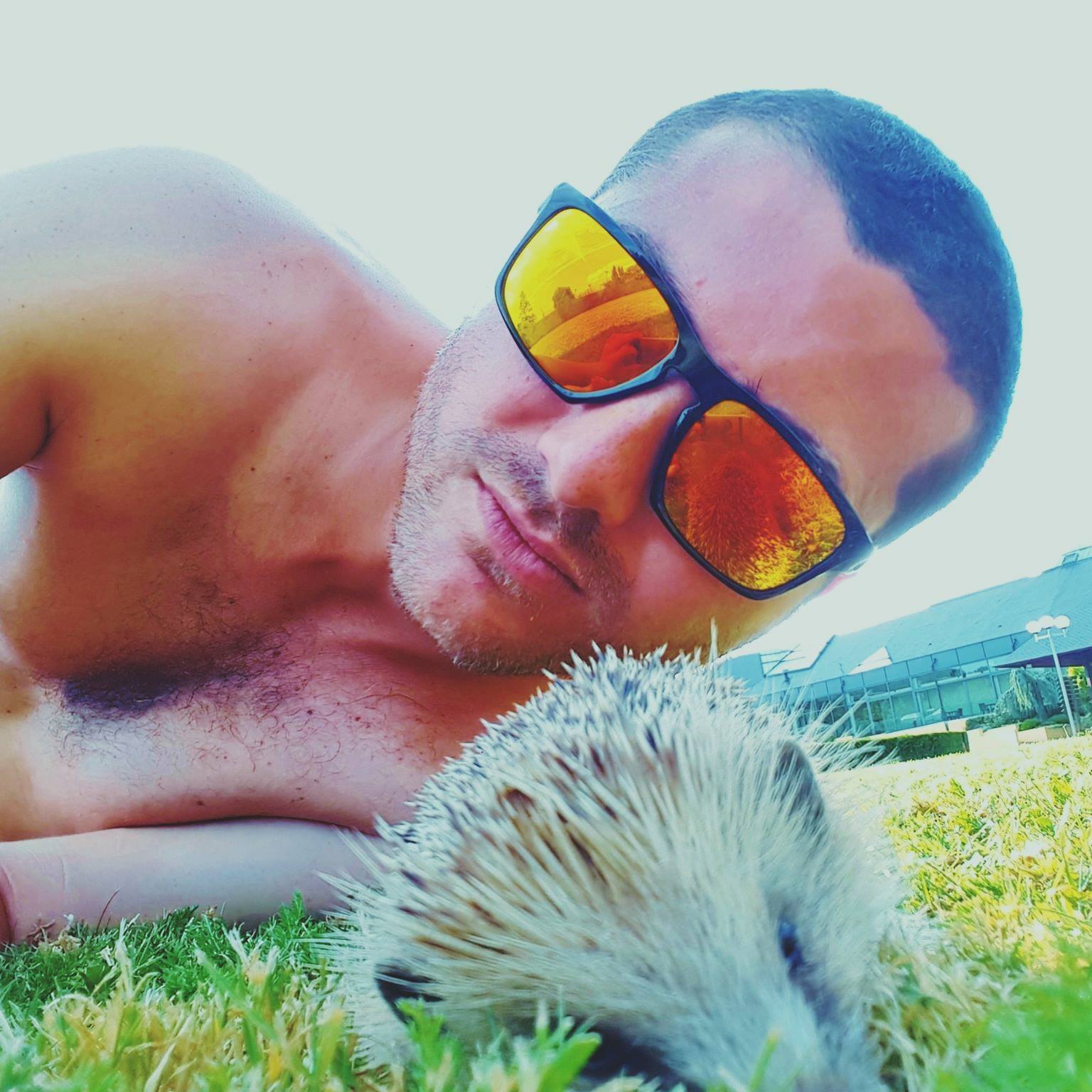 Franck Binisti discovers the padel at the Club des Pyramides in 2009 in the Paris region. Since padel is part of his life. You often see him touring France going to cover the major events of padel French.