As often, when Cyril Hanouna is present in a tournament of padel, the event is no longer really "just a tournament padel".
And the FFT Padel Tour of Perpignan is no exception to the rule. Quite the contrary!
It started with the local media announcing Cyril at the Club du Mas for this P2000 of the French Tennis Federation. A great advertisement for the padel and competition. And we understood it this Friday when obviously part of the public was moving for the first time to the padel.
Whether we like it or not, despite defeat and disappointment, it responds favorably to numerous requests.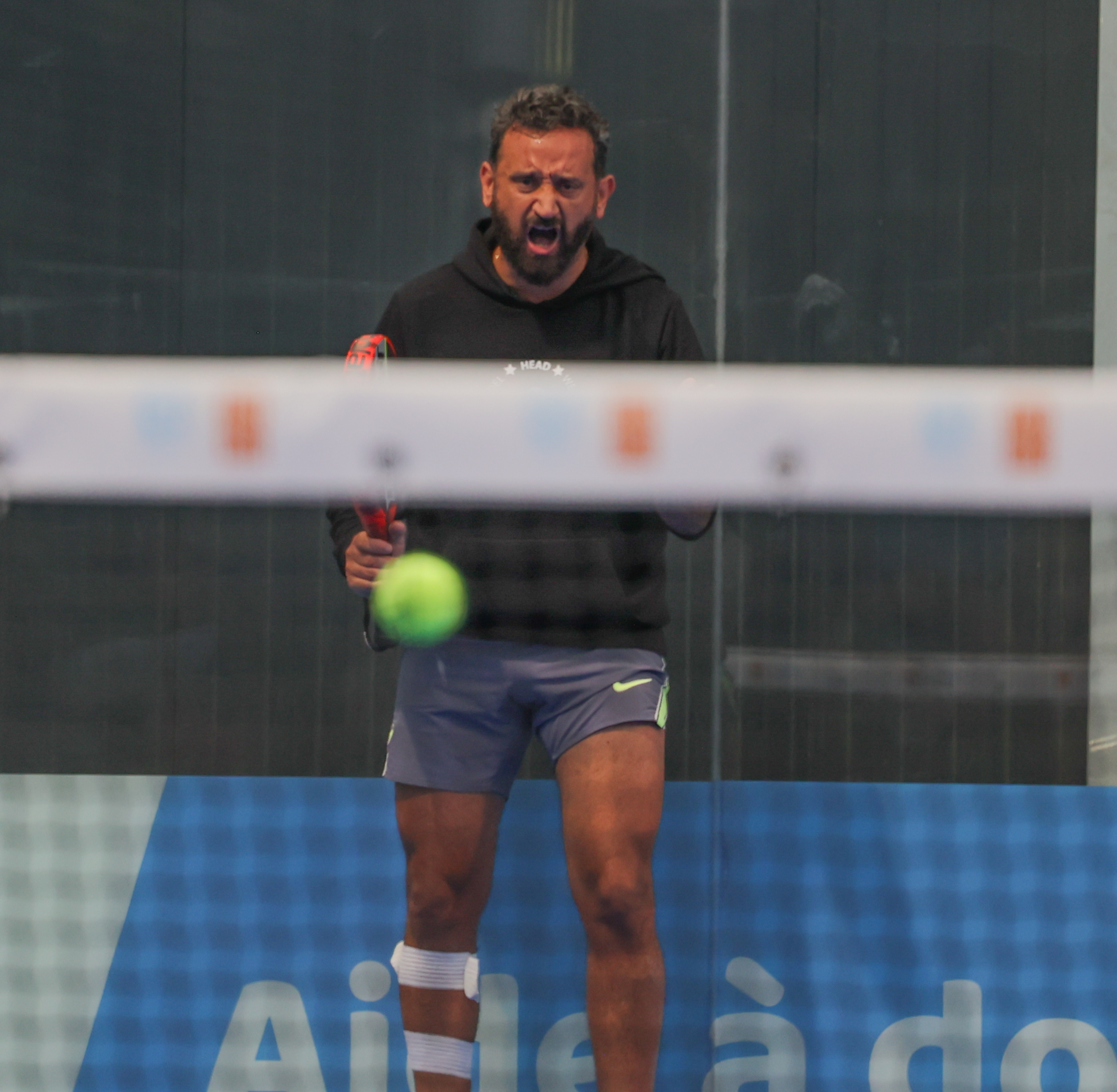 Yes, the public wanted Cyril to continue his adventure in Perpignan. The Hanouna / Zapata pair could have continued if two crucial errors in this group final had not precipitated defeat.
Laurent, one of the fans, was "just came to see the TPMP columnist".
"We sometimes read things like he couldn't play when in the end, he really surprised me" he continues.
And this time, no Wild Card had been awarded to the duo who played the qualifications and found themselves two small points from first place in Pool B.
Benjamin Tison's partner Teo Zapata ran a lot and tried to close the gaps. Cyril Hanouna has made great progress and he manages to maintain good regularity despite the many attacks from his opponents. Physically, he also impresses with 3 matches that end in a super tie-break.
Adrien Maigret was also on the bench to coach the Franco-Spanish pair. For him, serious things start this Saturday alongside his partner JT Peyrou.
Place in the ladies' and men's main draw this Saturday, with beautiful padel in perspective.

Franck Binisti discovers the padel at the Club des Pyramides in 2009 in the Paris region. Since padel is part of his life. You often see him touring France going to cover the major events of padel French.