The Padel Club of Albi will already celebrate its 2 years next September. The club is hoping for happier circumstances for this very big padel weekend.
A club that bets on the future
The club has 3 covered padel courts and a superb panoramic outdoor padel court. The club announces that this year, the outdoor field could certainly become covered. In total, this will be 4 indoor padel courts.
But The Albi padel club intends to continue its development by offering a 5th padel court. We will have to wait, but a priori in 2021, we should have this 5th plot.
The 2 years… see you soon
Weekend of September 26, in perspective, with a very big padel party, and in parallel a P1000 ladies and a P1000 gentlemen if the health crisis does not extend until then.
Many projects in progress, a very beautiful club, an expert team, a muy caliente atmosphere…
SAVE YOUR PADEL!
The Padel Club of Albi is heard on social networks with its petition "LANCE TON PADEL". It must be said that like many padel clubs, the Padel Club Albi must face the crisis with courage.
1 on 1 is still not allowed and is clearly debated on the web. If the future looks bright, the purpose of the petition is to speed things up.
Do not hesitate to support the clubs of the region: HERE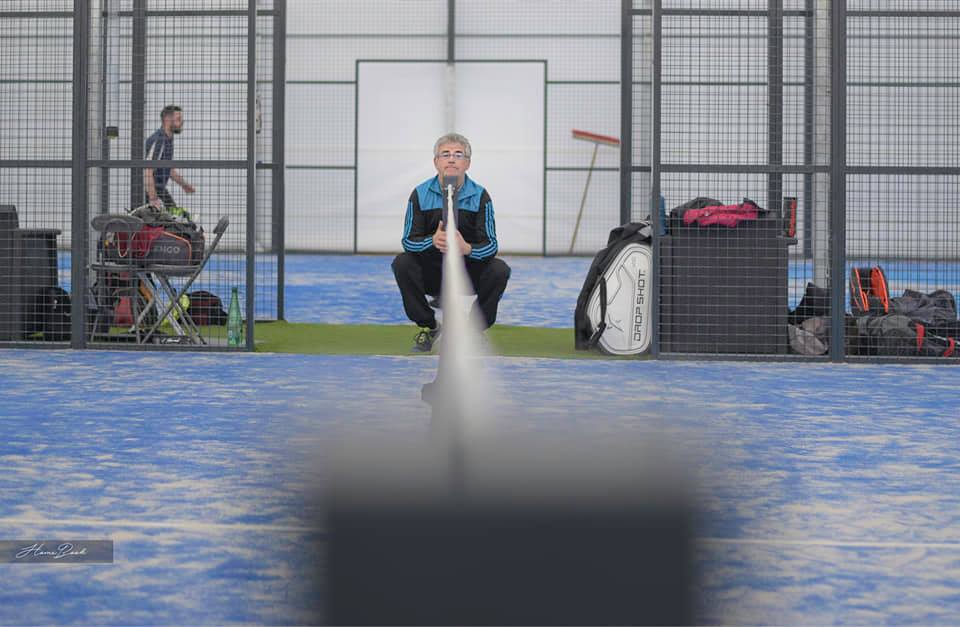 Franck Binisti discovers the padel at the Pyramid Club in 2009 in the Paris region. Since then padel is part of his life. You often see him touring France by going to cover the big French paddle events.