On the occasion of the Human Padel Open (First tournament World Padel Tour of history in France), took place the Twenty By Ten Padel Experience WPT Toulouse from June 17 to 19!
The second WPT camp organized by Twenty By Ten after that of Madrid in 2021, which follows the calendar of the professional circuit.
WPT HUMAN PADEL OPEN: A more than successful first!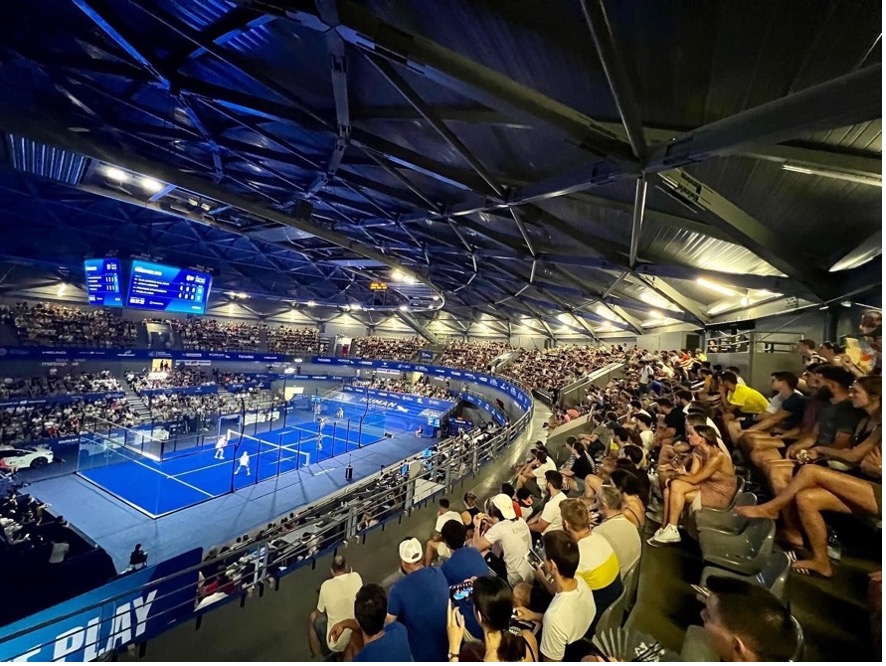 A historic event for the padel French
This event was a great success but above all a great celebration of the padel which has kept all its promises: a table bringing together the best players in the world, an exceptional level of play, a crazy atmosphere with nearly 10 supercharged fans over the last few days, quality infrastructure, a partner village with the most beautiful brands... an event worthy of the greatest WPT tournaments! Despite the heat wave which came to put its grain of salt on the weekend of the final stages (up to 000° in the shade) we can only congratulate Robin Haziza (tournament director) and his team for this first in France!
A learning model
Trainees Twenty By Ten had the opportunity to attend the ¼ as well as the ½ which were held on Friday and Saturday. On the program: the best male and female pairs in the world! The men's encounters showed spectacular shots and an insane level of play, and the women's encounters, which presented a game that was a little slower but so thoughtful and tactical. Two equally interesting styles of play.
Game phases debriefed by Twenty By Ten coaches before the start of the training workshops to draw the parallel between theory and practice.
La PADEL EXPERIENCE within the magnificent complex 4Padel Toulouse.
A reference club in France
28 players from all over France traveled to Toulouse to experience the Padel Experience !
A very nice club with superb facilities: 8 indoor courts, 3 outdoor courts, a pro-shop and a great restaurant.
A tailor-made program
Program : morning training, afternoon World Padel Tour !
12 hours of training padel intensive, supervised by an educational team made up of 6 coaches: Jérôme Schaeffer, Bastien Bott, Thierry Martinez, Michael Kuzaj, Wendy Barsotti & François Favier Coninck !
A complete program combining different dynamic workshops on defense, attack, video analysis, match situation, setting up tactics, etc., led by six experienced coaches who were each able to bring their personal touch and point of view of the different aspects of the game to be improved.
This teaching team was formed in such a way as to provide these 28 trainees with real added value and allow them to take a step forward in their progress by mixing with coaches with different and complementary characteristics: experience, youth, competition, intermediate, as well as than one of the best players on the French circuit: Wendy Barsotti (N°6 FR), who brought the feminine touch to this team and who was able to share his experience of the professional circuit with these players!
The after-padel : festivities and good humor await you!
Beyond the sporting part, what about the good atmosphere that reigned within this group throughout the stay! Without forgetting the very festive evenings which made it possible to create a real group and a superb atmosphere during this stay. A program that allowed trainees to progress through padel, but also to discover the city of Toulouse, in particular an unmissable place: the Terrasses de l'Atelier with a superb atmosphere. Nothing better to meet people and have fun after intense days like these!
The icing on the cake: the arrival of Alix Collombon for the birthday of one of the trainees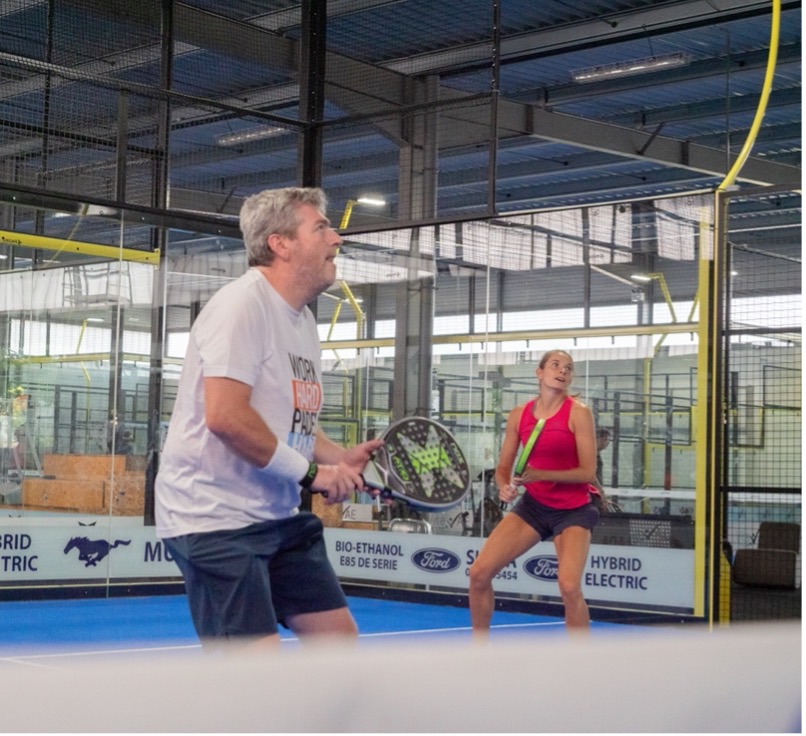 The occasion was perfect to please one of the trainees who was celebrating his 50th birthday, Franck Fournols, unconditional fan of padel !

On the initiative of his relatives, Twenty By Ten organized a unique and privileged moment for him: a dinner with Alix Collombon, French number 1 and WPT number 22, as well as an hour of play where he was able to play with her for twenty-five minutes and benefit from her precious advice to apply in his game. They ended up with forty minutes of match where Franck been able to play a set alongside Alix, against one of the founders of Twenty By Ten, Michael Kuzaj, and another intern with a very good level of play, Augustin Simon from Padel Sand !
It was a superb moment experienced by Franck, who had the unique chance to play a set alongside the one who dominates the padel French and who is starting to make a name for herself on the WPT circuit!
A big thank you to Alix for his kindness, his simplicity and his availability!
This stage Padel Experience by Twenty By Ten x WPT Human Padel Open was therefore a success at all levels: atmosphere, level of play, organizing and teaching team, crazy WPT, etc. Everything was there to live a unique moment and achieve the main objective that is the very essence of the brand: create an unforgettable sporting and human experience.
Do you want to live the Padel Experience in the most beautiful clubs in Europe and take a step forward in your progress?
Meeting on : https://twentybyten.com/stages-padel-experience/
Twenty By Ten also offers tailor-made group courses!
If you want to go to one of the top destinations Padel in France or Spain
with your friends or work colleagues (8 people minimum):
Contact Julian: julien@twentybyten.com / 07 66 39 75 87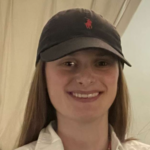 Initially attracted by tennis, I want to take an interest in padel to discover the different hidden sides of this sport. This is why I decided to join the team of Padel Magazine. See you soon on the grounds!