On March 7, at 21 p.m. French time, you will be able to follow the Cataratas exhibition match live Padel Exhibition at Iguazu National Park on Emilio Forcher's facebook page
Tomorrow will be a day like no other for padel with some padel almost at the foot of Iguazu Falls. An incredible landscape and stars of tennis and padel with David Nalbandian, José Acasuso and Miguel Lamperti who comes to join in the party.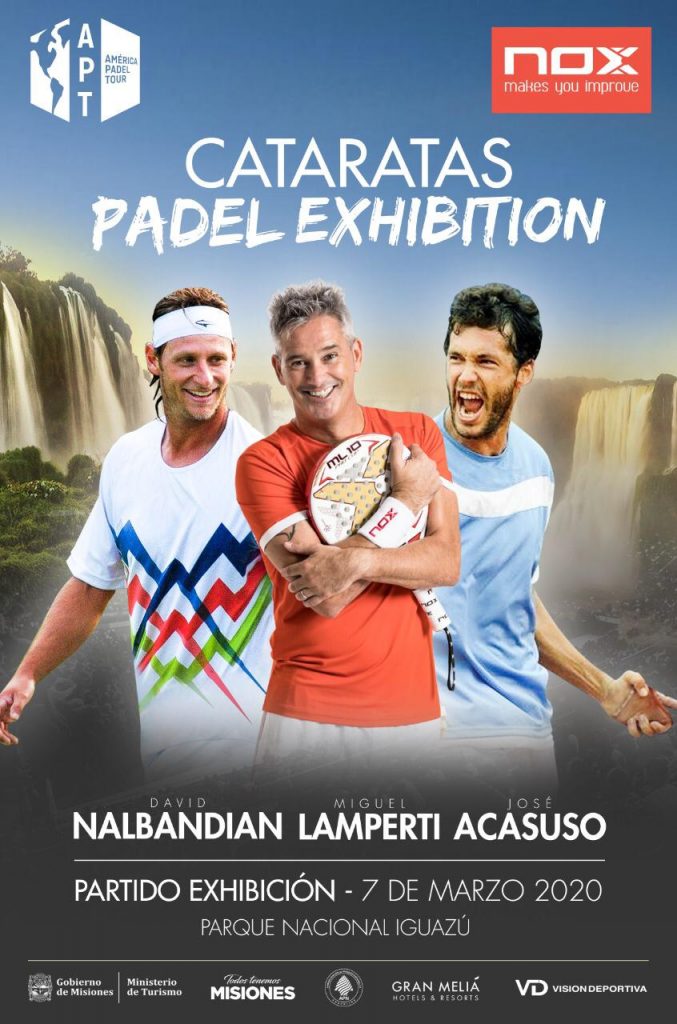 Franck Binisti discovers the padel at the Club des Pyramides in 2009 in the Paris region. Since padel is part of his life. You often see him touring France going to cover the major events of padel French.