Padel Horizon, the Parisian club located east of Paris (Vincennes) is launching its offers and new products for 2017. Padel and a new Facebook page, squash with the former French n ° 1 padel player and padel lessons with the no less known: Mathieu Lapouge.
The search for partners
Join the Facebook group "Padel horizon looking for partners".
The system is now bearing fruit with many parts to its credit. The more you are, the more effective it will be. Each advertisement posted allows us to contact players, and thus to organize games.
Squash group classes
Squash lessons start again in January. Always on Monday evenings, 1h45 sessions with John Elstob (former N ° 1 French and coach of the France team), open to all, by groups of levels. Dynamic sessions focused on your needs.
Group lessons padel
Come and progress in your favorite sport with the best teachers in the region. Collective sessions of 2 hours (4 per field), made up of one hour of lessons and one hour of free practice, or even private lessons. Choose the formula that suits you.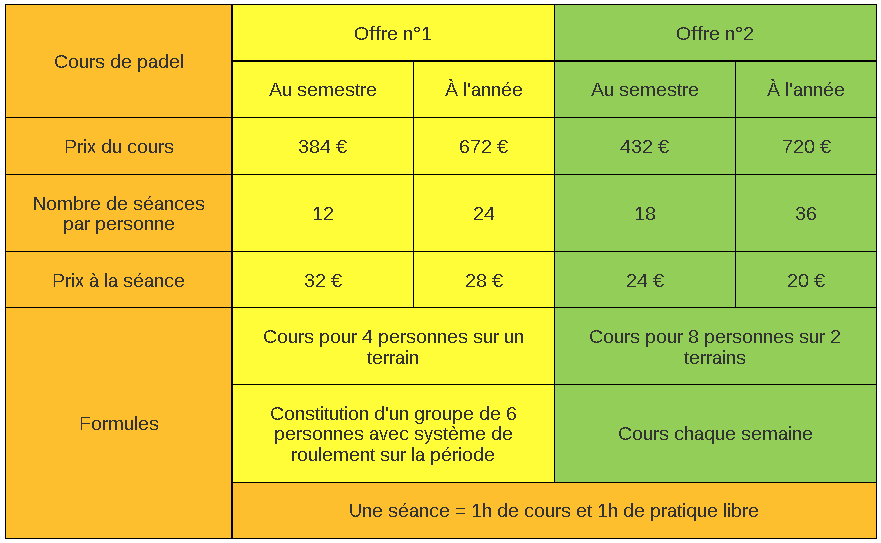 Franck Binisti discovers the padel at the Pyramid Club in 2009 in the Paris region. Since then padel is part of his life. You often see him touring France by going to cover the big French paddle events.