History Padel House begins when Jeremy and Guillaume are looking for a place to play in Bordeaux. They realize quickly, despite rather large offer, that it is difficult to find an available track. Jokingly, they say to each other: "Why not open our own center padel ? " This idea, born from a simple conversation between friends, quickly materialized into an ambitious project.
Jeremy Fortinon and Guillaume Cosnard are supported in the creation of Padel House by two other childhood friends: Clement Lepot and Nicolas Mestre. While juggling their work, they put all their determination and passion into bringing their dream to life.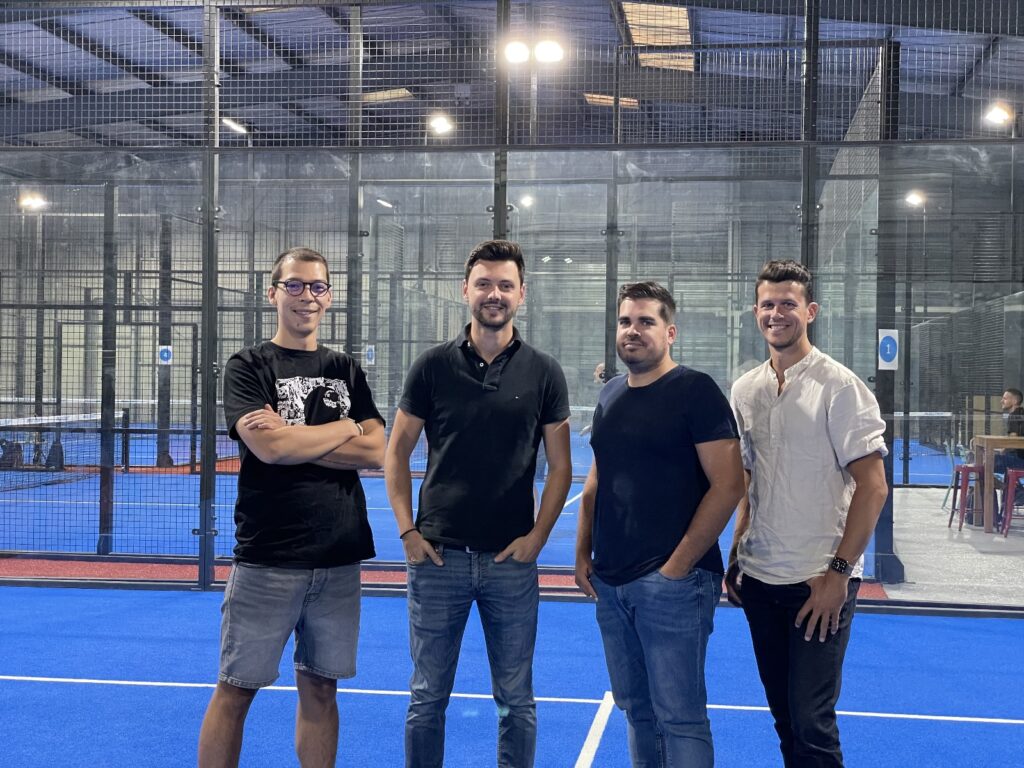 Five indoor tracks and numerous activities
With an area of ​​2000 m², Padel House offers five tracks of padel indoor, with the possibility of settling in the Club-House for a moment of conviviality after the match. Padel House is not satisfied with padel, but also offers a space for pétanque and Mölkky lovers.
Urban artist Padel House will offer corporate tournaments and activities team building.
An apprenticeship offer
Margaux Randjbar, engineer by training who became coach of padel since 2019, has been the sports director of Padel House. Member of the French Top 30, it offers individual and group lessons, adapted to all levels (leisure to competition) and ages and for those interested: a training course padel to the Canaries is still possible.
Padel House organizes tournaments of all types, open to all audiences, from leisure to competition. In addition, a school of padel welcomes children/teenagers aged 5 to 18 on Wednesday afternoons, offering a unique opportunity to develop their skills and passion for this sport.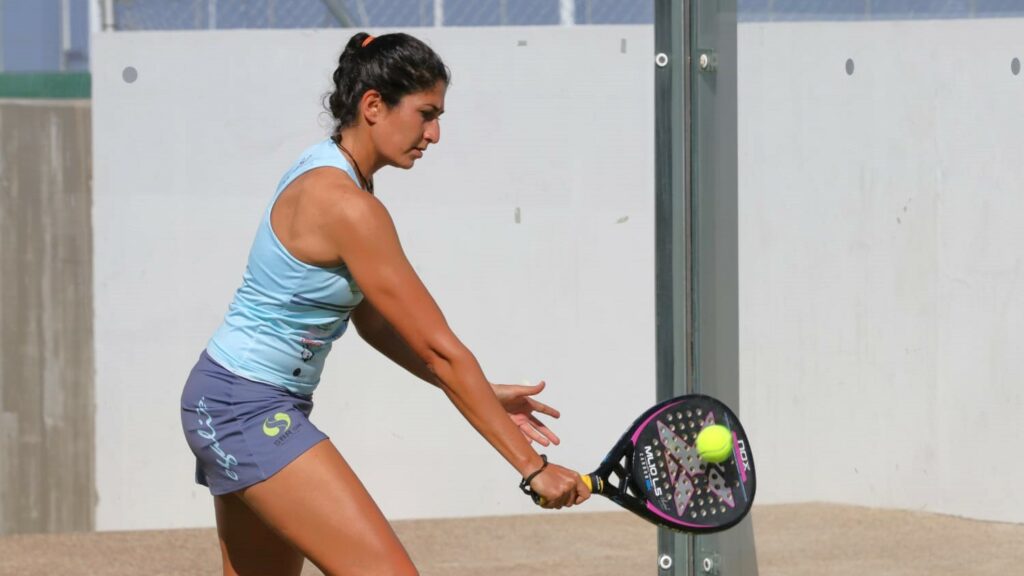 Back to sport
To celebrate its opening, Padel House organized a Opening Party which took place on Saturday September 23. And to enliven the players, one of the managers managed the DJ set, with broadcast of the South Africa – Ireland rugby match, with catering and tavern on site.
Not to be missed: the club is currently offering a special offer for the start of the school year with an off-peak rate during the week from 9 a.m. to 18 p.m. and on weekends at only €12 instead of €15.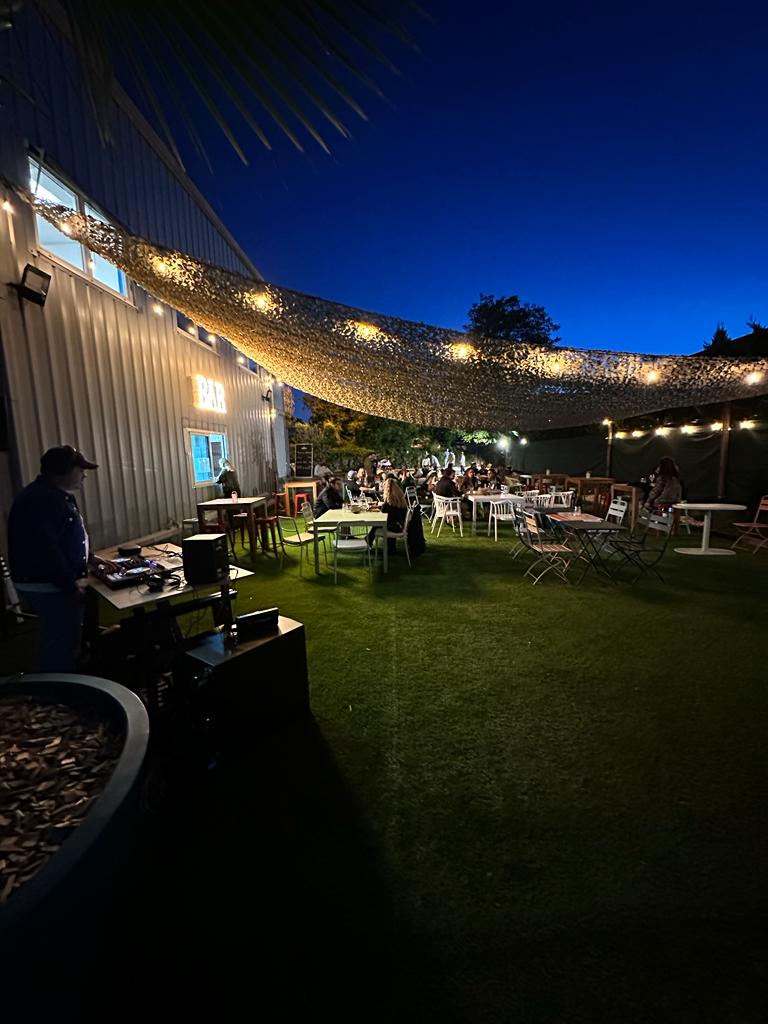 You can already discover Padel House! For more information :
visit the website www.padelhousefrance.net
or on Instagram @padelhousefrance
or Facebook @padelhouse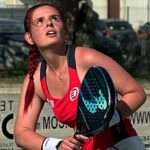 It was his brother who one day told him to accompany him on a track. padel, since then, Gwenaëlle has never left the court. Except when it comes to going to watch the broadcast of Padel Magazine, World Padel Tour… or Premier Padel…or the French Championships. In short, she is a fan of this sport.