The padel arrives in Egypt and this is only the beginning of a great adventure. We know that the Egyptian padel is growing. We had many returns at the European Cup padel clubs or teams of the Africa Padel Cup. Direction Gizeh where we propose padel on a plateau. The class.
The appointment is made. In early December, the Giza plateau will host exhibition matches for the promotion of the padel in the land of the pharaohs. And what better scenery than to be at the feet of the pyramids, the pharaohs will not believe their eyes. The 6 next December, Carolina Navarro, Cecilia Reiter, Virginia Riera and Cata Tenorio as well as Pablo Lima, Matías Diaz, Franco Stupaczuk and Agustín Gómez Silingo, will be in Cairo for a big padel party.
here is the program
16h: Match with local players
18h: Ladies' match between Virginia Riera and Cata Tenorio against Carolina Navarro and Cecilia Reiter
19h30: Men's match between Pablo Lima and Agustín Gómez Silingo against Matías Díaz and Franco Stupaczuk
21: 00 hours: Closing Ceremony and Awards Ceremony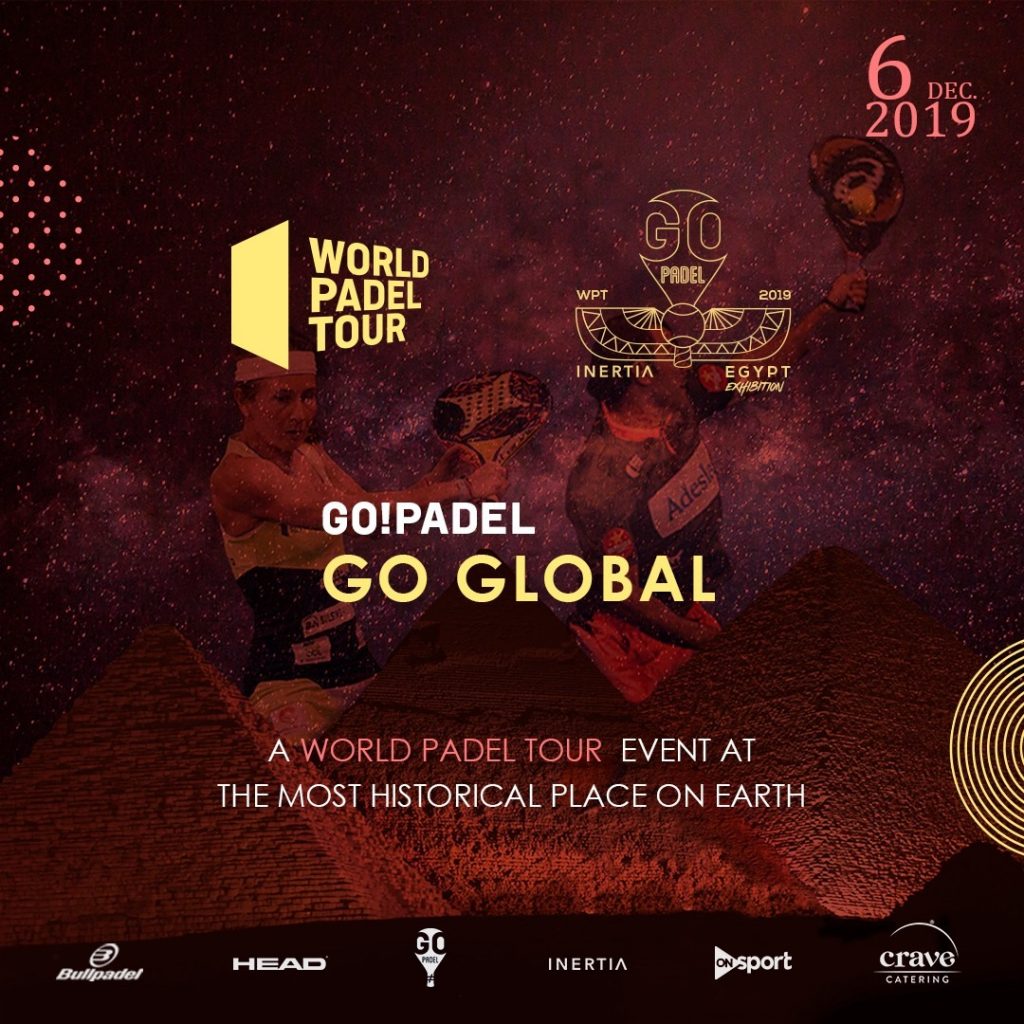 Source: PadelSpain

Julien Bondia is a padel teacher in Tenerife. He is the founder of AvantagePadel.net, a software very appreciated by clubs and padel players. Columnist and advisor, he helps you play better through his many padel tutorials.