This is a first, Padel Infinity and the superb Greek club Christophe Andreou offers for the 1ages once an international tournament the 7-8-9 next July at the Greek Padel Academy.
Padel Infinity in Greece, here we go!
The 13 and 14 may at the Toulouse Padel Club, heading for the 10e stage of the Padel Infinity Tour 2017 which will have a moussaka flavor since airline tickets are at stake for this stage in Greece.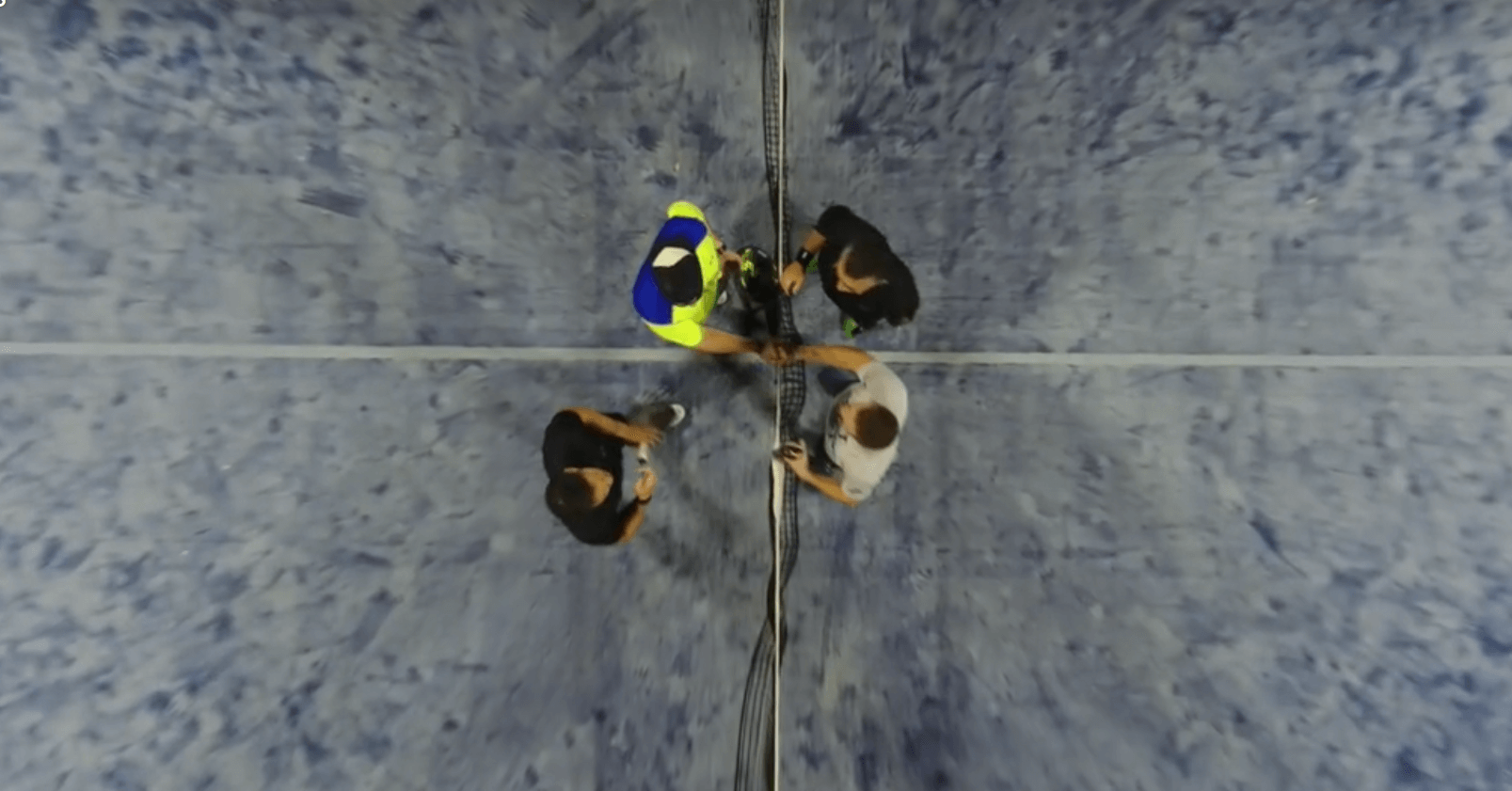 Tickets for whom?
The winners of the Men Advanced and Intermediate categories PLUS will leave with a superb gift.
The Advanced Men and Women categories will be P250 and P100 approved.
The tournament is open to all with many categories and levels. Women's teams can try their chances in the men's categories.
Categories of the 10th stage
For this 10st Step 13 and 14 next May:
Advanced Male (P250 + Tickets for the tournament in Greece)
Male Inter + (Tickets for the tournament in Greece - Forbidden to the TOP French players)
Male Inter-
Male Initiation
Advanced Mixed / Inter +
Mixed Inter- / Initiation
Female Advanced / Inter + (P100)
Female Inter- / Initiation
Registrations open on April 15
Registrations open this Saturday 15 April, do not miss the start on the facebook of Padel Infinity!
A big event to come to Toulouse that will allow you to win your tickets for an 1er magnificent tournament in Greece stamped Padel Infinity.
You can of course participate in the Greek stage if you do not win the precious sesames. The tournament in Greece is open to everyone.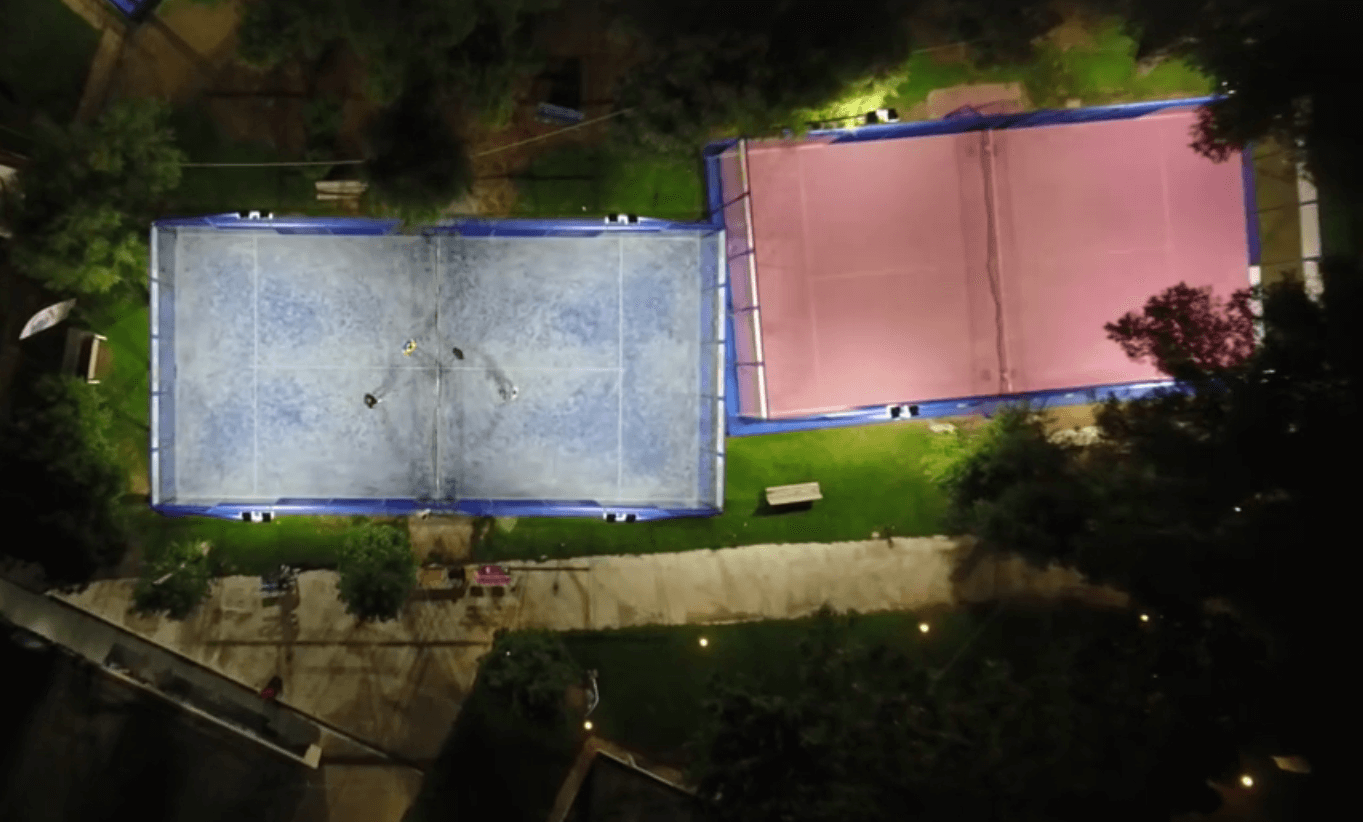 Franck Binisti discovers the padel at the Pyramid Club in 2009 in the Paris region. Since then padel is part of his life. You often see him touring France by going to cover the big French paddle events.