In a series of documentaries, Padel Magazine goes into the field to understand the underlying mechanisms of the development of padel. Wednesday, September 8, the first episode "One's PadelMania in Catania " will be available on Youtube.
Struck by the health crisis, sport in Sicily has reinvented itself with the advent of padel. Lorenzo goes to More Padel Center from Catania to understand this phenomenon.
Interviews and exclusive images to be discovered on Wednesday 19 p.m.!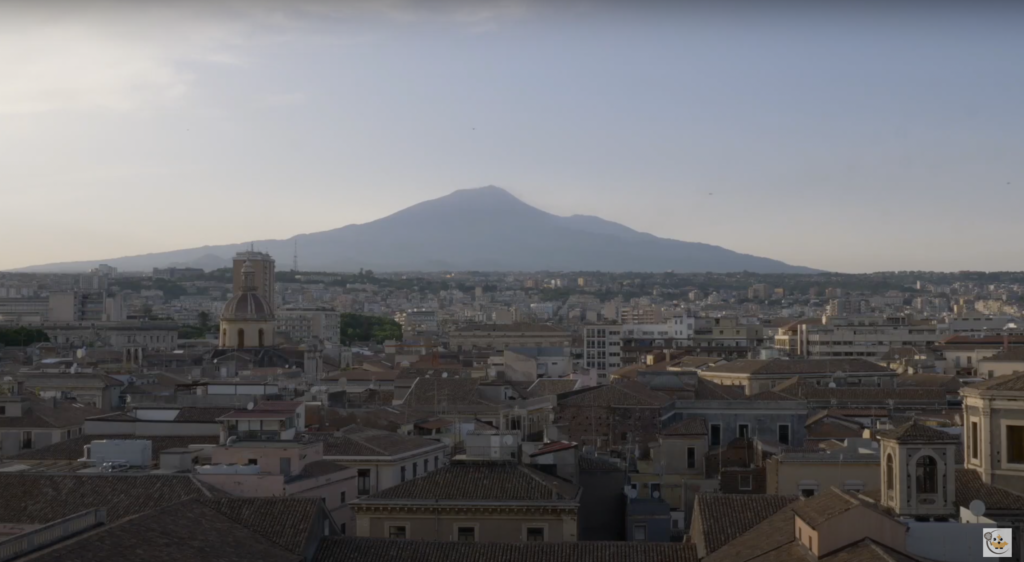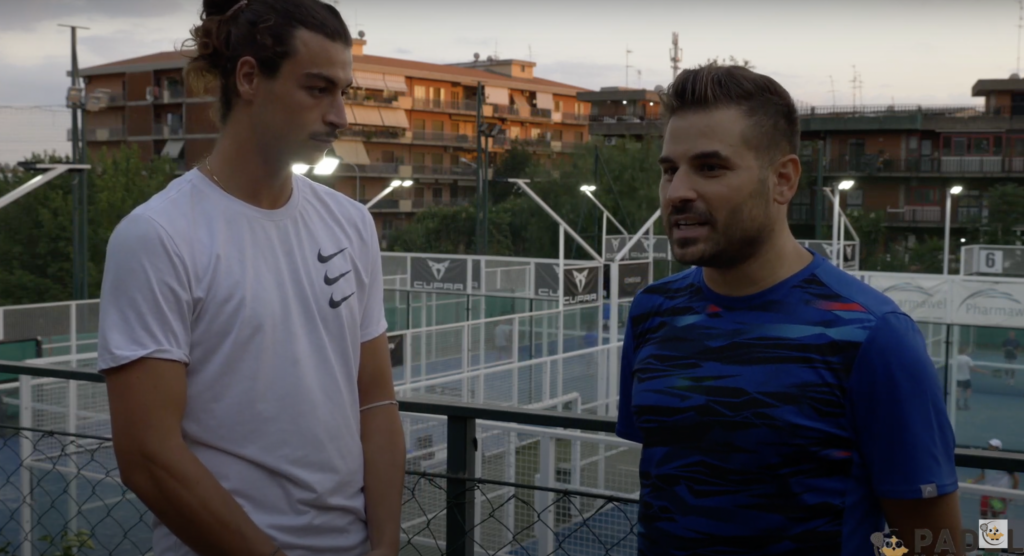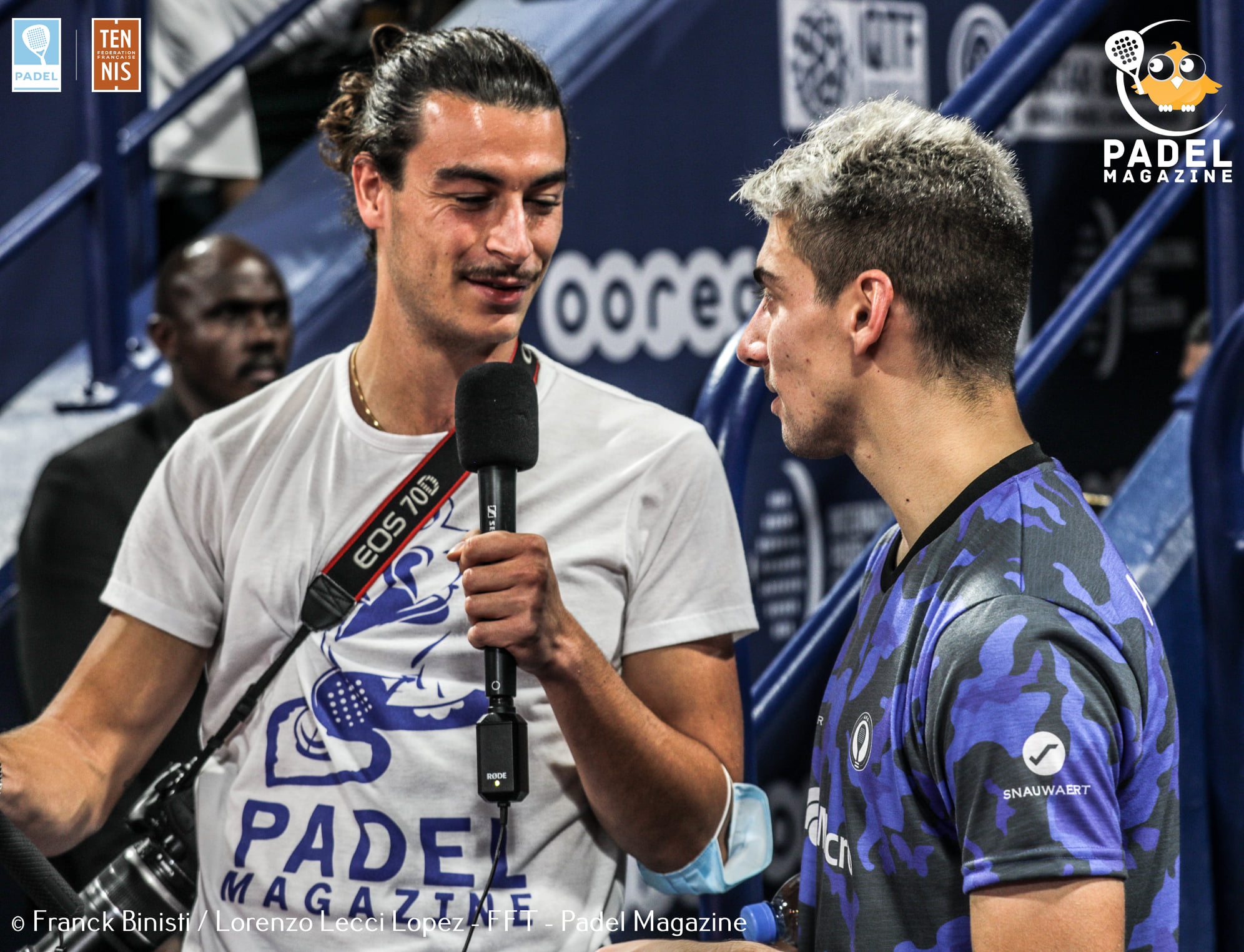 From his names, we can guess his Spanish and Italian origins. Lorenzo is a multilingual passionate about sports: journalism by vocation and events by worship are his two legs. He is the international gentleman of Padel Magazine. You will often see it on the various international competitions, but also on the major French events. @eyeofpadel on Instagram to see his best photos of padel !