First club of the Val d'Oise league to embark on the indoor padel adventure with its 2 paddle courts. Thomas Seco, the passionate and founder of Padel Plus tells us about his career and his ambitions.
[src googlemap = ""Width =" 150 ″ height = "150 ″]
1 / How did you discover the padel?
Originally from Spain, Zaragoza more specifically, I had the opportunity to discover this sport during my many visits.
It was through my uncle, confirmed player in Spain, that I played for the first time in this new sport.
It's been five years now and I'm still addicted.
2 / When did you say that you had to embark on the padel adventure?
Back from my holidays, two years ago.
I wanted to do new things, to have a new life project.
At first, I talked about it around me, and I realized that very few people knew Padel. I thought that I had such a pleasure to discover this sport, that I had to share.
I did some research, and I saw that many clubs were starting to open up all over France, but only one was in Indoor in Ile de France.
So it was a boon, and that to strengthen my desire to open in the Val d'Oise.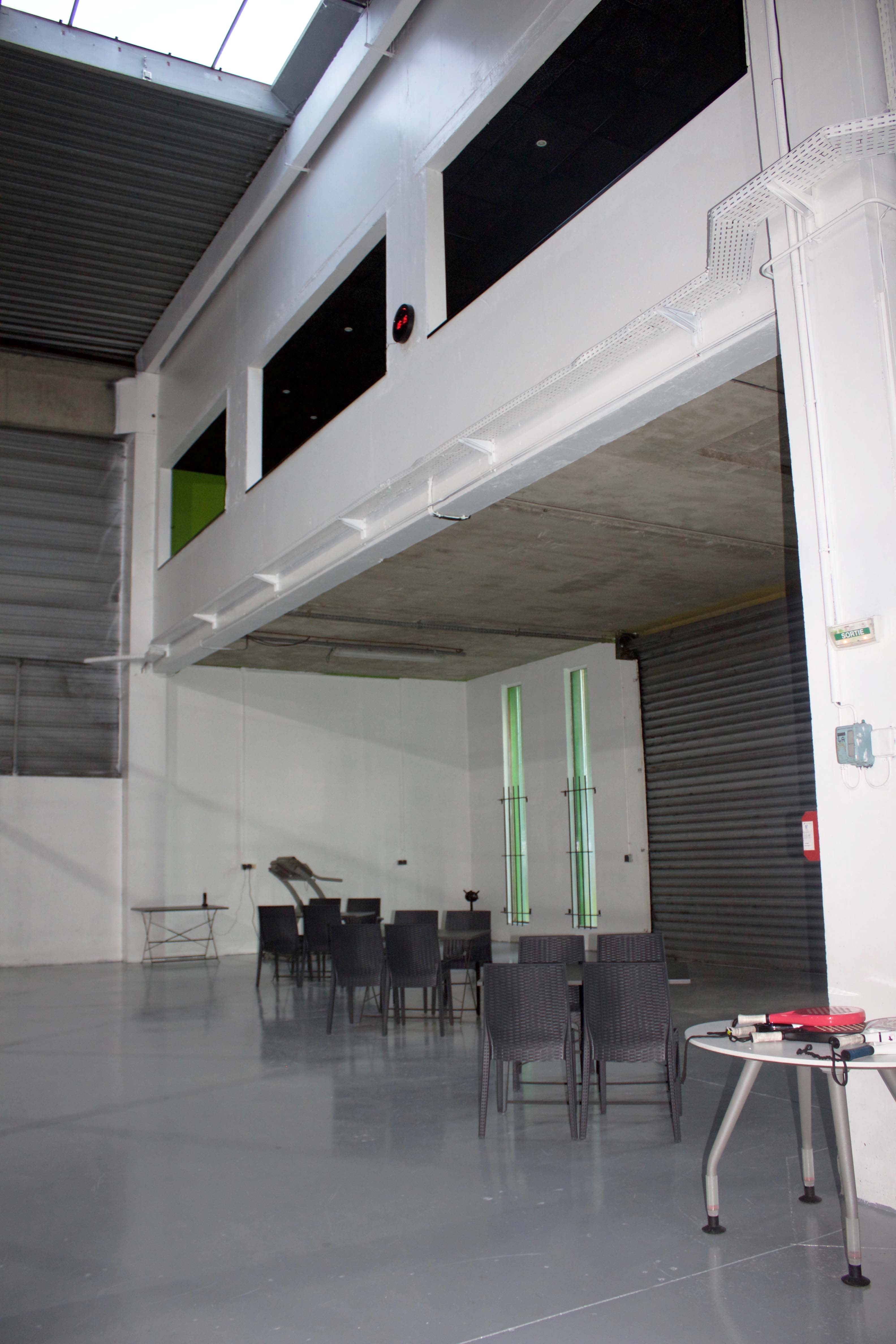 3 / How are you going to organize your club?

Padel Plus is two indoor courts open every day of the week, from 10h to 23h.
Reservations are possible all week, either by phone or directly on my website.
Soon to be able to organize FFT homologated tournaments, many competitions will be scheduled throughout the year. This will allow both beginners and advanced to compete and to evolve within the rankings.
The Open Door day will take place in November (date to be confirmed), a day during which I will be delighted to welcome a large number of people and make them discover or rediscover this sport.
In the medium term, I also think organizing "inter club" tournaments in Ile de France, to create a real cohesion between Padel players. The idea is to bring back the spirit of the sport here, and to be able to witness the creation of a new community.
4 / How do you see the future? Do you have the ambition to add other lands if it works well?
I believe in the future of Padel in France. In Spain, it has become a separate sport in its entirety, it is a moment of relaxation between friends, after a hard day's work.
It is a sport consumed three to four times a week over there and it is this desire, this spirit that I want to bring here, in my club.
If many people become addicted to the paddle, then I will open other clubs without hesitation, but first let's focus on Padel Plus - Val d'Oise.
Interview by Franck Binisti

Franck Binisti discovers the padel at the Pyramid Club in 2009 in the Paris region. Since then padel is part of his life. You often see him touring France by going to cover the big French paddle events.