Le padel is a very demanding sport mentally. It is through consistency that matches are won, and the mental aspect is essential. Black Crown Padel et Eli Amatriain explain the sandwich technique.
Better feedback to move forward
In addition to being one of the best players on the circuit, Eli Amatriain studying psychology.
"On the court, you have to adapt your language to the needs of the teammate. Some need a calm message, others need a more active message that will motivate them. "
"The message should be clear, and refer to one thing at a time. To get this message across, the sandwich technique is very effective. "
The sandwich technique consists of starting your feedback by a positive message, so to speak about the aspect to improve, then end with a new positive message.
For example, instead of saying to your teammate: "You missed that ball!", It is more interesting to say "The area sought was good, but for the next one, we will rather try to play in the center. But the attitude is good. "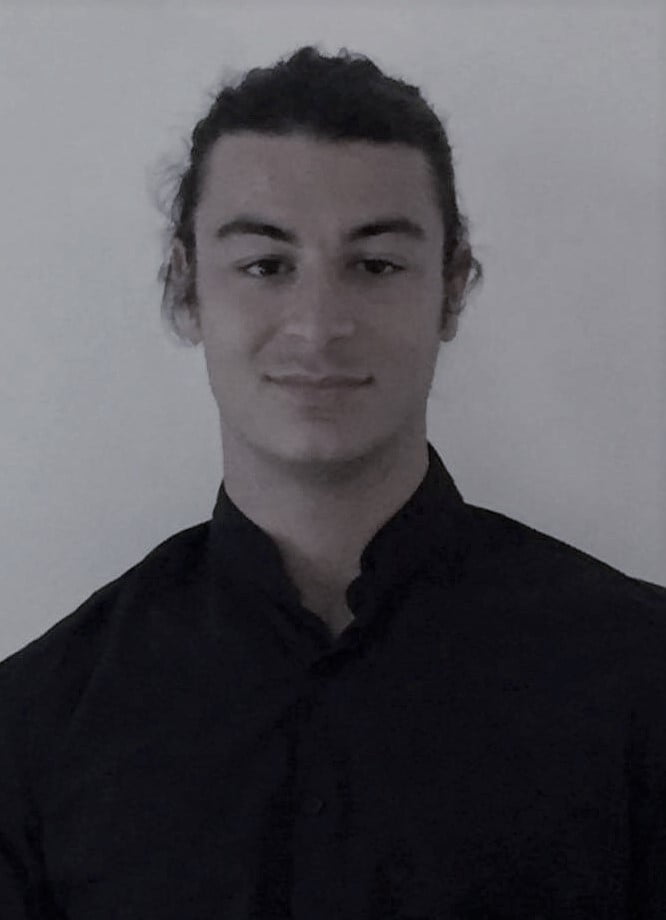 From his names, we can guess his Spanish and Italian origins. Lorenzo is a multilingual passionate about sports: journalism by vocation and events by adoration are his two legs. Its ambition is to cover the biggest sporting events (Olympic Games and Worlds). He is interested in the situation of padel in France, and offers prospects for optimal development.