We are just weeks away from one of the most anticipated events of the year. Indeed, Roland-Garros, which is currently hosting the best tennis players on the planet, is slowly preparing for the Paris Major Premier Padel.
But while waiting for the mythical stadium to host the third Major of 11 from July 17 to 2022 Premier Padel, the FFT has once again installed its now traditional track padel at Roland Garros.
A long-awaited fourth edition
This is not the first time that the padel invites itself during the Parisian fortnight. Indeed remember, it was in 2015 that a whole first animation padel was born within the confines of this mythical stadium.
Four years later and with the incredible growth that this sport is experiencing, a second edition was organized in 2019 to the delight of aficionados. In 2021, it was back for a third season. Many personalities had come to play the game, for example Tony Parker et Alizé Lim.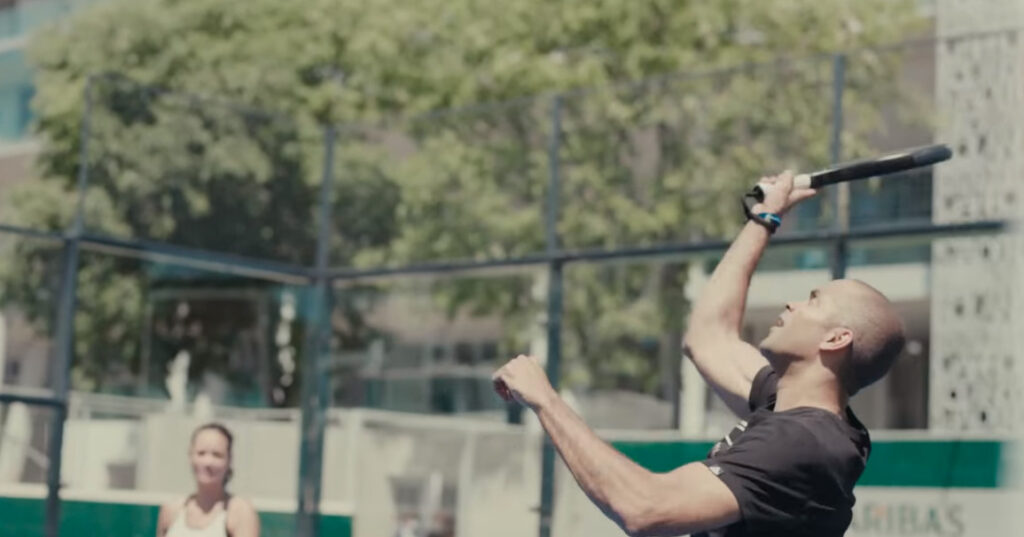 A big improvement this year
Given the success of the previous events, the French Tennis Federation has decided to put the cover back on by offering a new edition which started today and will be held until June 5th.
This Wednesday, the first exhibition was held with French players Dimitri Huet, Mélissa Martin, Charlotte Soubrie and Laura Clergue.
And the big novelty is this terrace installed in the central aisle which allows passers-by to see the padel, and of course, for those who wish, to settle down quietly to enjoy the matches and entertainment!
As far as the program is concerned, exhibition matches will take place every morning with the different personalities taking turns on the carpet. And in the afternoon, activities and initiations will be organized to the delight of amateurs!

Fan of padel and of Spanish origin, the padel runs through my veins. Very happy to share with you my passion through the world reference of padel : Padel Magazine.